Recent and upcoming conferences, symposia, and seminars
The ISR regularly sponsors and runs domestic and international scientific symposia, such as workshops on space weather effects on navigation, the Ionospheric Effects Symposium series, and the Beacon Satellite Symposium series.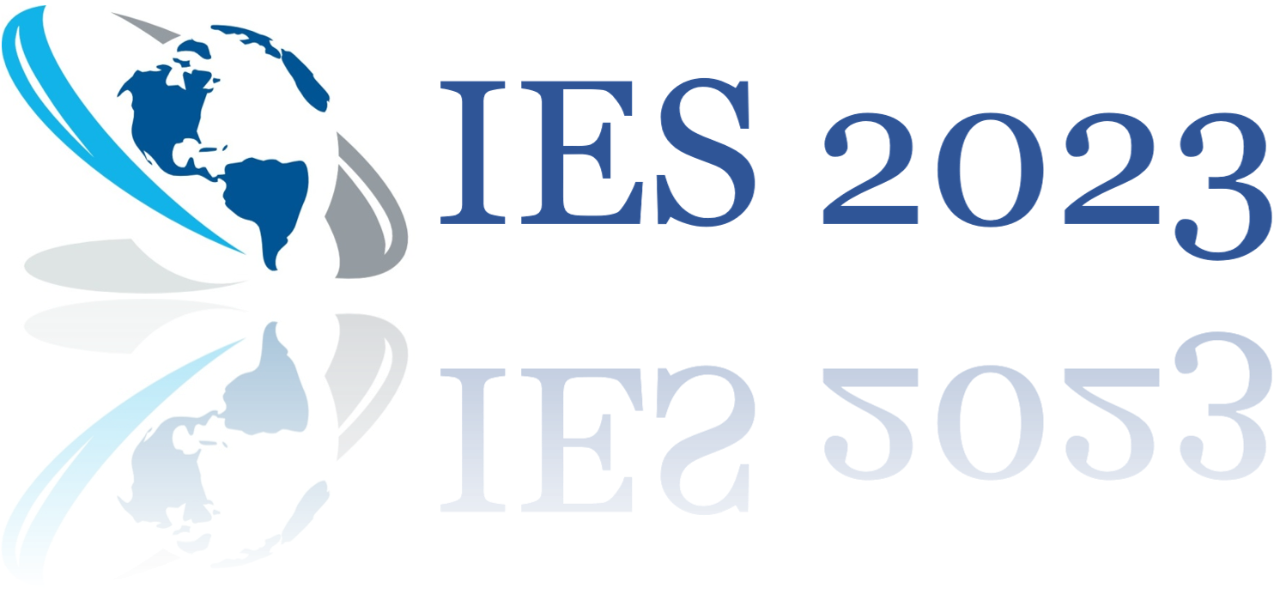 IES 2023:  
The next Ionospheric Effects Symposium will be held May 9-11, 2023 in Alexandria, Virginia. These symposia focus on the transition from Research to Operations: Bridging the gap between applications and investigations involving ionospheric and space weather disciplines.  More information to follow.