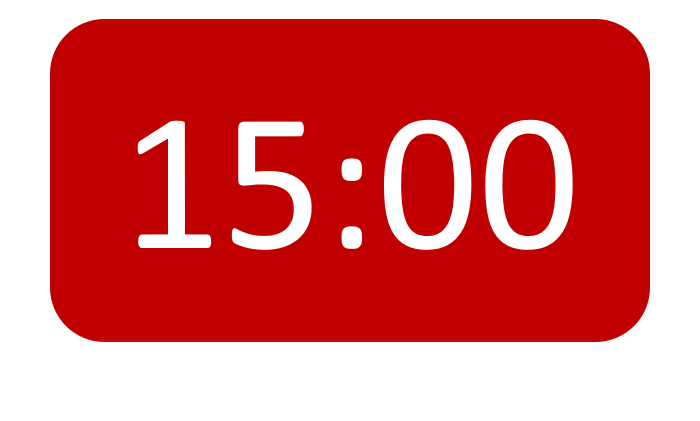 All times are in Eastern Daylight Time = UTC-4

Talk Logistics
Science presentation slots are 20 minutes long, including the talk, Q&A, and transitions. Speakers should therefore plan to talk no more than 15 minutes. 

Presentations must be turned in to the conference staff prior to your session, deadlines below

File format must be pdf or powerpoint; pdf is preferred. 

Please name your file: LastName_Day.pdf (or  .pptx),  e.g. Doherty_Monday.pdf     
Talks need to be pre-loaded onto the lecture hall computer (no personal laptops allowed). If we do not receive your talk on time, it may be skipped.
 Turn-In Deadlines:
Morning talks: turn in by 0830 EDT
Afternoon session 1: turn in by 1030 EDT
Afternoon session 2: turn in by 1300 EDT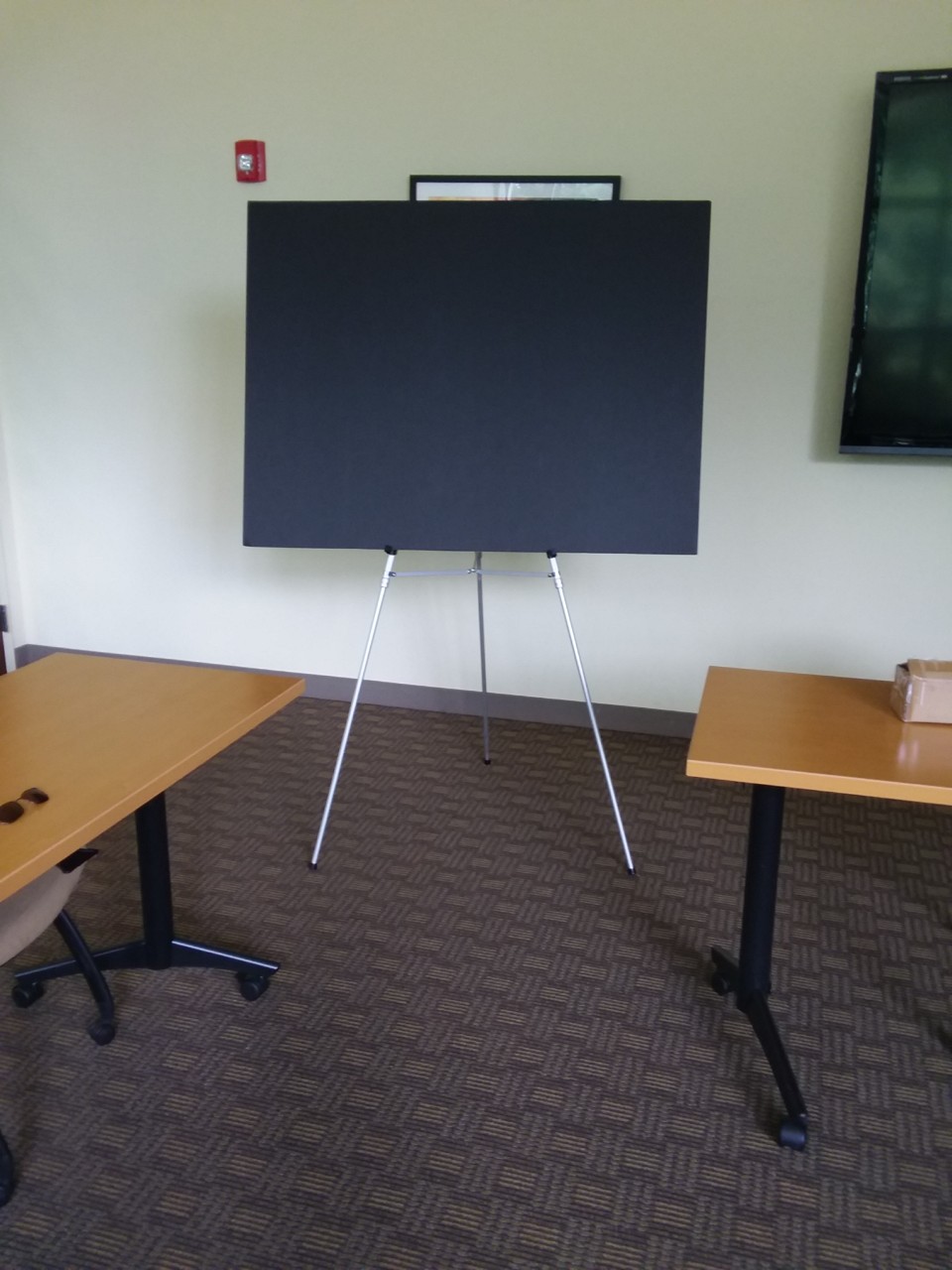 Poster Session
Tuesday 1630-1900 EDT
An easel, a backboard, and pushpins will be provided for each poster.
The backboard is
Height x Width = 3ft x 4ft (~1m x 1.3m)  
Light refreshments will be served.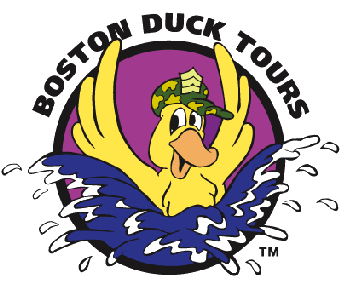 Duck Tour Excursion
Wednesday afternoon
 We have arranged a set of Duck Tours to see the sights of Boston through downtown and the Charles River on one of the most popular tours in Boston. https://bostonducktours.com/
Buses will leave BC at 1530 EDT and return at 1900 EDT. You can also explore more on your own and take the T or a rideshare back (but don't forget talks start up again at 0900 EDT Thursday morning!).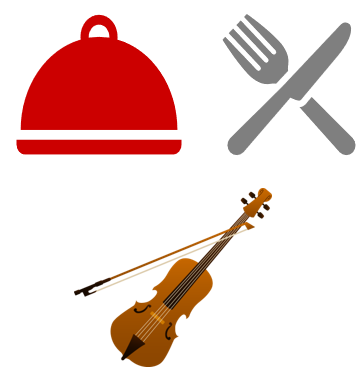 Symposium Dinner
Thursday evening 1830-2100 EDT
Join us for the symposium dinner in the Murray Room upstairs at BC's Yawkey Center. Enjoy good food, good conversation, and live Irish music.