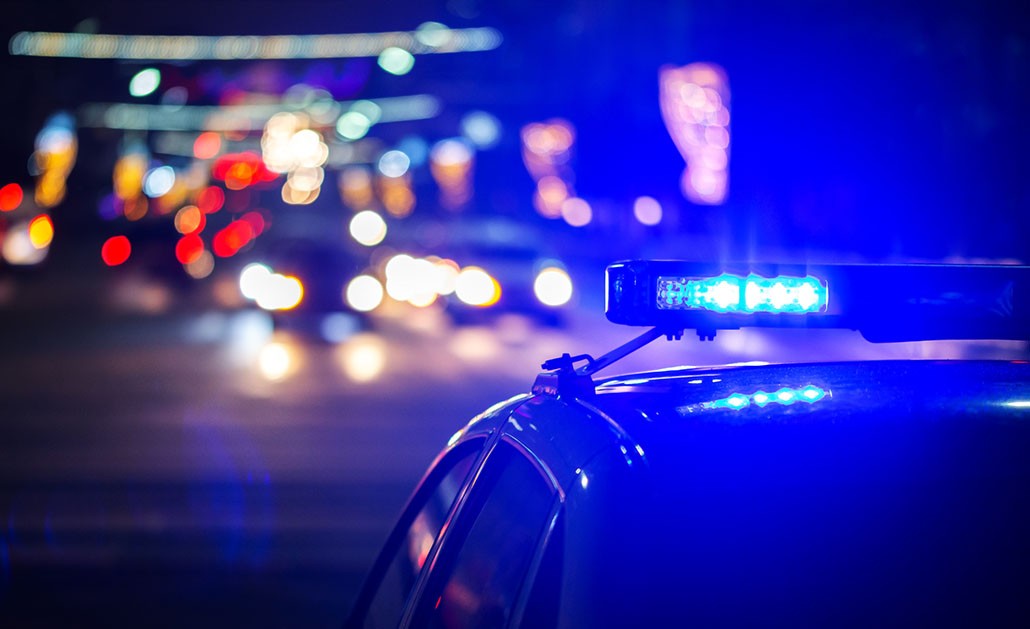 Assistant professor Robert O. Motley Jr. has found that the mental health of young Black people plummets when they are exposed to police violence that is perceived to be motivated by racism.
Black people age 18 to 29 who encounter police violence experience an increase in anger, depression, and hypervigilance, said Motley, who studies the interplay between racism, violence, and trauma among emerging adults. Their self-esteem often drops, he said, and unwanted thoughts sometimes pop into their heads without warning. When something reminds them of the brutality, they might start to sweat or have trouble breathing. Their heart might start to pound.
"A lot of us have been exposed to police violence regardless of our ethnicity," said Motley, who joined the faculty in the School of Social Work in July. "But it's another thing when you perceive that the reason why you're exposed is because of the color of your skin."
Motley surveyed more than 300 Black college students in St. Louis who had experienced police violence, witnessed police violence in person, or watched video of police violence in the media. In all three cases, exposure to police violence perceived to be motivated by racism triggered responses similar to post-traumatic stress. 
Motley found a positive correlation between exposure to racism-based police violence and all seven factors on the Race-Based Traumatic Stress Symptom Scale, which assesses the emotional impact of racism. The factors on the scale, created in 2007, include depression, anger, hypervigilance, low self-esteem, disassociation, intrusive thoughts, and physical reactions such as trouble breathing.  
"The force used by police can be emotionally painful and taxing," Motley wrote in his dissertation, which was published in May, "and the actions of the police may be perceived as racist, particularly for Black emerging adults."
Motley said his research interest in exposure to police violence among young Black adults spiked in 2014, shortly after he moved to St. Louis to begin his doctoral degree and unarmed Black teenager Michael Brown was killed by white police officer Darren Wilson in a suburb of the city.
In the coming year, Motley plans to publish 15 to 20 papers focused on his initial findings. Then, he said, he wants to expand the scope of his research to survey nationally representative samples of young Black, White, Asian, and Hispanic adults to compare and contrast how different ethnic groups respond to being exposed to police violence that is thought to be motivated by racism. 
"I know how it plays out for this one small sample of Black emerging adults," he said. "But will it hold true across various ethnic groups?"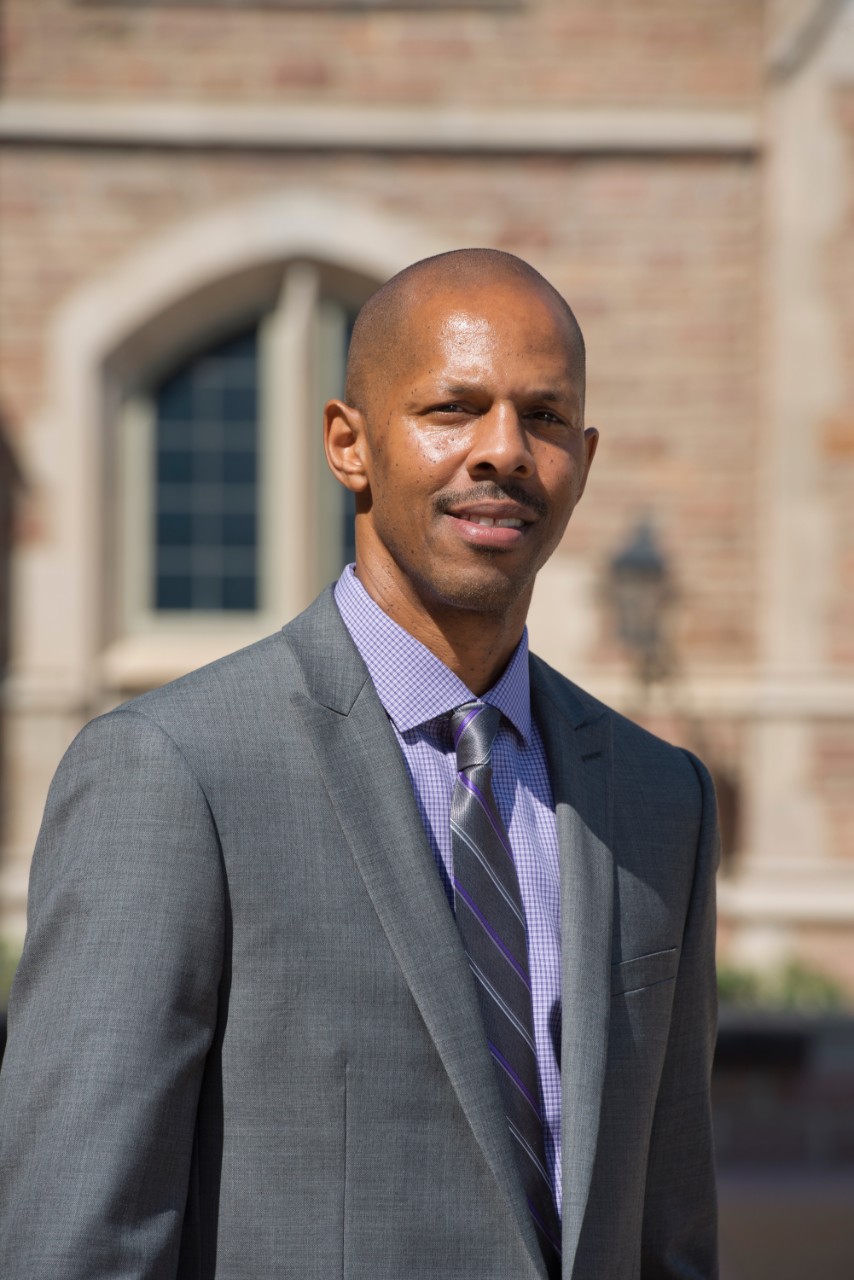 Motley will conduct this research in his "Racism-based Violence Injury & Prevention Lab," which he is mapping out now. He said he plans to recruit graduate students to help him analyze data, publish papers, and write grants. 
Before BC, Motley managed the Race and Opportunity Lab at Washington University in St. Louis, where he earned his Ph.D. in social work two months ago. 
"I know how to start a lab, how to run a lab, and how to train students, but I won't be doing this all by myself," he said. "Some of my colleagues, who I've been working with for years, will co-author some of the papers that I'm working on too."
Motley authored 16 papers during his doctoral program, including peer-reviewed articles in Social Work Research, Perspectives on Social Work, and Psychology of Men and Masculinities. His research and commentary have appeared in numerous media outlets, among them U.S. News & World Report, Psychology Today, and the Los Angeles Times.
U.S. News reported on his survey of 300 Black college students, running the piece under the headline "When Black Americans Encounter Police Violence, High Anxiety Often Follows." Motley told the publication that the findings could help make doctors more aware of the need to assess exposure to violence among racial minorities, especially when they show up in the emergency room. "Hopefully," he said, "we can provide them with the adequate care that they need." 
In his dissertation, Motley urged social workers to address racism-based police violence with their Black clients. "You should be talking to your clients about their experiences with police," he said, "and you should be measuring its impact."
At WashU, he created a course called "Trauma of Policing Among Marginalized Populations in America," which he hopes to bring to BC to help train the next generation of social workers to better understand racism and its impact on marginalized groups. He said he looks forward to working with students and faculty across the school, including those who focus on improving the lives of people who identify as Black, indigenous, or people of color.
"I want to make sure that I'm doing my part to take the BC School of Social Work to the next level," Motley said.