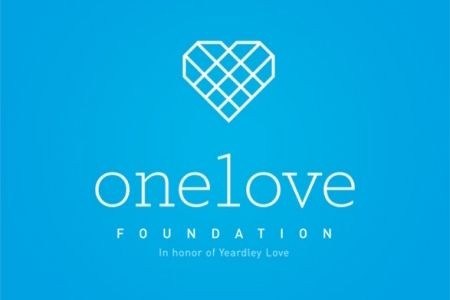 Intimate Partner Violence Prevention
One Love is a non-profit organization founded in 2010 in memory of Yeardley Love, a senior at University of Virginia who was beaten to death by her ex-boyfriend on May 3, 2010. After this tragic incident, Yeardley Love's mother, Sharon Love, founded One Love to help educate as many young people as possible about the warning signs of relationship abuse as well as to encourage others to be active bystanders when they witness signs of abuse, including highlighting the differences between healthy and unhealthy relationship behaviors. One Love aims to educate, empower and activate young people in a movement for change in their communities surrounding relationship violence.
A note about the workshops: Though facilitators strive to ensure that all OneLove workshops are an overall empowering experience, by the nature of the subject matter, some students have found the videos and subsequent discussions to be heavy and/or triggering. Facilitators will have a list of campus resources to hand out at the conclusion of each workshop and will make themselves available to support participants once the workshop concludes. However, we ask that all interested groups keep the workshop content in mind when considering bringing OneLove to their members.
One Love at Boston College 
One Love has developed the "Escalation" workshop to help educate young people about relationship violence and facilitate a dialogue about the warning signs of abuse. Through a recent partnership between One Love and the BC Women's Center, we are excited to bring this empowering and educational workshop to Boston College and provide our community members with this vital information about a growing problem on college campuses.