Collections, Tangible Property, and Other Assets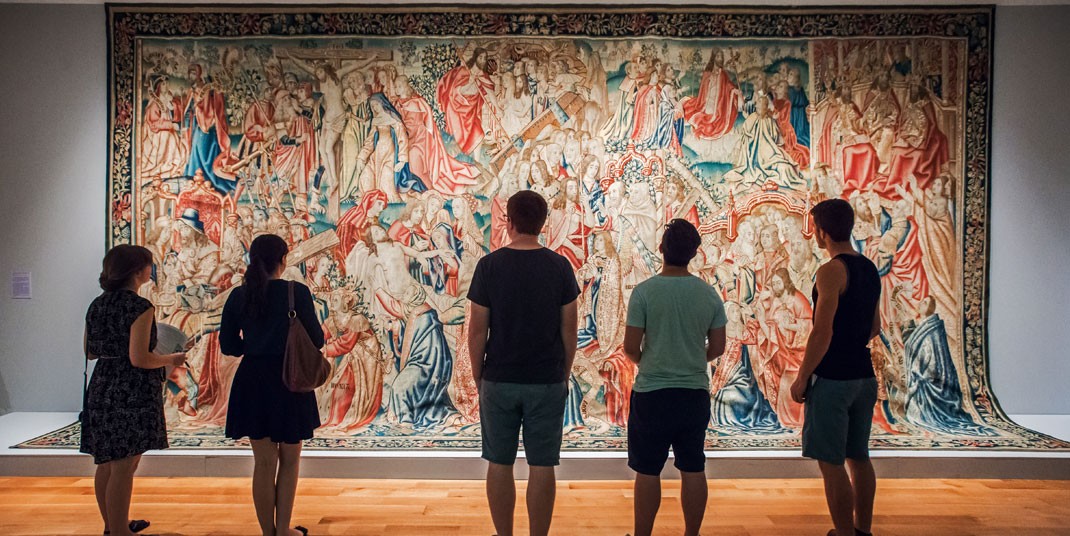 How It Works
Collections and tangible personal property
Any physical object of value that includes, but isn't limited to artwork, antiques, rare books, collections (such as stamps or coins), rugs, pianos, and much more. Many of the pieces in the McMullen Museum's collection and books in the Burns Library were given to the University by generous donors.
If your property can be used for the mission of the University (also called related use property), such as artwork donated to the McMullen Museum, you could potentially receive a charitable deduction for your gift.
Other assets
There are many additional assets that may be used to fund a gift to Boston College, including but not limited to:
Business interests
Copyrights or royalties
Oil and gas interests
Patents
Cryptocurrency
BC's legal name, address and tax ID:
The Trustees of Boston College
140 Commonwealth Avenue
Chestnut Hill, MA 02467
Tax ID 04-2103545
AT A GLANCE
WHAT
Artwork
Antiques
Rare books
Personal collections
Business Interests
Patents
Copyrights
---
WHY
Avoid capital gains tax
Receive a charitable deduction
Support BC and its mission with your personal treasures or unique assets
We're here to partner with you if you have any questions. Feel free to reach out to us directly or fill out the form.