Designating Boston College as a beneficiary of a retirement plan or life insurance policy is one of the easiest ways to support BC.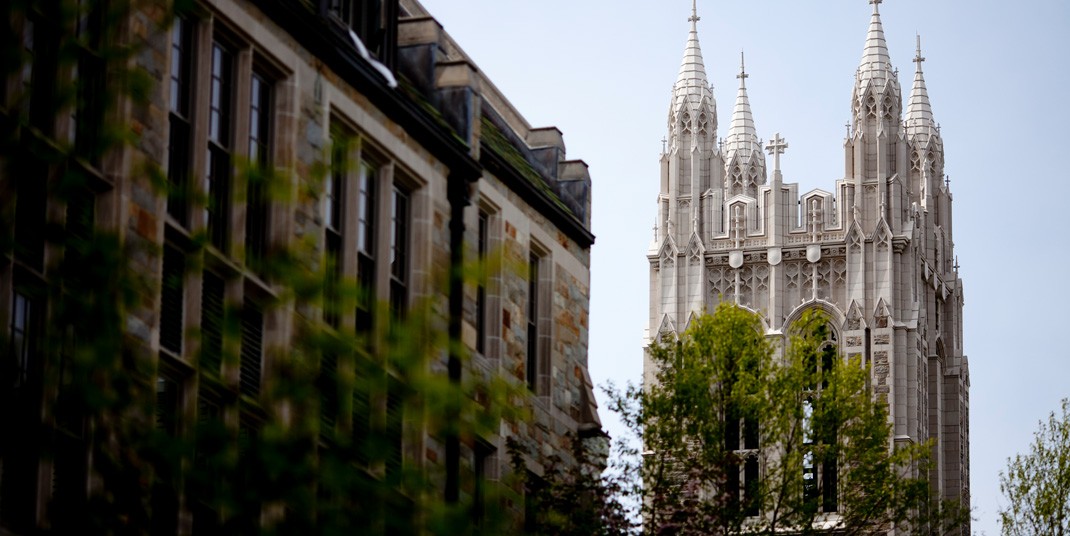 How It Works
Naming Boston College as a full, partial, or contingent beneficiary of a retirement plan (such as an IRA, a 401(k), a 403(b) or a private pension), is a simple way to make a planned gift to BC. Additionally, because retirement plans are subject to income taxes in the hands of individual heirs, directing all or some of such plans to a charitable organization such as BC, which is not obligated to pay income taxes, is highly tax efficient and insures that BC benefits from the full amount of your gift.
You can also name BC as a full, partial, or contingent beneficiary of a life insurance policy. This option offers flexibility; you can change the percentage anytime should your circumstances change. The process is simple and can be handled through your plan's administrator.
Did you know that you can also name BC a beneficiary of the following?
Donor Advised Fund (DAF)
Bank accounts
Commercial annuities
Next Steps
Contact the administrator of your retirement plan, life insurance policy, or other plan/account and request a beneficiary designation form.
If you have a specific restriction you would like to place on your gift, please contact the Office of Gift Planning so we can help you settle on the best wording.
Already named BC as the beneficiary of your retirement plan, life insurance policy or other plan/account? Complete our online estate commitment form to let us know and you will be recognized by the Shaw Society.
BC's legal name, address and tax ID:
The Trustees of Boston College
140 Commonwealth Avenue
Chestnut Hill, MA 02467
Tax ID 04-2103545
AT A GLANCE
WHAT
Retirement assets
Life insurance
Donor Advised Fund (DAF)
Commercial annuities
Cash
Stocks
---
WHY
Reduce estate taxes
Support BC without depleting current income or assets
Be flexible: revise your gift at any time should your circumstances change
Become a member of the Shaw Society
We're here to partner with you if you have any questions. Feel free to reach out to us directly or fill out the form.