News & Research
Explore aggregate articles and research from the Boston College gift planning team and the Center for Retirement Research that  provide up to date insights about gift planning, retirement, general financial tips and more.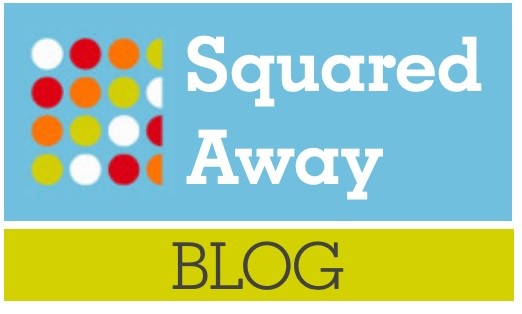 The Squared Away Blog has been recognized by both The Wall Street Journal and AARP.  "In clear, straightforward language," writes AARP blogger and NBC Today financial editor Jean Chatzky, the blog "delves into what future and current retirees need to focus on.
Alicia H. Munnell, the director of the Center for Retirement Research at Boston College provides articles for MarketWatch, a leading publisher of business and financial news, offers users up-to-the minute news, investment tools, and subscription products.
Boston College Center for Retirement Research
Recognized by the New York Times as "…the nation's leading center on retirement studies," the Center for Retirement Research covers many issues affecting individuals' income in retirement.
We're here to partner with you if you have any questions. Feel free to reach out to us directly or fill out the form.