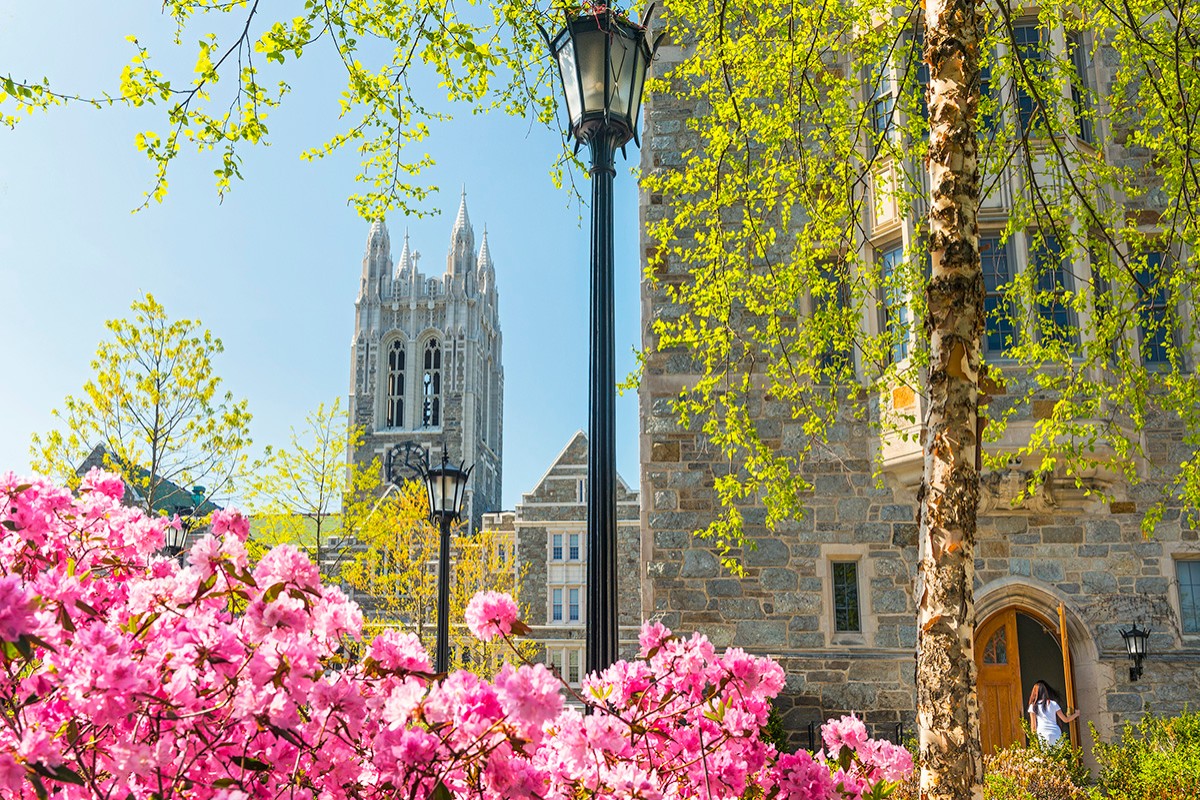 Boston College invites you to join the Shaw Society, which celebrates alumni, parents, and friends who have secured the University's bright future via a gift through their estate or other planned gift. The Shaw Society has over 3000 members and honors Father Joseph Coolidge Shaw, who helped establish BC with his gift of books and the proceeds of his life insurance policy.
All members receive updates on the latest campus news via our Bookmarks publication as well as invitations to special events, webinars, and other exclusive benefits.
BC counts the full amount of estate gifts for members who are 60 and older: it is our way of thanking you for sustaining the long-term growth of the University.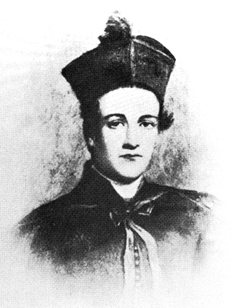 Inception of the Shaw Society
In 1851, just a few months before his death, Father Joseph Coolidge Shaw dictated his will with an inclusion that he wanted his life insurance deed of $4,000 (valued today near $135,000) and his library of approximately 1,800 to help found a Jesuit College in Boston. This was the first significant gift to create Boston College. When Father Shaw passed away, he was just 30 years old – BC's first significant gift was from a young philanthropist.
In his own words
 "The deed of four thousand dollars in the Massachusetts Life Insurance (now in Father Rector's possession) I give to Father Provincial to be used with any interest that has accrued on it in establishing a school or college of the Society in Boston... 
My library at home (consisting of about 1,200 volumes on theological and spiritual subjects and 5 or 600 more on lighter topics) I intended for such college or colleges and Seminary of the Society as should be established in Boston..."
We're here to partner with you if you have any questions. Feel free to reach out to us directly or fill out the form.