Enjoy the most recent publications from The Office of Gift Planning.

Not receiving Bookmarks? Sign up for the digital edition below.
Helpful Gift Planning Tips
Estate Planning Guide
Access this helpful guide to assist in estate and philanthropic planning with your loved ones and financial advisors.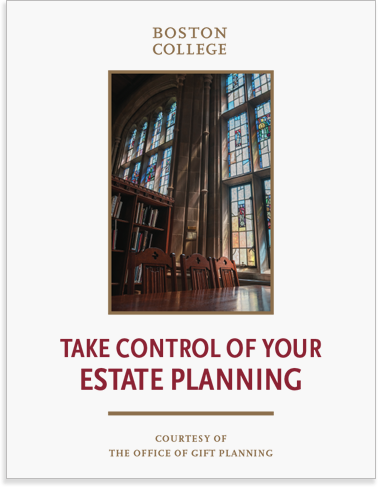 Complete the form to download your FREE Estate Planning Guide.