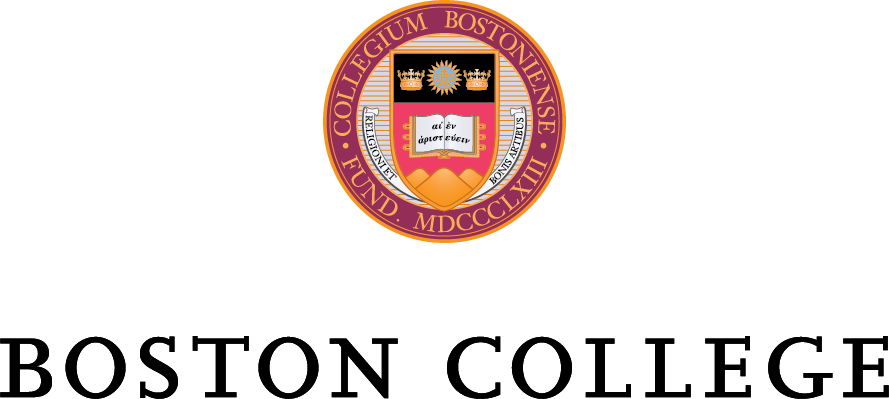 September 23, 2022

Dear Faculty, Staff, and Students:
Boston College will begin offering seasonal flu shot clinics in addition to its COVID-19 vaccination/booster offerings this fall.  Series-appropriate Pfizer and Moderna COVID-19 vaccines will be available, as well as the new bivalent booster, which targets the original coronavirus strain and the Omicron subvariants BA.4 and BA.5.  Those who wish to obtain both their flu vaccination and booster shot at the same time may do so. 
The flu shot and COVID-19 vaccination clinics will take place in the Connell Recreation Center's Wet Classroom, located on the first floor, adjacent to the pool and accessible from the lobby area by turning right before the check-in desk. The pharmacy staff will confirm your eligibility at the site. 
Clinic Dates and Times
Through the end of the semester, the flu shot and COVID-19 vaccination/booster clinic will be open:
Every Monday (excluding holidays) from 10:00 a.m. to 4:00 p.m. 
Every other Wednesday from 10:00 a.m. to 2:00 p.m. 
For the week of October 17-21, additional clinics will be held on Tuesday and Thursday from 10:00 am to 2:00 pm.
Based on flu vaccination demand, additional clinic hours may be added.  
Eligibility Criteria
Below are the most recent FDA/CDC eligibility criteria:
Seasonal flu shot for ages 3 and older.
Primary COVID-19 vaccine series for anyone ages 3 and up.
First COVID-19 booster at least five months after finishing the primary vaccine series for ages 5 and older.
Moderna bivalent COVID-19 booster for anyone 18 or older who has completed a primary series of any authorized or approved COVID-19 vaccine at least two months after last dose or last booster.
Pfizer bivalent COVID-19 booster for anyone ages 12 or older who has completed a primary vaccine series of any authorized COVID-19 vaccine at least two months after last dose or last booster.
Scheduling an Appointment
Please use the link below to schedule a flu shot and/or COVID-19 vaccination/booster: 
https://www.appointmentquest.com/scheduler/2250024227?schedule=bostoncollege
After successfully registering, you will receive an email confirmation from Info@VaxinateRx.com with a link to the consent form for your vaccination (check your spam folder if you do not receive this form).  Please fill out, print, and bring the form to the clinic to receive your vaccination.  
If there are no appointments available, please note that the pharmacist adds more during the week prior to the vaccination clinic.
What to Bring to the Clinic in Connell
For flu vaccinations, please bring your insurance cards (medical and prescription), as insurance is required for flu vaccines.  For those covered by Medicare, please bring your red, white, and blue Medicare card in addition to any other insurance cards.
For COVID-19 vaccination/boosters, please bring your COVID-19 Vaccination Record Card to the clinic. 
Additionally, if you need documentation of your flu shot, please ask the on-site pharmacist at the clinic during your appointment.
 
Once you receive a COVID-19 booster vaccine, students must upload their updated vaccination card in the University Health Services Agora Portal.  Faculty and staff should do the same in PeopleSoft.  Students are asked to upload their flu shot information as well.
Daily Self-Health Check
Members of the BC community should perform a daily self-health check before coming to campus by using the BC Check app. It is an important asset in our effort to limit the spread of COVID-19 on our campus and surrounding communities.  Students, faculty, and staff who indicate that they have no symptoms will receive a green "OK" notice on their smartphone, which may be required for access to certain venues on campus, particularly University Health Services and the Connell Recreation Center. 
If you have questions, please feel free to contact University Health Services at uhs@bc.edu or Human Resources at hr@bc.edu.  Thank you for your ongoing efforts to help maintain the health and well-being of the BC community. 
Sincerely,

Dr. Douglas Comeau
Director of University Health Services