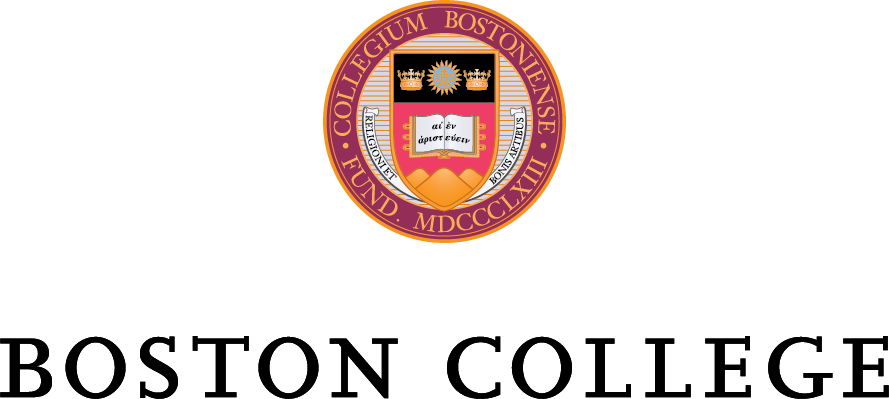 January 12, 2023
Dear Faculty, Staff, and Students:
I hope that you had a happy holiday season and winter break. As we begin spring semester, I write to remind you to be vigilant regarding the various illnesses that have increased in spread since the beginning of December across the country, particularly, influenza, respiratory syncytial virus (RSV), pharyngitis, COVID-19, bronchitis, pneumonia, and general, persistent, upper respiratory infections. 
As you prepare to return to Boston College, especially those traveling, please remember to monitor your symptoms.  If you are symptomatic prior to travel, please consult your local primary care provider to be evaluated.  If you are experiencing possible COVID-19 symptoms, such as sore throat, fatigue, and headache—even if mild, please take a rapid COVID-19 test prior to travelling and returning to campus. Those who test positive should follow isolation protocols at home. Students who are symptomatic after returning should contact University Health Services at 617-552-3225 to be evaluated.

Boston College will continue to offer seasonal flu shots in addition to its COVID-19 vaccination/booster clinics this semester.  Series-appropriate Pfizer and Moderna COVID-19 vaccines will be available, as well as the new bivalent booster, which targets the original coronavirus strain and the Omicron subvariants BA.4 and BA.5.  Those who wish to obtain both their flu vaccination and COVID-19 booster at the same time may do so.
The flu shot and COVID-19 vaccination clinics will take place in the Connell Recreation Center's wet classroom, which is located on the first floor, adjacent to the pool, and accessible from the lobby area.  The pharmacy staff will confirm your eligibility at the site.
Clinic Dates and Times
Starting on Monday, January 23, 2023, the flu shot, and COVID-19 vaccination/booster clinic will be open:
Every Monday (excluding holidays) from 8:00 a.m. to 12:00 p.m.
Based on flu vaccination demand, additional clinic hours may be added. 
Eligibility Criteria
Below are the most recent FDA/CDC eligibility criteria:
Seasonal flu shot for ages 3 and older.
Primary COVID-19 vaccine series for anyone ages 3 and up.
1st COVID-19 booster at least five months after finishing the primary vaccine series for ages 5 and older.
Moderna bivalent COVID-19 booster for anyone 18 or older who has completed a primary series of any authorized or approved COVID-19 vaccine at least two months after last dose or last booster.
Pfizer bivalent COVID-19 booster for anyone ages 12 or older who has completed a primary vaccine series of any authorized COVID-19 vaccine at least two months after last dose or last booster.
Scheduling an Appointment
Please use the link below to schedule a flu shot and/or COVID-19 vaccination/booster: 
https://www.appointmentquest.com/scheduler/2250024227?schedule=bostoncollege
After successfully registering, you will receive an email confirmation from Info@VaxinateRx.com with a link to the consent form for your vaccination (check your spam folder if you do not receive this form).  Please fill out, print, and bring the form to the clinic to receive your vaccination.  
If there are no appointments available, please note that the pharmacist adds more during the week prior to the vaccination clinic.
What to Bring to the Clinic in Connell
For flu vaccinations, please bring your insurance cards (medical and prescription), as insurance is required for flu vaccines.  For those covered by Medicare please bring your red, white, and blue Medicare card in addition to any other insurance cards.
For COVID-19 vaccination/boosters, please bring your COVID-19 Vaccination Record Card to the clinic. 
Additionally, if you need documentation of your flu shot, please ask the on-site pharmacist at the clinic during your appointment.
Students who receive a COVID-19 booster vaccine must upload their updated vaccination card in the University Health Services Agora portal.  Students should upload their flu shot information as well. Faculty and staff should do the same in PeopleSoft.
If you have questions, students should contact University Health Services at uhs@bc.edu, and faculty and staff are welcome to reach out to Human Resources at hr@bc.edu.  Thank you for your ongoing efforts to help maintain the health and well-being of the BC community. 
Sincerely,

Dr. Douglas Comeau
Director, University Health Services and Primary Care Sport Medicine