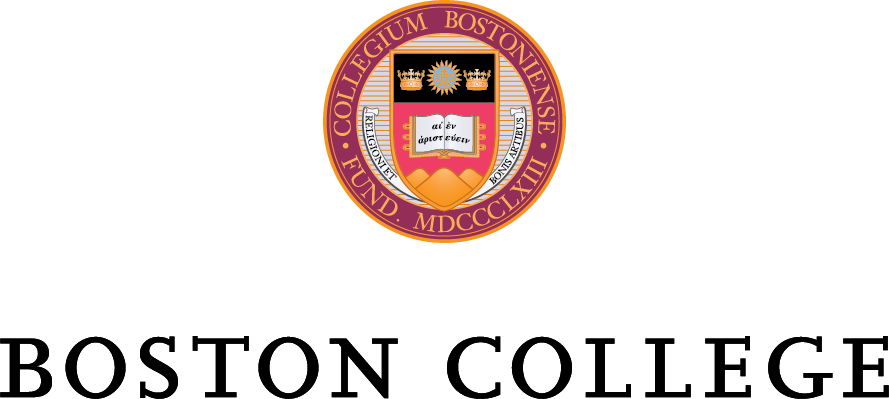 February 21, 2022                                                                
Dear Members of the Boston College Community:
We write to provide an update about COVID-19 and to announce changes in the University's coronavirus testing program. 
Currently, 99.5% of BC students, faculty, and staff are fully vaccinated against COVID-19, and 100% of those eligible and authorized to be on campus have obtained booster shots.  Moreover, this academic year no member of our campus community has become seriously ill or been hospitalized because of COVID-19, and there has been no known virus transmission in our classrooms and laboratories. 
On January 28, the Secretary of Education and the Secretary of Health and Human Services in the Commonwealth of Massachusetts urged colleges and universities to "accelerate their efforts to transition back to 'near normal conditions.'"  They wrote again on February 15 encouraging higher education presidents to consider "longer term strategies for managing an endemic and strengthening our mental health supports for students and personnel."  Boston College continues to be mindful of the mental health of our campus community and sensitive to minimizing COVID-19-related anxieties. 
Therefore, given present realities, high vaccination and booster rates, and the desire to have campus life be as normal as possible, Boston College, in consultation with public health departments in Boston and Newton, will make the following COVID-19 protocol changes, effective February 21: 
End required asymptomatic PCR surveillance testing, except for BC students, faculty, and staff with University-approved medical and religious vaccination exemptions;
Continue testing of undergraduate students with COVID-19 symptoms at University Health Services and isolating those who test positive on the Pine Manor campus;
Offer asymptomatic students, faculty, and staff the option of obtaining a walk-in PCR test once per week, Monday through Friday, at the Connell Recreation Center testing clinic through March 31 (in addition to rapid antigen tests readily accessible in stores and online, and available through the federal government).
Connell Testing Clinic Hours

Monday:          9:00 a.m. – 3:00 p.m.
Tuesday:          9:00 a.m. – 3:00 p.m.
Wednesday:    6:30 a.m. – 2:30 p.m.
Thursday:        9:00 a.m. – 3:00 p.m.
Friday:             9:00 a.m. – 3:00 p.m.
BC community members with symptoms should not enter the Connell testing site.  Students who exhibit symptoms of COVID-19 should immediately contact University Health Services to be tested for the virus.  Faculty and staff showing symptoms should not come to campus and should contact their primary care provider for testing.  If positive, faculty and staff must continue to self-isolate for five days in accordance with CDC guidelines.

We also ask that all students, faculty, and staff continue to utilize the BC Daily Check app, which has been an important tool in efforts to limit the spread of the virus.  While facemasks are not required on campus in buildings not open to the public, and the City of Newton discontinued its mask mandate for indoor public spaces on February 18, those who feel more comfortable wearing face coverings should feel free to do so.
Boston College will remain vigilant and flexible in its efforts to safeguard the campus from COVID-19.  We believe these changes in campus testing protocols and the continuation of current proven practices will help our community move toward "near normal" status, advance in our ability to learn to live with coronavirus, and regard COVID-19 as a manageable virus. 
Thank you for your ongoing support of measures to help protect the health and wellbeing of the Boston College campus and surrounding communities.    
Sincerely,

Dr. Douglas Comeau
Director of University Health Services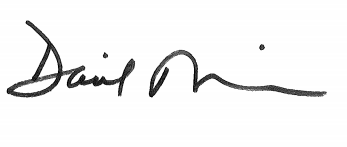 David Trainor
Vice President, Human Resources