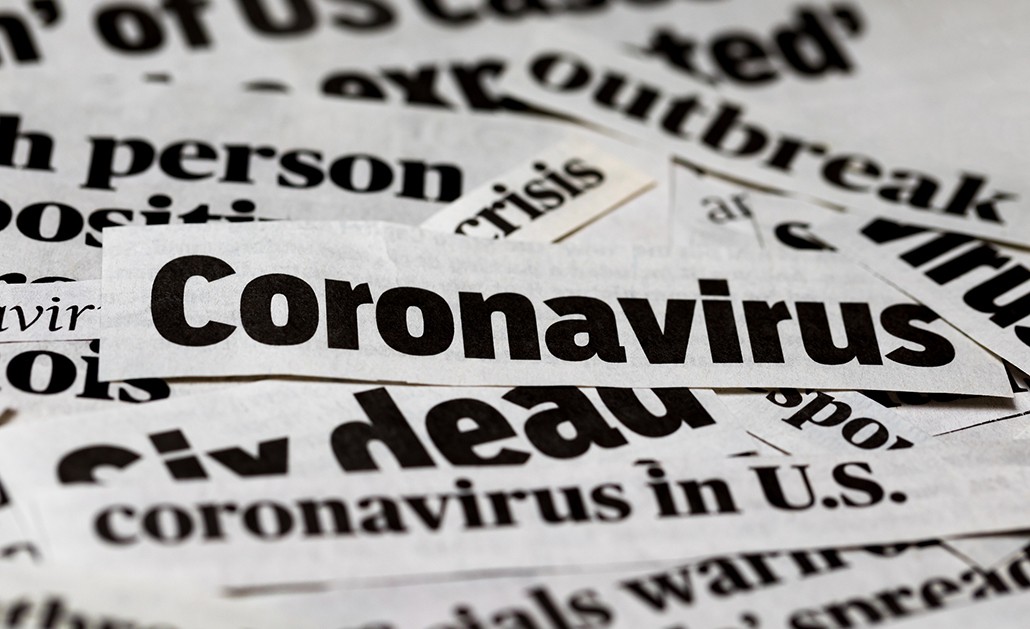 When, the sixth-grader asks, will I be able to return to school? How, the single mother wonders, will I pay my mortgage if my employer lays me off? And what will happen if my grandparents get sick?
As government officials and public health experts continue to monitor the global spread of COVID-19, fear of the unknown has raised anxiety levels among students, parents, and employees all over the world, says Paul Kline, a mental health expert at Boston College.
"This is a crisis unlike any most of us have ever experienced," says Kline, a professor in the Boston College School of Social Work who provided psychotherapy to individuals and families for more than 30 years. "As we anticipate that it may reach into our homes and into our own lives, the worry and fear can begin to feel overwhelming and unbearable."
Anxiety disorders represent the most common form of mental illness in the United States, according to the Anxiety and Depression Association of America. The National Institute of Health reports that more than 40 million adults in the United States suffer from an anxiety disorder, including post-traumatic stress disorder and obsessive-compulsive disorder.
Kline urges people with anxiety caused by COVID-19 to focus on the daily tasks that they can complete rather than the questions that they cannot answer. Students can watch online lectures and video chat with their friends. Parents can read to their children. Grandchildren can deliver care packages to their grandparents or stream movies that they can watch together.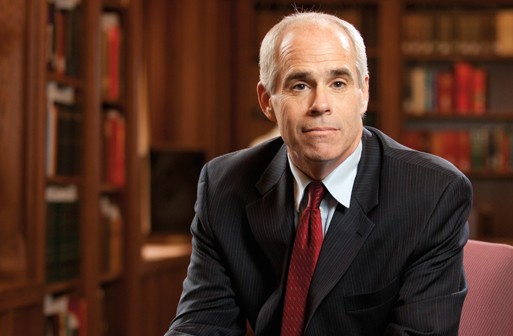 "It is helpful, I think, to live through this season of fear and worry one day at a time," says Kline. "This approach would encourage us to manage this overwhelming crisis in small bites—narrowing our vision to those parts of the crisis that we can influence today and leaving those other parts for another day."
More than 33,000 people have contracted COVID-19 in the United States, according to the latest numbers released by the Centers for Disease Control and Prevention, and 400 people have died.
Government officials and public health experts have urged Americans to minimize contact with each other to slow the spread of the disease. Organizers have canceled or postponed large gatherings of 50 or more people, including parades, concerts, and sporting events. Gyms, movie theaters, and schools have closed. Restaurants have switched to carry-out only. 
Kline encourages people to turn toward their friends and family to help them cope with the social, economic, and educational fallout caused by COVID-19. He says people who share their feelings with those they love often experience a sense of relief, as though a weight had been lifted from their shoulders.  
"At the end of the conversation, we feel less burdened and relieved from inner tension that we've been carrying," he says. "The burdens of anxiety and fear we cannot bear alone can be carried by all of us."
In times of crisis, Kline says people seek wisdom found in their cultural, spiritual, and religious traditions. He says people often rely on their faith and spirituality to confront challenges like COVID-19, which presents unprecedented uncertainty. 
"The universal search is for hope in a time of despair," says Kline, who integrates the principles of spirituality into his social work. "These traditions offer ways of understanding what is incomprehensible in the moment and a pathway to a reservoir of hope that sustains us in these catastrophic crises."