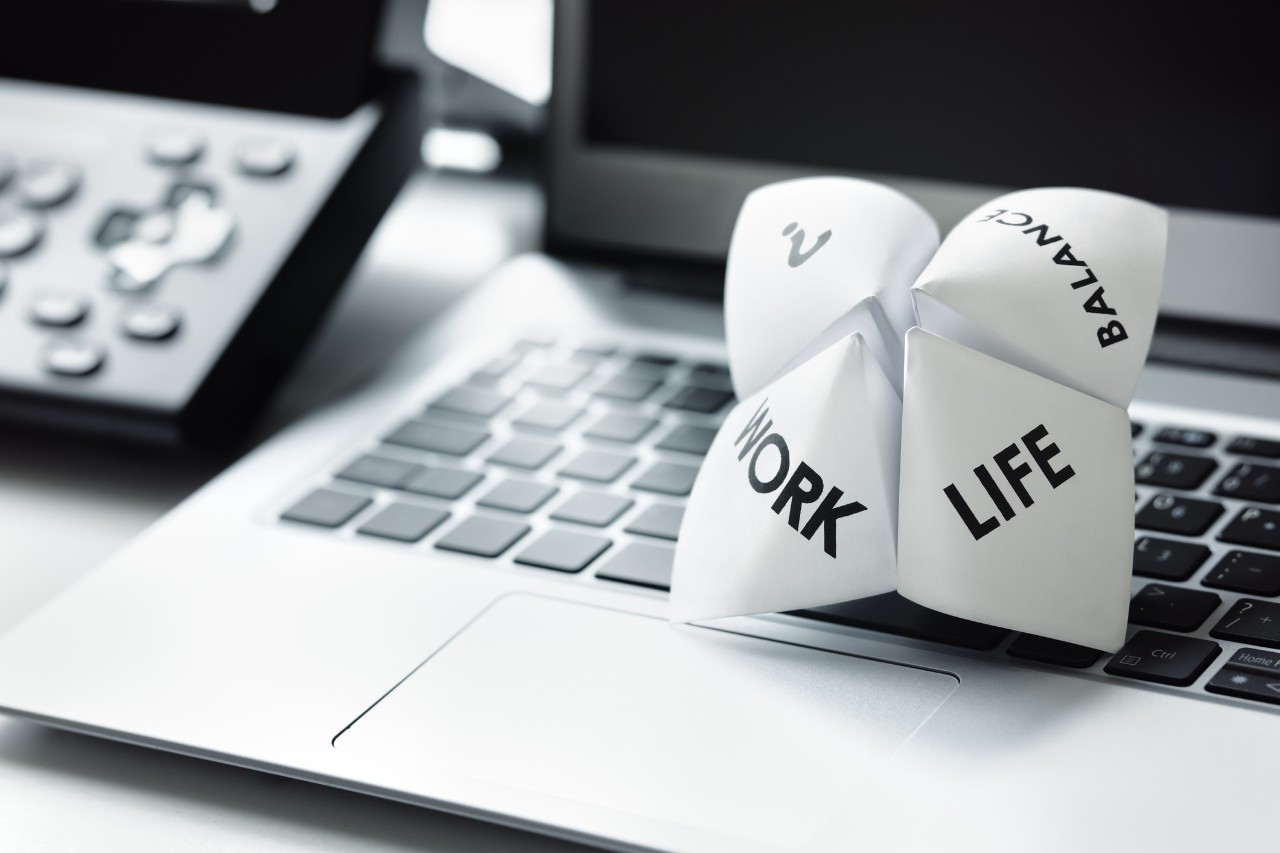 Two scholars in the Boston College School of Social Work have received $1.7 million from the National Institute for Occupational Safety and Health to study the link between work and well-being for a pair of long-term research projects. 
Erika Sabbath and Cal Halvorsen will carry out the research in partnership with the Harvard Center for Work, Health, and Well-Being, where interdisciplinary teams of scholars work to protect and promote the health of workers. 
"Other social determinants of health, like racism or pollution, are really hard for any one individual or group to address and control," says Sabbath, an associate professor who studies workplace stress. "But the power of studying and intervening at work is that managers and other leaders in organizations have the ability to change policies and practices that improve people's health."
Sabbath and her colleagues at BC received a five-year, $1.6 million grant to study how the working conditions at two large hospitals within the Massachusetts General Brigham Network affect the health and well-being of 40,000 workers. The project, called the Boston Hospital Workers Health Study, builds on past research that focused on the health and well-being of 22,000 nurses and nursing assistants at the two hospitals. 
Sabbath says the next phase of the project will zero in on nearly every employee, including low-wage, minority, and immigrant workers who transport patients, prepare food, and clean. The research team, which includes Halvorsen, law professor Dean Hashimoto, and biostatistician Matt Gregas, will analyze troves of administrative data and survey a subset of 3,000 workers to better understand how policies and programs affect employees depending on their age, race, ethnicity, and pay. 
Sabbath says one particular finding from the previous phase of the project helped to shape the new agenda. High-wage nurses and low-wage nursing assistants both took part in a program that trained participants to transport equipment and lift patients more safely, she recalls, but only nurses experienced a decrease in injury. The upshot, she says, is that the gap in injury rates among high-wage and low-wage workers grew even though the overall health of the workforce improved. 
"This was a light bulb moment for thinking about how interventions affect people differently," says Sabbath, who was named principal investigator of the study in 2015. "Seeing that evidence made us wonder about other health interventions and whether we might see the same effect in this phase of the study."
Sabbath and her team will soon begin to look at which workers take advantage of the state's new parental leave law, which went into effect in January. Under the law, parents receive up to 12 weeks of paid leave to care for a new child. 
"It turns out that it's very complicated administratively to navigate it," Sabbath says. "So, do high-wage workers now take even more paid leave and low-wage workers less, so the gap grows? Or will it eventually turn out to be the other way around?"
As the COVID-19 pandemic continues to shine a light on the link between the health of hospital workers and their ability to provide quality care, Sabbath is eager to start the new study. "It's really important to figure out how to protect and promote the health of this workforce," she says. "They have been stretched to the brink during this last year, and it feels like that's going to keep going for some time."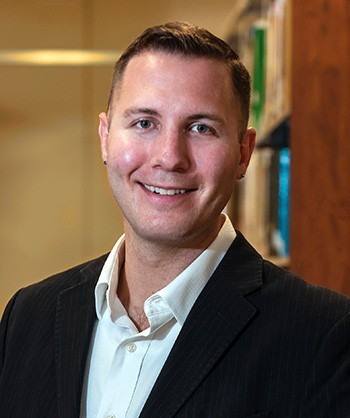 Halvorsen and his colleagues at BC will study older workers, many of whom are staying employed longer than ever before. They plan to focus on how employer-provided health insurance, access to workplace retirement savings programs, and the ability to reduce hours contribute to the health and well-being of workers 50 and up. 
Research has found that working later in life can be good for your health and the economy. But many workplace policies and benefits are not designed with older workers in mind, says Halvorsen, an assistant professor who studies productive aging.
"If one of our goals is to help people stay in the workforce for as long as they choose," he says, "then we need to have better workplace policies, programs, and benefits that are designed to help them."
Backed by a two year, $97,300 grant, Halvorsen, Sabbath, and research statistician Melissa McTernan will analyze six waves of data from the Health and Retirement Study, which surveys nationally representative samples of Americans 50 and older every two years. Starting in 2024, the trio will analyze more than 30,000 observations from more than 12,000 employed adults living in more than 9,000 households.
Halvorsen hopes to pinpoint the workplace benefits and policies that contribute to longer, healthier lives both in and out of work. He is especially interested in exploring the link between workplace flexibility and employee retention. 
"If you're able to reduce the number of hours you're working, do you like your job better? And does that mean that you're more likely to stay in the workforce longer?" he says. "Having older adults stay on longer is important simply because they have a lifetime of accumulated knowledge that is lost the moment they leave."
Halvorsen and Sabbath hope that their research will go on to shape policies that enhance worker health, safety, and well-being. Sabbath says the Harvard center, which is home to four research projects, will create policy briefs and set up presentations with key stakeholders to share their findings. 
"The center is a driving force for occupational health, policy, and research," she says. "Having BC play such a big role in terms of the leadership of the projects really positions the school to have a big impact."