UPDATED: April 3, 2023
This spring marks the fifth annual Corcoran Case Competition—and a nearly 90 percent increase in participation will make it the biggest one yet. The contest, hosted by the Joseph E. Corcoran Center for Real Estate and Urban Action, offers students the opportunity to tackle a real-world case facing real estate developers and city officials, and to come up with a solution that delivers both economic and social value.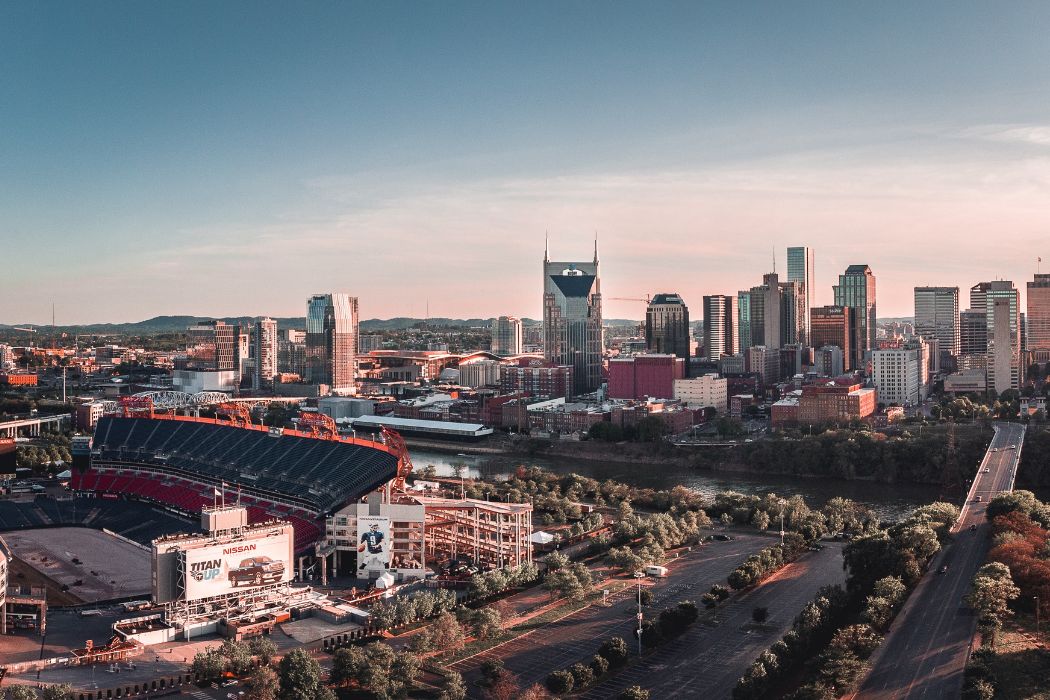 Kickoff was on Friday, March 24 with the first of two online workshops where participants learn about topics related to affordable housing and urban development. This year, a total of 53 teams from 22 schools are taking part in the virtual competition, among them Harvard, Georgetown, and Duke. The Corcoran Center placed a special emphasis on recruiting participants from diverse backgrounds—for example, a team from Hampton University, a historically black college, is joining the competition. Heavily represented among competitors, Boston College will have 22 student teams in the running.
This year's case involves the redevelopment of Nissan Stadium, the home of the Tennessee Titans football team in Nashville, a project in the very beginning stages of development. The Titans will be moving to a new stadium, and students are tasked with creating an affordable housing proposal for 0.72 acres of the old stadium's site. The competition culminates with finalists making their presentations before a panel of judges on April 25.
"We're trying to bring students actively into a conversation with real-world, ongoing planning processes," says Taylor Perkins, associate director of the Corcoran Center. "The goal is to educate and expose talented students to the field of affordable housing and the diverse array of opportunities within that field."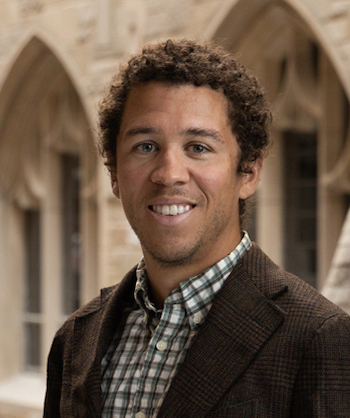 Perkins added that key Nashville leaders are interested in hearing from bright, eager college students with creative solutions, and may even use the winning idea in their action plan. As a testament to their investment in the competition, Nashville's deputy mayor, Sam Wilcox, as well as its director of economic growth and small business development, LaTanya Channel, are two of the four judges. Rounding out the panel of judges are Sharon Wilson Géno, president of the National Multifamily Housing Council, and Gerald Zais, senior director of community finance underwriting and portfolio management at Capital One.
Returning as corporate sponsors of the event this year are Capital One, Citizens Bank, and Red Stone Equity Partners. Four teams will walk away on April 25 with between $500 and $5,000 in prize money for their efforts.
"The Corcoran Center Case Competition has grown into a great program that shares Joe Corcoran's vision for real estate education outside the walls of Boston College," said executive director Neil McCullagh, referring to the center's namesake and legendary developer who pioneered mixed-use affordable housing in Boston. "We are elated that more than 200 students from across the country—more participants than ever—can benefit from the opportunity to learn from experts and work on one of the most complex challenges in American society."