The Corcoran Center introduces undergraduates to the fields of Real Estate and Urban Action through courses, experiential learning, and engagement with industry and the community. 
The Corcoran Center Case Competition
A National Affordable Housing Case Competition, Open To Undergraduates
2023 Corcoran Center Case Competition Winners
WILK Development, Temple University
Nathan Wakefield, Jake Lewis, Brianna Boughton, Taylor Henry, Luis Engleton-Sapon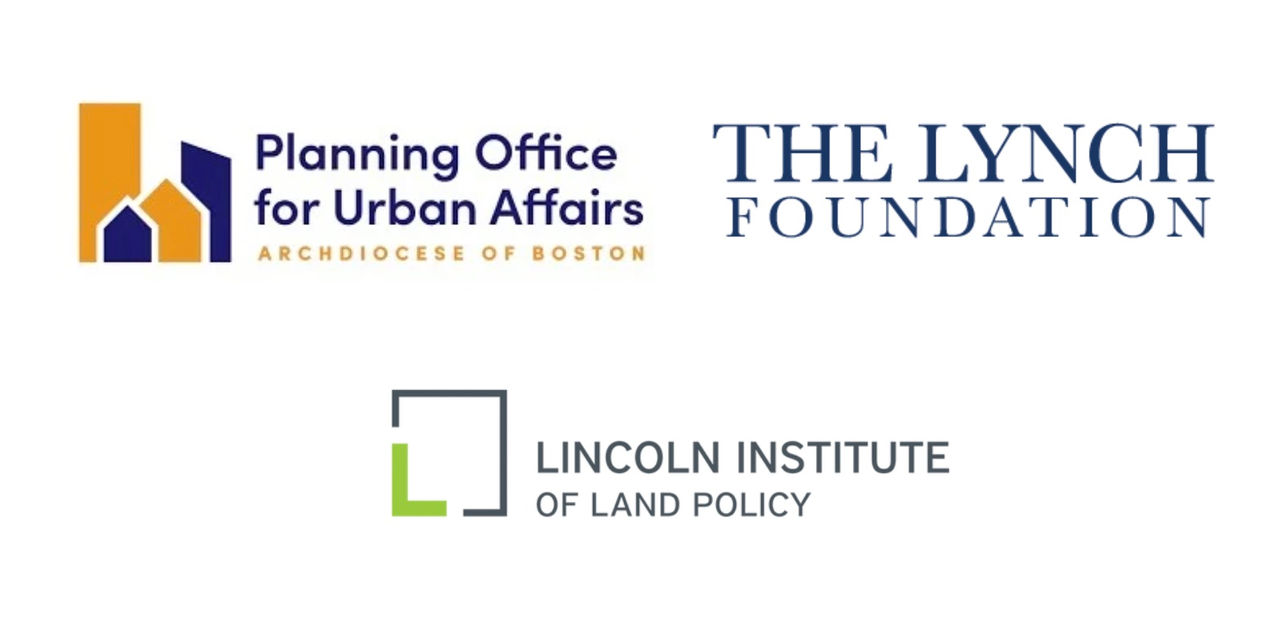 High-Impact Summer Internships
Corcoran Summer Interns make a difference across greater Boston, embedded with companies, nonprofits, and government agencies.
The undergraduate course Urban Action Lab bridges the classroom and the real world, immersing students in high-impact urban work.
Launch Your Real Estate Career
Access tips and interviews with alumni working in real estate.