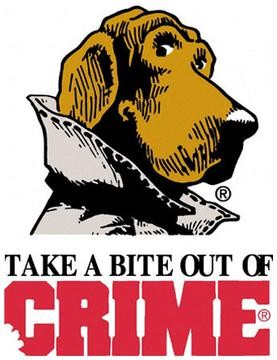 Whether you live on or off-campus, living in the greater Boston area can be a fun and rewarding experience. With this, however, comes the responsibility to protect yourself and others from crime. The best weapon against criminal intent is knowledge.
Elements necessary for a crime to occur:
Desire or motivation on the part of the criminal.
The Ability to commit the crime.
Opportunity.
 
Criminals have the desire to commit crimes, don't give them the opportunity.
Crime Prevention Resources