A Letter from the Director
Thomas P. McGuinness, Ph.D. welcomes you to University Counseling Services of Boston College.
Services for Students
Services include individual counseling and psychotherapy, crisis response, group counseling, consultation.
Make an Appointment
Appointments can be made by phone or in person.
Information for Parents
More on our services and the ways in which we can be helpful to you and your BC student.
Information that may be helpful to you in your role as a faculty member at BC.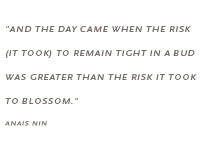 University Counceling Services / Gasson 001 / Phone: 617-552-3310