Manresa Retreat
Step back from your busy life to think about how your major and future career fit in with who you really are. It is an opportunity to have real conversations with other students about finding and pursuing passions, relax and discover meaning and purpose in your life.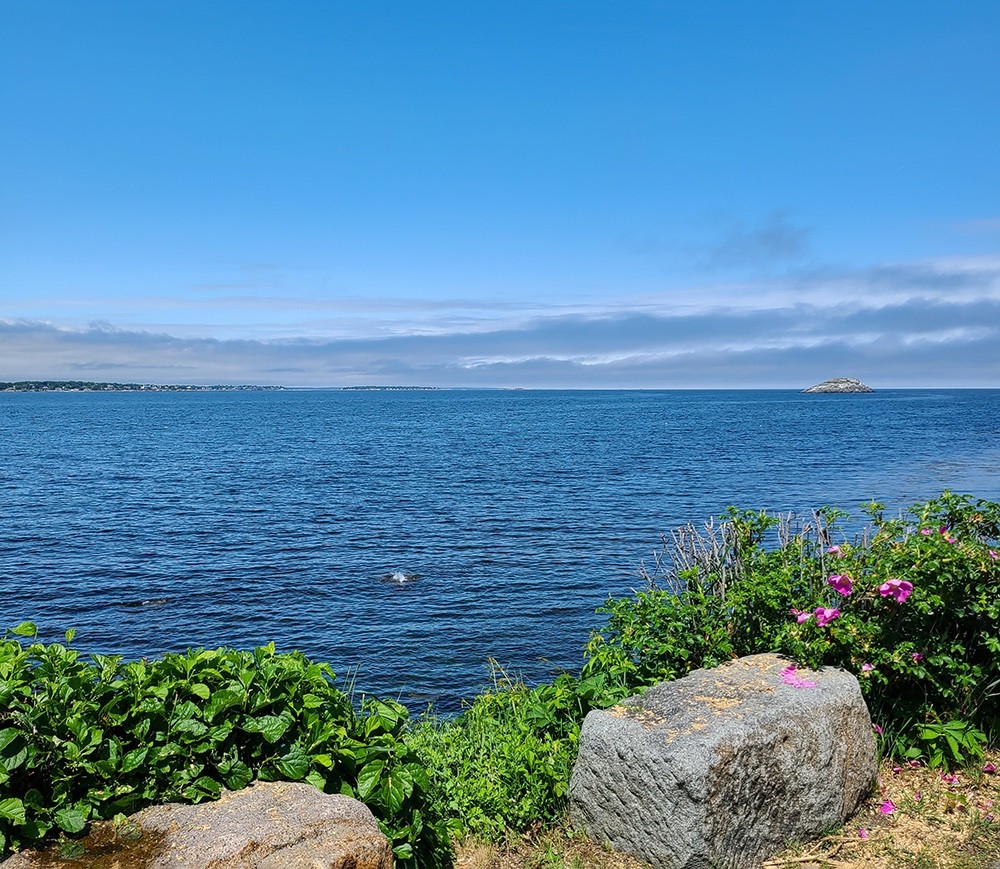 The Fall 2023 Retreat will be held in October!
Friday 20 - Saturday 21 | Sisters of St. Joseph House, Nahant, MA.
Only 15 spots are available!  Don't wait! 
Overnight bag with toiletries
Participants are expected to arrive on Friday any time after 4 p.m. and depart on Saturday after 6 p.m.

Friday
4:00 p.m: Arrive, tour, drop bags
7:00 p.m.: Dinner
8-8:30 p.m.: How do you show up? Examen
9:00 p.m.: Downtime, Ice breakers, board games
11:00 p.m.: Bedtime

Saturday

8–9:00 a.m.: Breakfast available - self-service
9–10:00 a.m.: Gather, Discernment discussion What's my purpose ..what are my gifts/talents…share with generosity?
Quiet time to self reflect
10:15-11:00 a.m.: Large Group Share
11:15-12:15/12:30 p.m.: Walkabout
12:15/12:30–1:00 p.m.: Lunch
1:00/1:15 p.m.–2:00 p.m.: Boston College is rooted in a worldview that calls us to learn, search for truth, and to live in service to others. What do these values mean to you?
2–3:00 p.m.: Emmaus Walk Reflection—we are part of a community called BC
3-3:45 p.m.: Large group sharing
4:00 p.m.: Mass
5:00 p.m.: Dinner
6:00 p.m.: DEPART

The retreat is free for Woods undergraduate students. 
---


Memories of the Manresa Retreats
Fall 2022 & Spring 2023 | Sisters of St. Joseph House, Nahant, MA
"

The quiet space, being able to reflect on all of my accomplishments. The good and bad that lead me to where I am today. Meeting new people and being able to share, reflect together, and learn from each other.

"

"

Quiet solitude with others. I felt at ease. I feel at peace. I have enjoyed the company of some amazing spirits on this 24-hour conquest. The walks, the mother house, the rocky terrain, Nahant itself is a beautiful area, a perfect sanctuary to leave modern life behind and feel refreshed.

"

"

I enjoyed learning from others and meeting vastly different people. It's been so pleasant experience to connect and relate with so many different types of people, and that's what I enjoyed the most.

"

"

Being at BC for almost three years has been nice, but coming to Manresa has made me appreciate being part of this community. It has been such a great experience. I have met so many awesome people. Can't wait to come back!

"

"

I loved this retreat because just in a short period of time, I was able to build connections and relationships with people I just met. It also helped me bring peace within myself and I felt closer to God.

"