This semester, we are following the experiences of four BCSSW students who have embarked on international field education placements in Latin America, Europe, Asia, and Africa. This blog post comes from Kit Stebbins who is working at Jesuit Refugee Service in Nairobi, Kenya.
I am interning in the psychosocial department of Jesuit Refugee Service in Kenya to the Nairobi project. In Nairobi, there are currently more than 67,000 urban refugees and asylum seekers with numbers increasing. Concurrently, given other global circumstances, JRS Nairobi is at one of its lowest funding periods. Staff struggle, but are creative in meeting its core mission and values: accompanying, serving, and advocating for refugees and other forcibly displaced persons. As one of my colleagues has said, "When something is before you, you must find a way."
At the heart of this mission are the social workers and peer educators who form the psychosocial team. There are five social workers, all of whom are Kenyan, and six peer educators, who are refugees themselves, each having come from a different origin within Africa. (When asked why he does this work, one peer educator said, "to revive something that has been lost in my heart.") Each social worker is assigned to one of seven communities that JRS has identified as having high concentrations of particularly vulnerable refugees and asylum seekers, and works with the peer educator residing in the assigned community. Five of these communities are within Nairobi and include the notable Somali community of Eastleigh, or "Little Mogadishu," and two are outside of Nairobi, including Kitengela, an area where refugees and asylum seekers are notoriously targeted for violent retribution.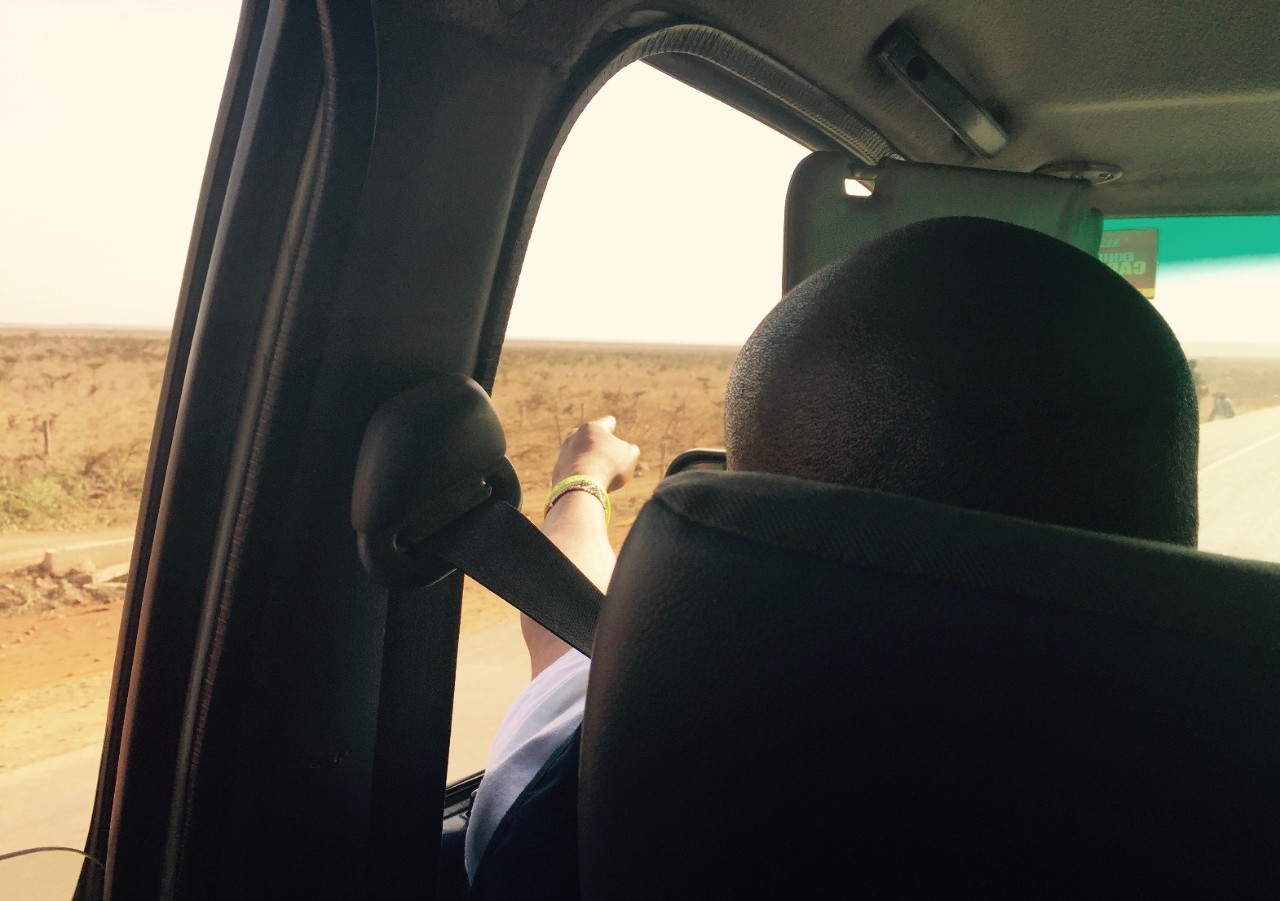 Workdays vary, but in my personal life I have developed some routine. I start my day reading international news while also watching Trevor Noah for needed humor. The JRS office is close, making it an easy walk. I feel a part of the community where I live. When I first arrived, one of the social workers who knows what it's like to move to a new place said while laughing, "When you are alone, Kit, you start preparing your supper early." I laughed because his comment was so true. But now, I am no longer making dinner at 5pm.
On the days that I spend in the main office, I meet with refugees and asylum seekers who come to our gate – there may be a single case or there may be twenty. The stories are heartbreaking and sometimes utterly terrifying; the people themselves exemplify courage and resilience.  
Time in the office also includes regular meetings with the JRS staff, with just the psychosocial team, and with working groups made up of collaborative refugee agencies and the UNHCR. In these meetings, decisions are made on how to make the best use of scarce resources, what projects to take on, and what has to wait until more funds or personnel become available. Occasionally, we attend lectures regarding humanitarian aid, refugee issues, political concerns, and safety briefings.
Three days out of the week I am with a social worker conducting home visits in one of the communities. The purpose of home visits differs, but often it is for needs assessments, accompaniment, and emotional support. The visits are tough. The people we visit have experienced, variously, war, torture, loss of home and family members, and all manner of deprivation and brutality. They are frequently resented by native populations and some, primarily Somalians, are often feared as possible terrorists.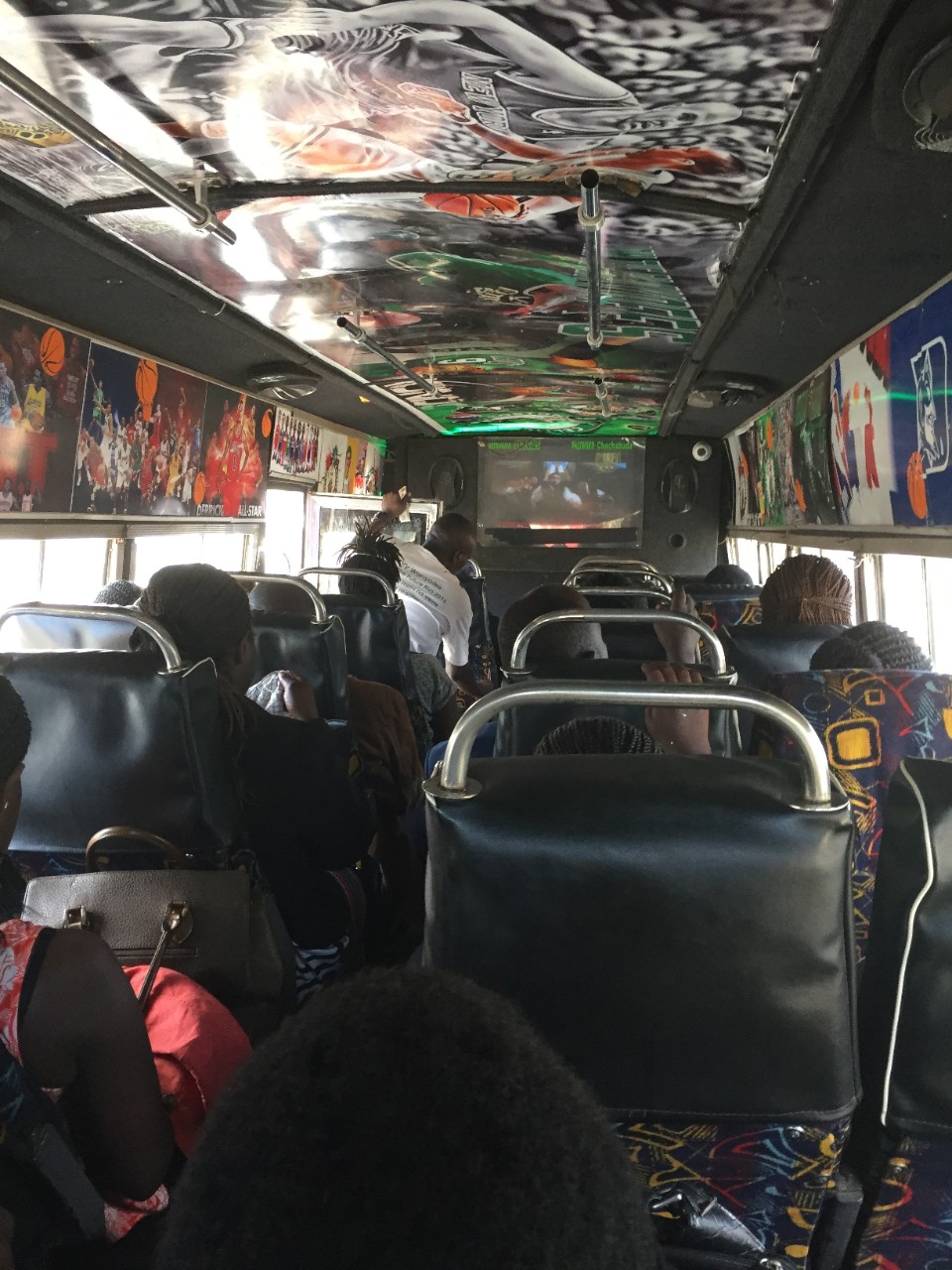 At the end of the day we drive back together, exhausted. The best coca cola ever tasted is for sure on these rides back. Although long and often filled with traffic, the best drive is from Kitengela. On this drive, we pass the Nairobi National Park, then the small planes flying above the acacia trees into the Wilson airport, and, finally, we pass the sprawling Kibera slum.
The people I talk with come from many cultures and have experienced many different hardships and circumstances so it is impossible to summarize them, but some images stand out:
A young, sweet Burundian couple sitting on their mattress with a sheet hung up as a partition. On this sheet were images of a smiling Frenchman riding a unicycle.
A young attractive Ugandan, with an ever-haunting case of high-profile insecurity; being followed, threatened, and terrorized. He came with a backpack, and he took out a plastic bag where he kept all his important papers. He showed me many worn and dirty documents and pictures to demonstrate his history and UNHCR status as asylum seeker. He would hopefully have a spot in a safe house on Monday, but this was only Thursday. I watched him put his papers back into the plastic bag and then his backpack – the space around us was permeated with undeniable despair, utter fear, and profound loneliness.
The instant reaction of a Congolese grandmother, clutching her face after catching a glimpse of a photo of her beautiful 6 and 4-year-old grandsons who had been killed the previous year.
Teenagers with tears in their eyes learning that there would be no money for tuition to go to school; and teenagers, also, with tears in their eyes, learning that a scholarship has been rewarded and that they will be going to school. "I cannot believe this is happening to me."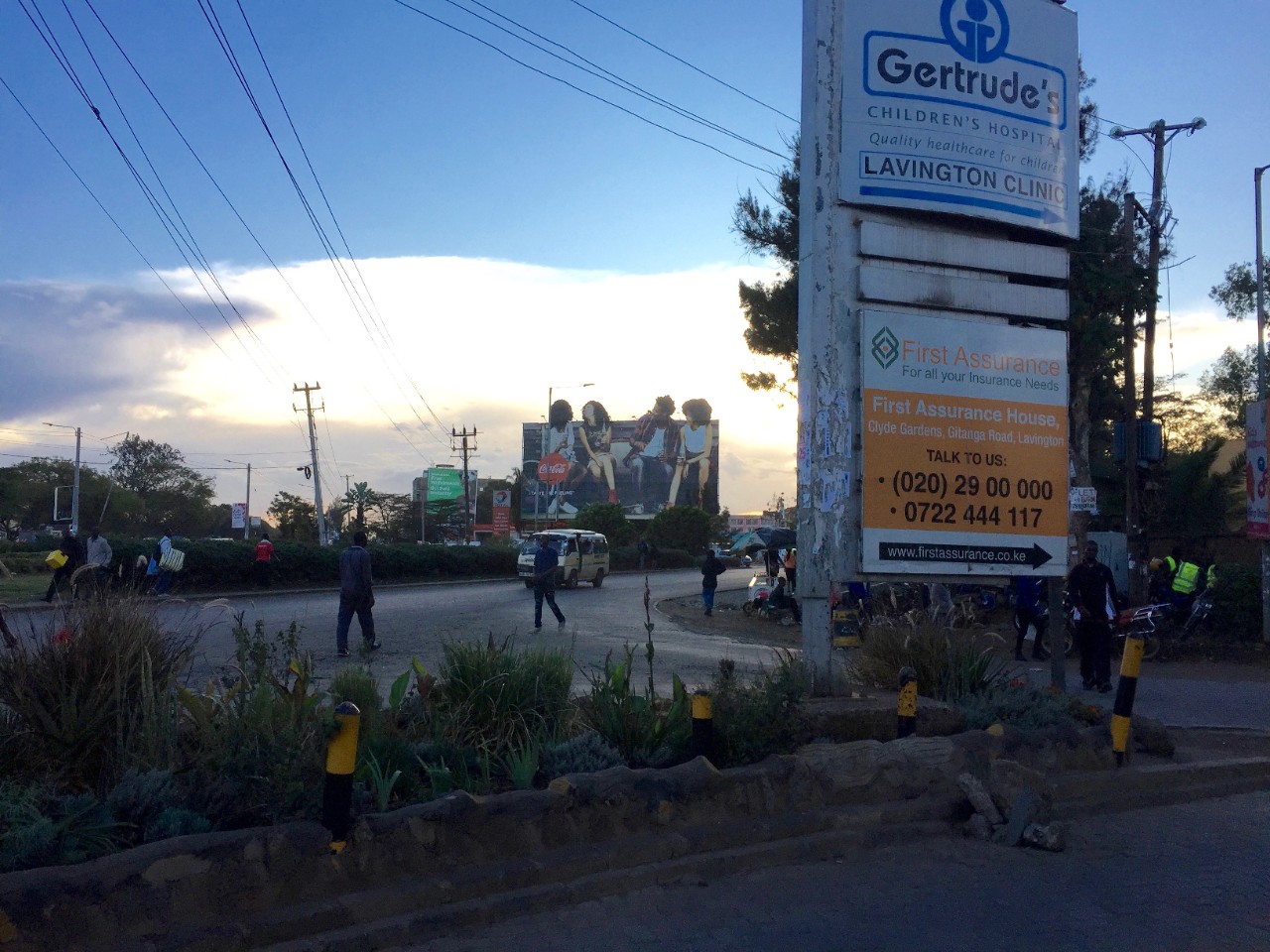 The work is challenging and the layers upon layers of injustice and suffering could make a person go mad, but the JRS team members get through every day, never losing hope or empathy. They continue to learn about the different cultures and people coming to Nairobi, the patterns of need and the dynamics between countries of origin and tribes, adapting their services as they learn. They possess integrity and are committed and persistent in their mission, each with their own style and wisdom. There is no pretentiousness. The accompaniment of refugees and asylum seekers offered by JRS staff in Nairobi restores dignity and humanity to one of the world's most misunderstood and feared groups.