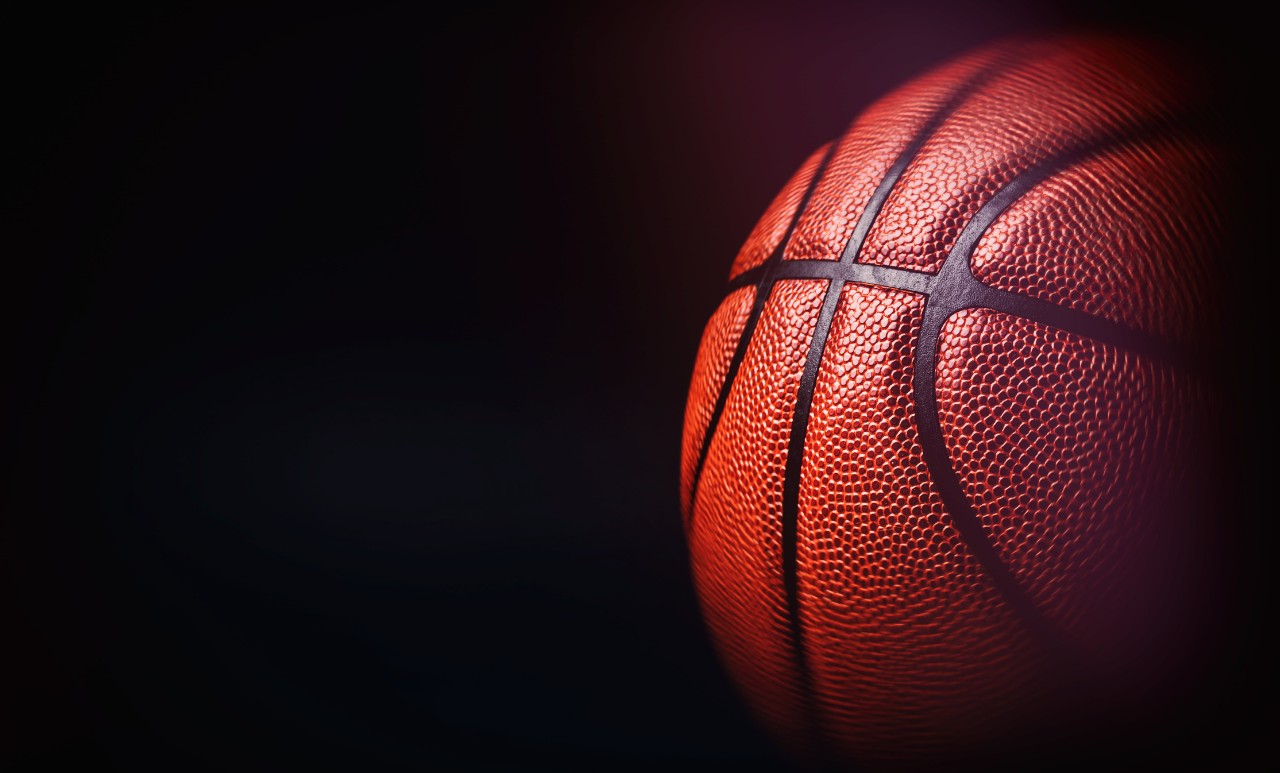 As a kid, Michael Grinnell loved basketball and dreamed of playing in the NBA.
He rooted for the Minnesota Timberwolves, admired the skill of Kobe Bryant, and idolized his older brother, who played pro ball in six countries.
"Basketball was my tool to make sense of everything," said Grinnell, who earned a master's degree from the Boston College School of Social Work in 2016. "Growing up in a single-parent household, I Idolized NBA players and wanted to be like them."
Grinnell worked his way up to division III hoops for Carleton College, captaining the club during the 2011-2012 season. But he didn't get drafted, his journey to the NBA ended, and he enrolled at BC two years later.
Now he'll have the chance to team up with NBA players in a role that marries his interest in basketball and social work. He won't be playing, but he will be getting a close look at life at the pinnacle of pro sports.  
At the end of April, Grinnell and former NBA player Derek Anderson were named player wellness counselors for the NBA players union. As part of the job, Grinnell will connect players with licensed mental health experts in every city with an NBA team. His goal, he said, is to destigmatize mental illness among pro athletes. 
"My role is to build relationships with the players and help demystify mental health and wellness," said Grinnell. "I want to tap into their humanity and get to know them as people."
Grinnell will work for the National Basketball Players Association's Mental Health and Wellness Department, which launched in 2018. Starting in the 2019-2020 season, the NBA required all teams to have at least one mental health professional on their full-time staff.
The new regulations came after five-time all star Kevin Love had a panic attack during a game in 2017 and discussed his mental health in an essay published in The Players' Tribune. 
Over the past few years, more players have come forward to acknowledge their struggles with anxiety and depression. In August, Los Angeles Clippers star Paul George attributed a shooting slump to depression brought on by life in the NBA bubble, the isolation zone where players finished the 2019-2020 season amid the pandemic.
"The bubble got the best of me. I was in a dark place," said George, who spoke with his team psychiatrist after a bad game. "I had anxiety, a little bit of depression, from being locked in here."
"

My role is to build relationships with the players and help demystify mental health and wellness. I want to tap into their humanity and get to know them as people.

"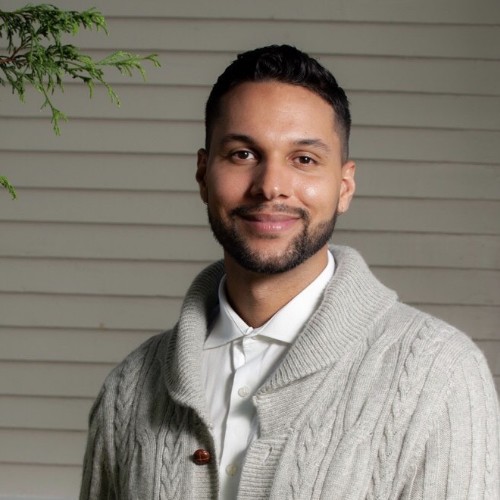 Grinnell said that athletes face a unique set of challenges, noting that fans often scrutinize their performance and ignore their value as people. "We have access to critique them on social media and disregard their humanity," he said.
He wished that he could have received help from a mental health expert during his playing days in college. As he put it, "I wasn't aware that talking to someone could have helped me perform better."
After pandemic restrictions ease, Grinnell and Anderson plan to meet players face-to-face. They'll travel across the country, attending practices and games. Grinnell will bring his knowledge of mental health. Anderson, who won a title with the Miami Heat in 2006, will bring the social capital. 
"A big part of destigmatizing mental health is being visible and accessible," said Grinnell. "I want to make talking about mental health and wellness inviting."
His strategy will be simple: Listen, don't judge, and keep it real. "We just want to have a dialogue," he said. "There's no judgement, no shame, no guilt." 
Grinnell credits his field supervisors with helping him develop his philosophy. As a student at BC, he said, he interned for two "empathetic and knowledgeable" women who oversaw his work as a therapist for children and families. 
"They know how to build relationships with people," said Grinnell, who received the Distinguished Recent Alumni Award from the School of Social Work in 2020. "That's what I want to model."
He drew parallels between his most recent work experiences and his new job. For the past three years, he's provided therapy to students at Williams College and coordinated care for student-athletes. College students and NBA players are roughly the same age, he said, and working through many of the same issues. College students take four or five years to graduate, while the average NBA career lasts 4.8 years. 
"Folks are in their formative years," he said. "A lot of what they're experiencing is similar and overlaps."
Over the past two years, Grinnell has co-hosted The Melanated Social Work Podcast, which explores racial equality, mental health, and culture through a lens focused on the experiences of people of color. In 2020, more than 74 percent of NBA players were Black. 
"We're trying to make mental health more accessible in Black communities," Grinnell said of the podcast. "I think that played a big role in getting this job."
Grinnell and Anderson are now working to create a podcast to destigmatize mental illness among athletes. In the series, NBA players would discuss their mental health challenges in the hopes of encouraging their peers to seek help if they need it. 
"Players would talk about their experiences in the league and overcoming mental barriers," said Grinnell. "I have a background in mental health, but it will resonate differently if it's coming from someone who plays."