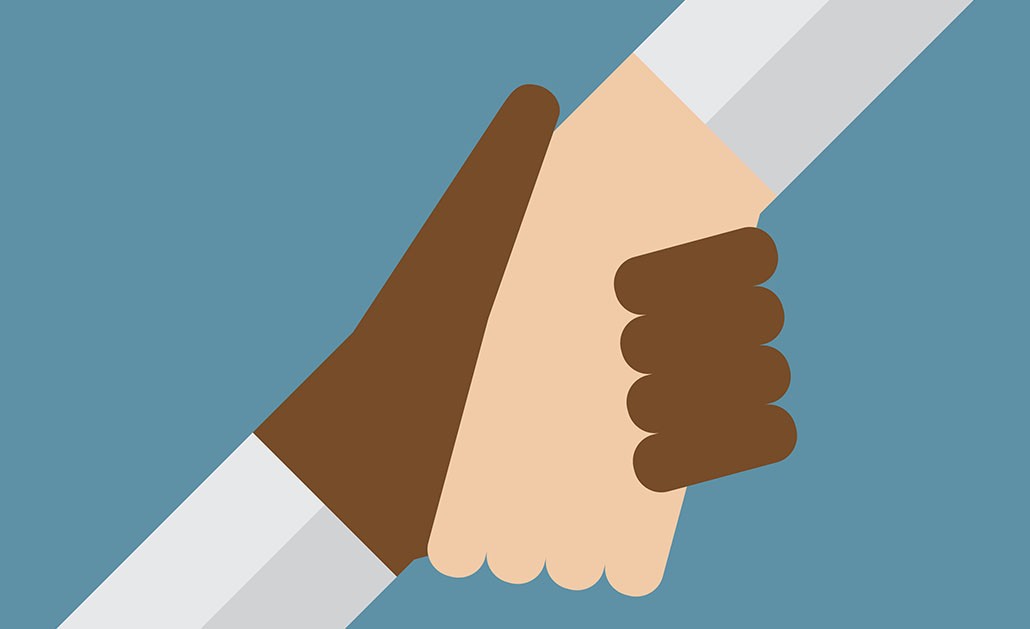 As a psychodynamic therapist, Madeline Liakos helps clients find patterns in their emotions, thoughts, and beliefs. She uses a range of techniques, including dream analysis, to reveal how conflicts from their past may fuel problems in their present. 
"My goal is for my patients to know themselves as deeply as they can," says Liakos, who graduated from the Boston College School of Social Work in May with a 4.0 GPA.
To help her reach her goal, she recently received a grant from the Boston Psychoanalytic Society and Institute to attend the National Meetings of the American Psychoanalytic Association. The meetings, held in February, will convene thousands of analysts from across the United States. 
Liakos plans to attend seminars on the work of Donald Winnicott, a psychoanalyst in the 1920s who proposed that happiness hinges on the way parents bring up their kids. 
"This grant is really the opportunity of a lifetime," says Liakos. "I'm going to learn so much that will inspire my own clinical work."
Her long term career plan, she says, is to open her own private practice. As part of the grant, she's taking a free class to learn how.
Right now, she works at a mental health agency in Wellesley, Massachusetts, where she provides therapy to teens who have anxiety, depression, and family problems. 
Liakos plays games with younger clients, even though it's tough on Zoom. The games break the ice, she says, and lets her peek inside their minds.
Her aim is to make her patients understand how their past experiences influence their current behavior. "I'm grateful that people trust me to stand alongside them through their personal journeys of healing," says Liakos. "It's really a privilege."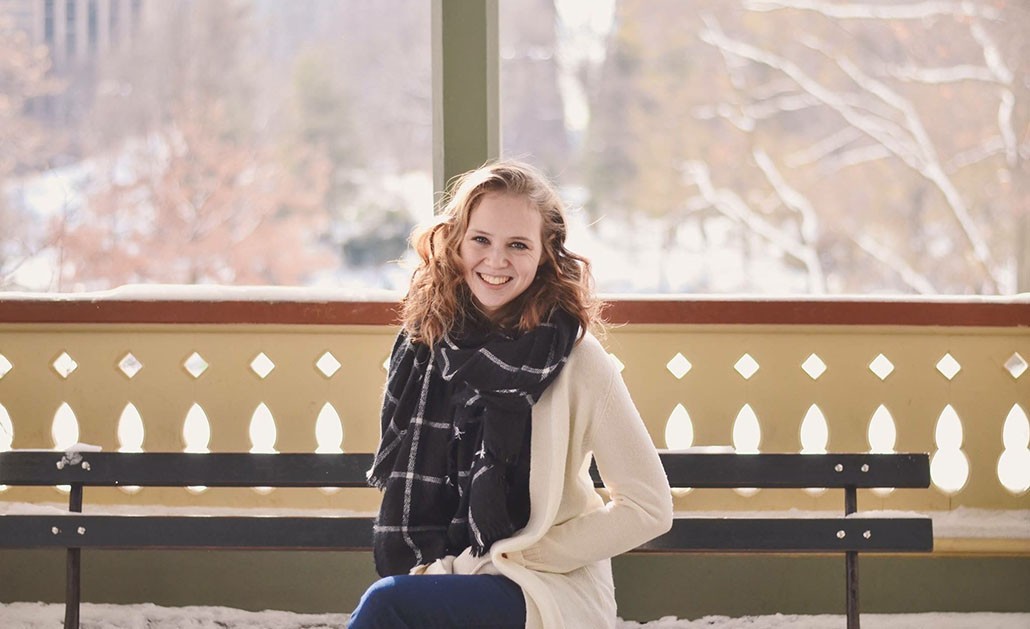 She says she strives to build strong bonds with her clients, noting that better relationships with patients lead to better outcomes. As she puts it, "A meaningful connection where the patient feels safe to explore their inner world is crucial to the success of the treatment."
Helping people, she says, is woven into the fabric of her life. Her mom is a social worker, her therapist is a social worker, and she's long known that she's wanted to improve the lives of people in need. 
For her, carving out a career in social work seemed like the perfect fit. "It was a no-brainer," she says. "I knew this was for me."
Liakos received her bachelor's degree in social work from Salem State University in 2018 and then chose BC for her master's degree. She planned to work at a school, helping students cope with anxiety, depression, and frayed relationships, but then she took a course taught by part-time faculty member Marina Kovarsky and changed her mind.
"She oriented me to the psychoanalytic world and changed the course of my career," says Liakos. "She opened my eyes to why I initially wanted to be a therapist."
Her internship at a middle school for children with special needs prepared her well. She says her manager at the Gifford School in Weston, Massachusetts, taught her how to see cases through a psychodynamic lens. 
"I was thinking, writing, and looking at cases in a psychodynamic way," she recalls. "It's what helped me get my fellowship."
And that fellowship, she says, helped her win the grant to attend the APA meetings. "I'm grateful," she says, "and I'm honored."