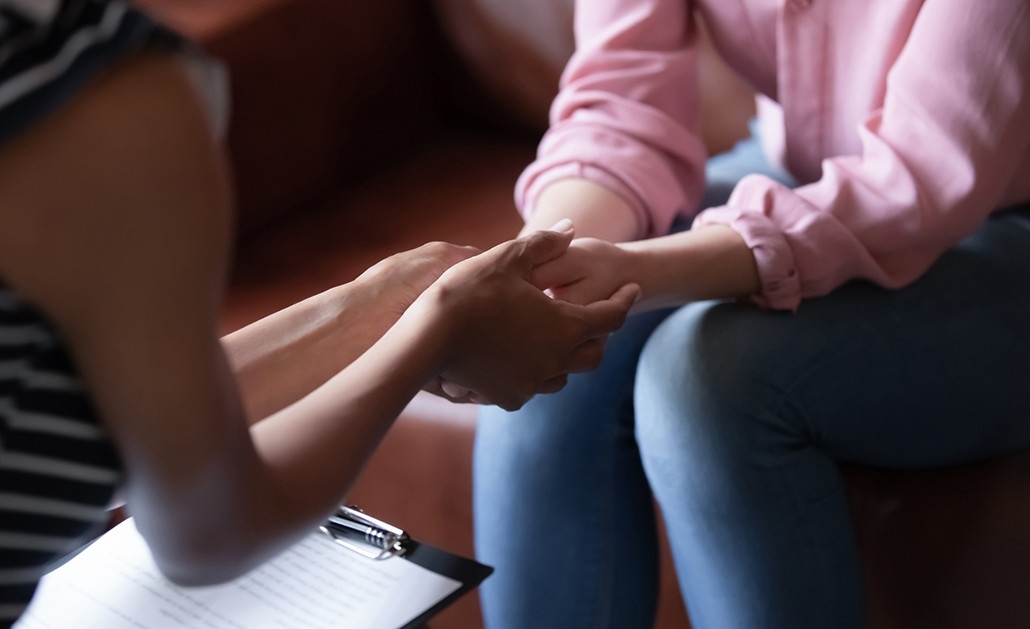 Psychologist Maggi Price says that therapists often lack the training to serve transgender youth, who are coming out in record numbers to express their true gender identity. 
But she is working to flip the script. 
Backed by a four-year, $775,000 career development award from the National Institute of Mental Health, Price is creating a virtual training program to teach a group of therapists how to provide gender-affirming care to their young clients.
"Kids shouldn't have to go to clinics and not know whether their providers have the ability to help them out," says Price, an assistant professor in the Boston College School of Social Work who studies the mental health of youth who are stigmatized because of their race, gender, and sexual identity. "As clients continue to come out to their therapists as transgender, we're going to see an increase in demand for providers who are trained to meet their needs."
Her online program will train nearly 40 therapists at the Boston Child Study Center, which works to improve the lives of kids and families in Massachusetts and California. Price says the curriculum will be based on input from transgender kids, their caregivers, and mental health experts, who are currently being recruited to serve as advisors for the project. But she already knows that one lesson will focus on teaching therapists what to say—and what not to say—to parents of transgender kids. 
"We found that some therapists say, 'if you don't do this or that, your kid's going to reject you. They're going to move out. They're going to do all of this on your own with or without your help,'" says Price, whose project is also funded by BC and the American Psychological Association Foundation. "And some parents, when they have those experiences with therapists, will take their kid out of therapy or stop going to sessions with them."
The training program is one of three ongoing projects that Price is overseeing as director of the Affirm Lab, which conducts research to improve therapy for stigmatized youth. Her past research has found that therapists often fail to provide culturally sensitive support to transgender kids, who are more likely than their cisgender counterparts to attempt suicide, get bullied, and experiment with drugs.
Price has teamed up with faculty in the Engineering Department at BC to ensure that the training program will always reflect best practices in transgender care. If, for example, the terms used to refer to transgender people change, Price will be able to update the program with the new language in real time. 
"The people using the program will be centered and their needs will be addressed by constantly improving it," she says. "The hope is that this project is going to live forever, assuming it's effective enough to be implemented widely."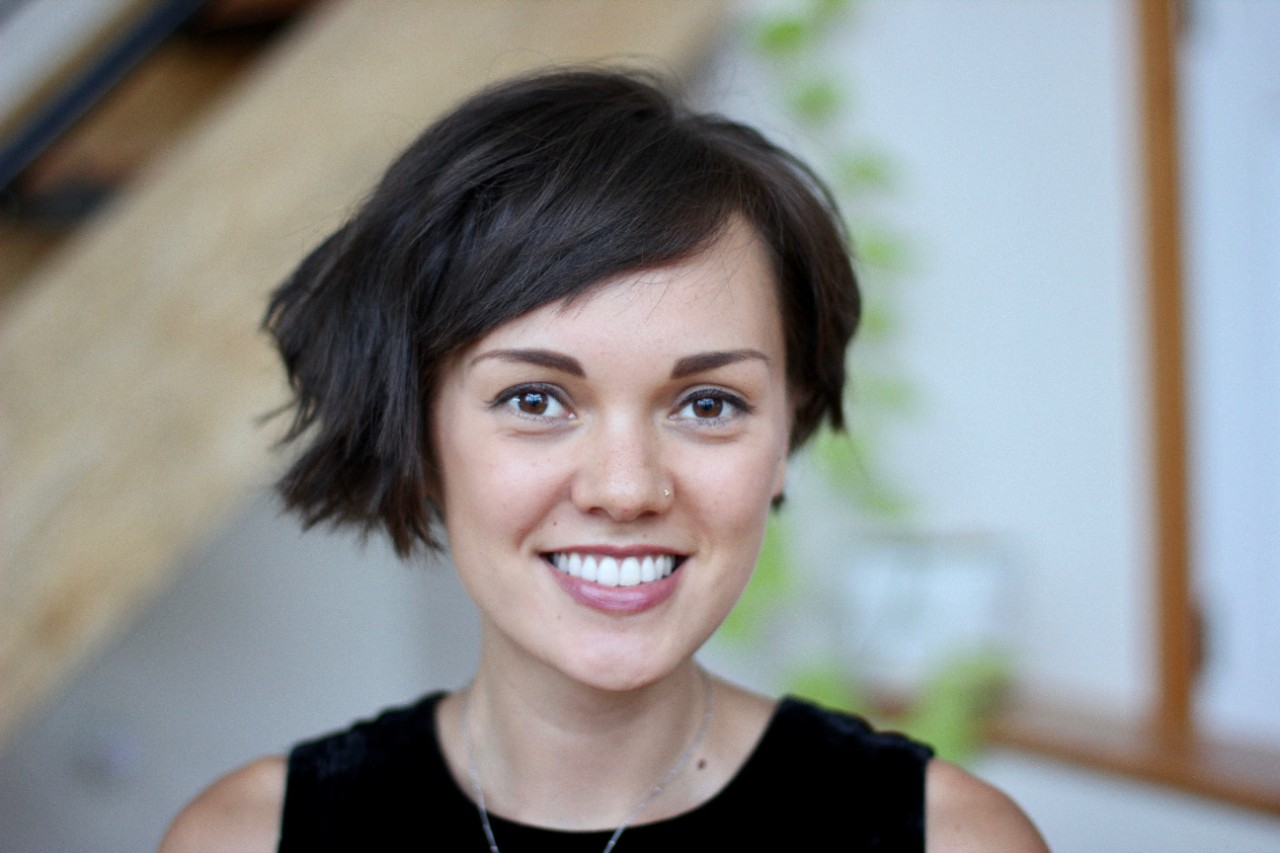 If studies show that the pilot program helps therapists support transgender youth, Price will work to expand the training to more clinics in the U.S. As part of her career development award, she will receive guidance from John Pachankis, a public health professor who directs the LGBTQ Mental Health Initiative at Yale. 
Price says Pachankis will show her how he runs his lab and help her write grant proposals to further develop her training program. "I'll be learning from a larger and more developed lab about what my work could look like decades from now," she says. 
Pachankis, for his part, says Price's training program could significantly increase the number of therapists who have the skills to serve transgender youth. "Maggi's research has the potential to develop a model that can efficiently disseminate much-needed training support to mental health providers across the country," he says. "The training approach she will create can positively affect the lives of countless transgender youth who will receive more affirmative care as a result of her research."
Price hopes to create a special version of the training program to help therapists who work in states with high levels of transphobia. This year alone, legislatures in 33 states have introduced more than 100 bills to restrict the rights of transgender people. Most of the bills affect transgender youth, including those in 20 states that ban or hinder minors from receiving gender-affirming care.
"Providers in these states might be resistant to getting training," says Price, "or clients might need more affirming care because their outside environments are so harmful to them."
Her colleagues at the Affirm Lab, a six-member team that includes three graduate research assistants and two undergraduate research assistants, are working to get the pilot off the ground. Price says their responsibilities range from recruiting the advisers to building the online training platform with help from the Engineering Department.

"I'm so lucky to have such an exceptional team," she says. "I truly couldn't do this work without their dedication and talent."