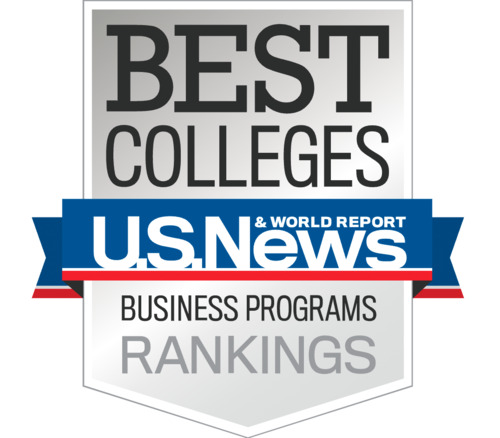 In the latest U.S. News & World Report survey of the best undergraduate business programs in the United States, the Boston College Carroll School of Management is standing out—with four departments and programs ranked in the top 10 of their disciplines.
The four are Finance (seventh), along with Accounting, Business Analytics, and Entrepreneurship, each rising to no. 10 in their categories. In addition, two other departments at the Carroll School placed easily in the top 20: Marketing (11th) and General Management (12th).
Although Finance has routinely stood among the most highly rated programs of its kind globally, this is the first time that the Carroll School has multiple departments and programs in the top ten of U.S. News rankings.
Released on Sept. 18, the annual survey pegged the Carroll School overall at no. 29 out of 552 business schools (one notch above last year's showing). For these rankings, U.S. News uses what some regard as a narrow methodology, based solely on reputation—"the judgments of deans and senior faculty members at peer institutions," according to the publication's website.