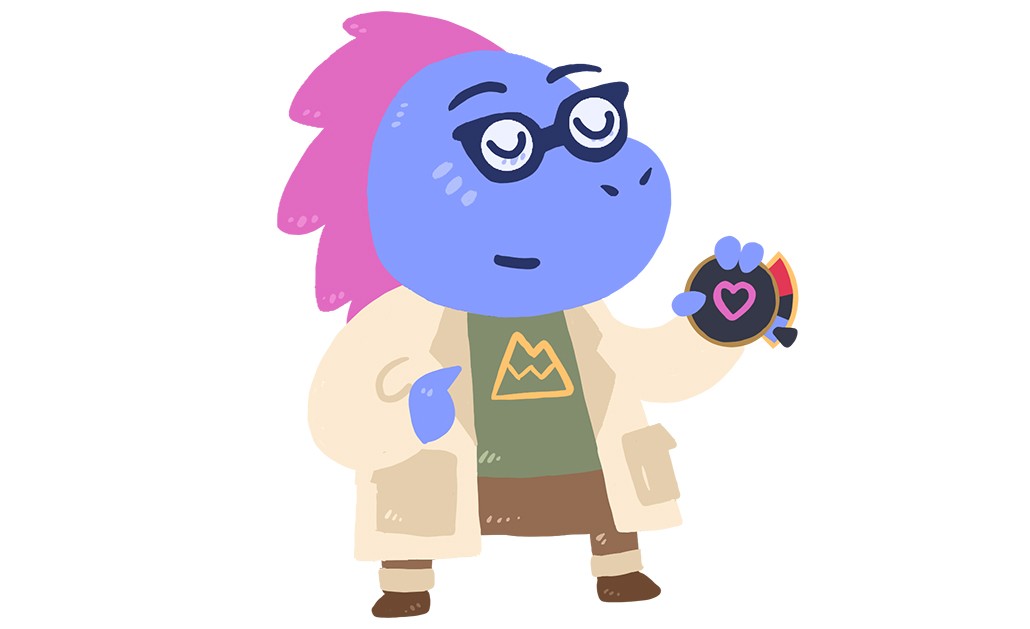 Emily Stone was working at a public school in Boston, providing therapy to more than two dozen students in preschool to eighth grade. 
Stone liked the job, which she held from 2016 to 2019, but she wanted to find a way to help more kids. 
"I loved them dearly, but I was just one person," says Stone, who graduated from the Boston College School of Social Work in 2016. "How can I affect more people?" she recalls thinking. "How can I broaden my scope to impact more families?"
Stone found the perfect match at Mightier, a company in Boston that uses video games to teach kids how to handle stressful situations.
Mightier says that thousands of children around the world play the games, including kids in the United States, Canada, and Australia. But as the senior clinical strategist, Stone is working to expand access to even more kids. 
Over the past several months, she has been managing partnerships with healthcare and telehealth companies that are looking to make gaming part of therapy for children. 
"I'm a big believer in making therapy fun," says Stone. "I want to help destigmatize mental health and free kids from feeling ashamed by how they feel."
Here's how Mightier works: Kids strap a heart rate monitor to their arm and then choose a mobile game to play. As they progress through the game, the difficulty will increase and their heart rate will go up. Steam might cover their screen, their character might move faster, or obstacles might be harder to avoid. Once they reach the "red zone," the game will pause and show them a calming exercise to bring their heart rate down. If they stay calm, they'll collect rewards and advance to different worlds. 
"We encourage kids to do whatever they need to do to bring their heart rate down," says Stone. "After a certain amount of time, they're able to access those skills independently."
"

I'm a big believer in making therapy fun. I want to help destigmatize mental health and free kids from feeling ashamed by how they feel.

"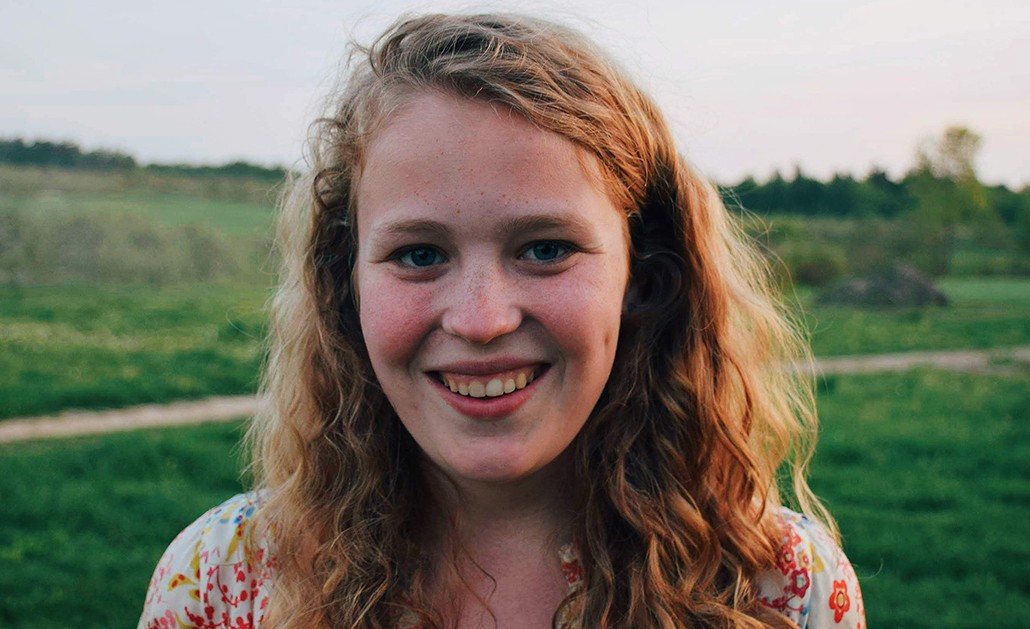 Mightier was created and tested at Boston Children's Hospital and Harvard Medical School. Studies showed that 12 weeks in the program reduced outbursts in kids by 62 percent and lowered stress in parents by 19 percent. 
Stone has interviewed hundreds of kids and parents who have used Mightier. She says that the program has worked for countless families that have struggled to make progress in traditional therapy. 
"Kids have told me that they didn't know that their heart rate had anything to do with their feelings," says Stone. "But Mightier has unlocked their ability to slow down and get control of their emotions."
Stone has known that she's wanted to work with kids since she was in her teens. Her mother is a teacher, she says, and she started going to therapy when she was a child. As she got older, she realized that she wanted to help people, too, and majored in social work at the University of New Hampshire.  
"I've always enjoyed the holistic view of social work," she says. "It's not just the person, and it's not just what they're struggling with. It's the system. It's figuring out how to get more access for people, not shaming people for what they're feeling." 
Stone focused on children, youth, and families at BC and interned at an elementary school in Roxbury, where she provided therapy to eight students in grades one to five.
Stone and her supervisor got creative, using collages and sand art to help students open up. They wanted to make therapy fun, use play to make progress. 
That's exactly what Stone is doing at Mightier. The telehealth company, for example, wants her to help create a library of activities that therapists can use to connect with kids. The client and therapist will play a virtual card game, say, or an online version of Candy Land. The kid will wear a heart rate monitor, which the therapist will be able to track. When the child's heart rate spikes, and the screen turns red, the therapist might see an opening to check in to see what's going on.
"I definitely credit my supervisor at my internship with helping me think creatively in my job now," says Stone. 
One question drives her, keeps her motivated at Mightier. "How can we get mental health access to a lot more people? There are so few of us and so many people who need it."