A decade ago, we at the Carroll School of Management and many of our colleagues began to see that the field of business analytics would soon become a tidal wave, and our earnest hope was that we'd stay ahead of the wave rather than get lost in the deluge.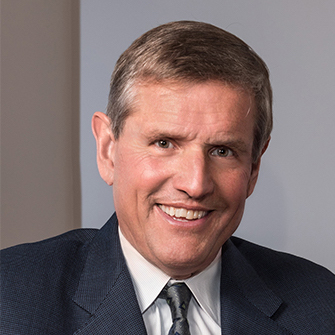 At our school, we were hearing from alumni and executives at leading firms who urged us to launch programs in business analytics for graduate and undergraduate students alike. Recruiters were telling us that our MBA graduates were fine young men and women with a highly professional outlook and a broad base of knowledge and skills, but that they (and everyone else) needed to ramp up their data skills.
Fast forward to now: A Google search for "business analytics programs at business schools" will produce roughly 400,000,000 results. Clearly, schools of management all around the world have been able to ride that wave, and of course I'm pleased that our school has gained wide recognition for its decade-long investments in business analytics. For example, U.S. News & World Report recently ranked us 11th nationally among these programs and departments.
Related
Six Carroll School departments and programs rank in the top 20 of their disciplines, according to the latest U.S. News survey
Still, employers haven't let up in their demand for ever-greater skills, especially the skills involved in working with data. It would be foolish for a school such as ours to rest on our laurels, or even catch a breath, when it comes to business analytics. The pace of change in that realm of professional knowledge is too great for anyone to stand still.
Case in point: coding. We've taken the unusual step of not only fashioning a course in our Business Analytics Department, called "Coding for Business," but also making it part of the required core management curriculum (with all the rigor and depth implied by that designation). The coding requirement has applied to all Carroll School students beginning with the undergraduate Class of 2024.
Students typically take the course in sophomore year. Through the class, they learn not only computer programming—a heavy dose of serious Python, with a dash of SQL. More broadly, they gain an understanding of how to think analytically and address problem-solving in a thoughtful, precise, and sophisticated manner.
At our school, we look upon Coding for Business as a stake in the ground of management education. It communicates, for one thing, that future business leaders will need hard skills that go light-years beyond learning Excel, which is a matter of basic management literacy that we've shifted to a rigorous one-credit, online course. Increasingly, the Coding for Business core course is serving as a prerequisite for intense, data-related electives across departments at the Carroll School. And after our students graduate, when people ask them the simple question, "Do you know how to code?" they'll be able to give an equally simple and unqualified answer, "Yes, I do."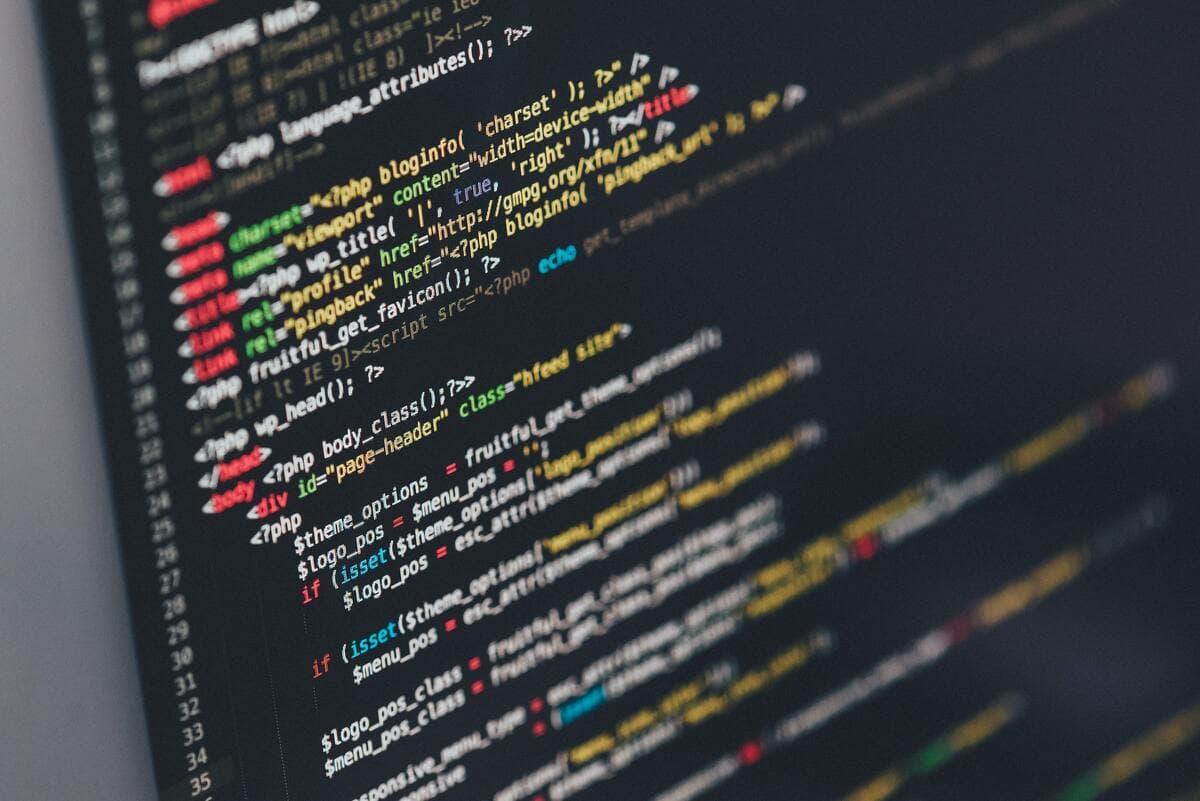 Indeed, I believe the ability to code in languages such as Python and SQL will help our graduates stand out in whatever business sector they choose to pursue. I'd go further to say that coding is a learning experience that's about much more than writing code, because we're teaching students how to specify a problem, identify the variables and how these relate as pieces of the solution, and then how to use the precise syntax of the language to formulate the solution. This is an exercise in logical, disciplined problem-solving, and students will be able to apply that kind of learning to a broad variety of situations they'll face as managers.

In other words, coding is becoming an important part of intellectual development for our students. That is why we've given Coding for Business a notable piece of what I regard as prime real estate at the Carroll School of Management: our core curriculum.