Message from the Chairperson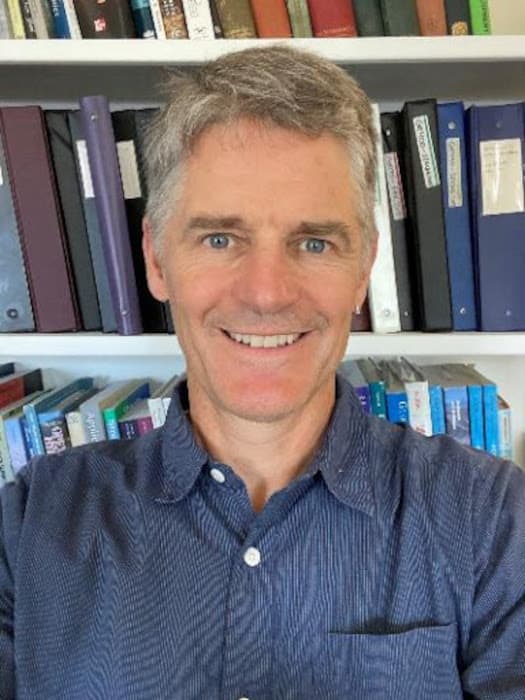 Welcome to the Department of Earth & Environmental Sciences at Boston College.
The Department of Earth & Environmental Sciences is committed to our role in educating the whole student through study of the whole Earth. We embrace the opportunity to work with undergraduate and graduate students to learn about all aspects of this beautiful planet. A theme of geoscience research over the past few decades has been our growing understanding of the remarkable ways that all parts of the Earth system-- the deep interior to the surface, the biosphere, the oceans and ice sheets, and the atmosphere—interact with each other. These processes occur over timescales ranging from a few seconds for an earthquake to a human lifetime to the entire 4.5-billion-year history of the planet. We now understand that plate tectonics influences the Earth's climate over millions of years, and vice versa. And, we see how humans are influencing these systems over much shorter timescales, such as how burning fossil fuels is warming the Earth's surface, or how climate and land-use change influences biodiversity. Exciting and important new insights about how humans are influencing these interacting systems are found every day. We seek to give students the knowledge to deal with today's complex issues by providing a foundation spanning all of Earth's systems. To do this we emphasize breadth rather than specificity in our educational mission.
Wonder; curiosity; responsibility for the Earth and environment; respect for diversity
These are the values we wish to instill in our students through our integrated research, teaching and outreach activities.
This is an exciting time for our department. We are growing, with new faculty, new facilities, new research, and the boundless energy and enthusiasm brought by new students every year. In 2020, we welcomed our first cohort of PhD students, adding to the longstanding tradition of our M.S. program. We offer undergraduate majors in environmental geoscience and geological sciences. We have strong connections and collaborations with the Environmental Studies Program, Weston Observatory, and the new Schiller Institute for Integrated Science and Society, as well as departments and programs across BC. Please learn more about our department by exploring this website, taking a class, emailing EarthEnvSci@bc.edu, or stopping by Devlin 213.
Best regards,
Noah Snyder