Superintendent PLC
The year-long experience consists of two in-person retreats and monthly calls on a host of topics that address critical issues facing Catholic school superintendents. Throughout the time together, superintendents engage in collegial and challenging growth experiences, small group discussions, and problem-based learning activities.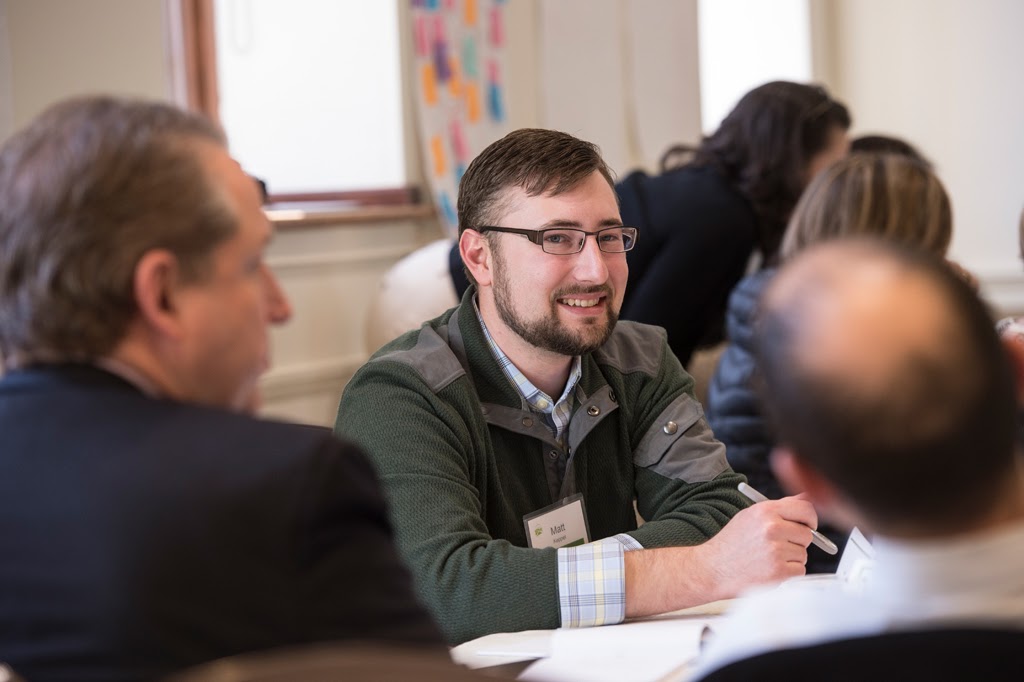 Background
There are few professional development opportunities for leaders at the diocesan level. To remedy this reality, the Roche Center in partnership with Fr. Ronald Nuzzi of Catapult Learning, launched a professional learning community (PLC) with 12 superintendents from across the United States during the winter of 2019-2020.
Contact Us to Learn More
Interested in joining the Superintendent PLC? Email us at rochecenter@bc.edu.
"

I love sharing with this group, especially with this ongoing, adaptive challenge. It's not the same week to week, and this group has been my best source of information and support. We've been walking through this together in ways I find tremendously helpful.

"
2023 Catholic Superintendent PLC Representation
Diocese of Columbus

Lumen Christi Network

Diocese of Fall River

Diocese of Nashville

Diocese of Sioux City

Archdiocese of Philadelphia

Archdiocese of Indianapolis
Diocese of Cleveland
Archdiocese of New York City
Diocese of Toledo
Archdiocese of Miami

Diocese of Scranton
Archdiocese of San Francisco
Diocese of Boise
Diocese of Arlington
Diocese of Baton Rouge
Diocese of Providence
Diocese of San Diego
Archdiocese of Seattle
Archdiocese of Detroit
Diocese of Orange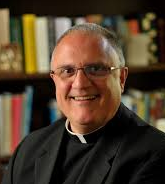 Rev. Ronald Nuzzi, Ph.D., serves as executive director of equitable access and excellence at Catapult Learning, Inc., where he leads a national effort to ensure equitable services for all students attending Catholic schools. He also works with the Catapult Learning professional development team to develop and deliver specialized programs for Catholic school leaders across the country. Fr. Nuzzi most recently served as a senior director in the University of Notre Dame's Alliance for Catholic Education.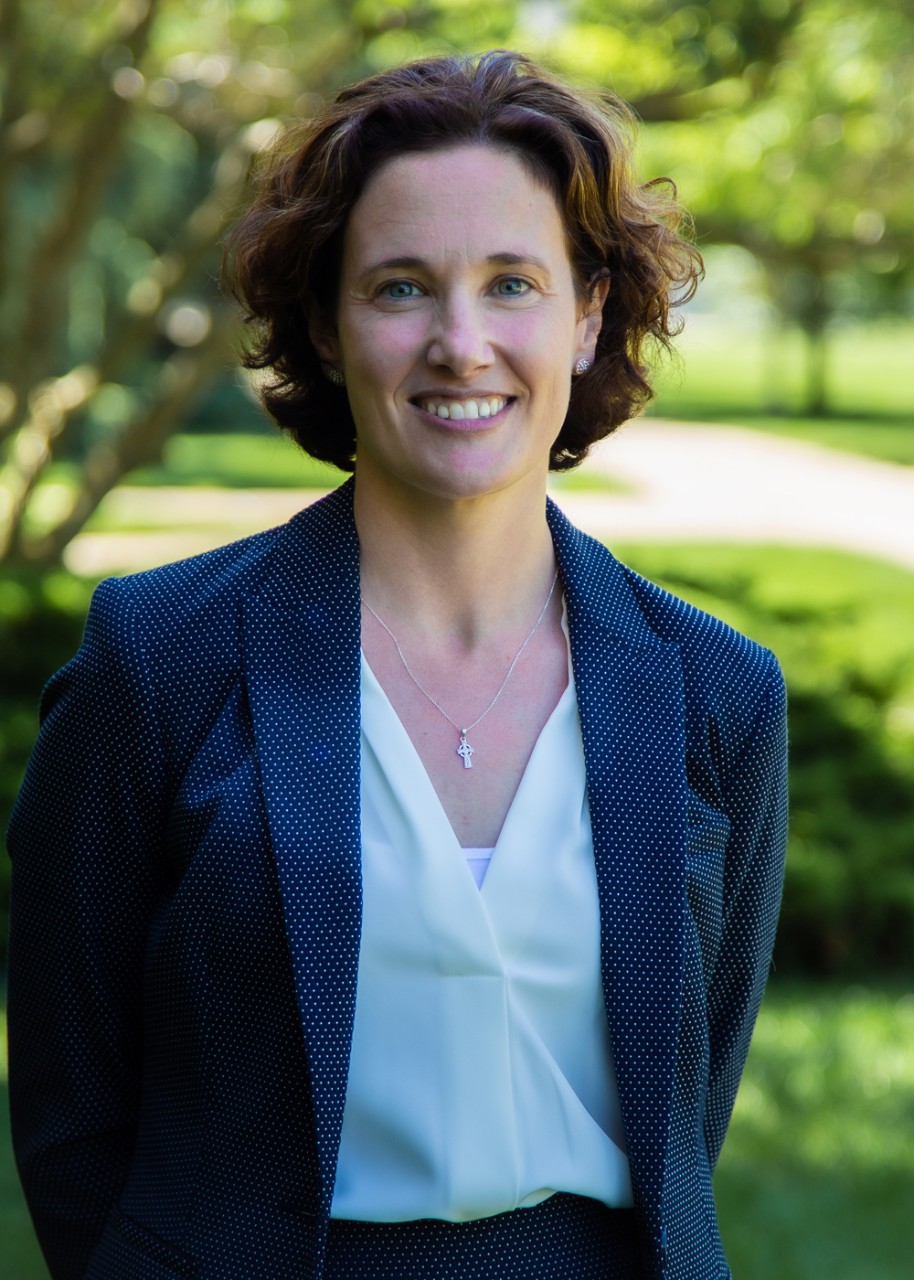 Melodie Wyttenbach, Ph.D.
        Melodie was named executive director of the Roche Center for Catholic Education and faculty member for the Lynch School of Education and Human Development in 2019. Prior to coming to Boston College, Melodie served as an assistant professor and academic director of the Mary Ann Remick Leadership Program for the Alliance for Catholic Education at the University of Notre Dame. She also has served as president of Nativity Jesuit Academy and director of mission effectiveness for the NativityMiguel Network of Schools in Washington, DC. Melodie presents nationally on topics such as Catholic School Governance and Effective Board Management, Strategic Planning, Development and Enrollment Management Strategies, and Making Schools Culturally Competent for New and Existing Latino Families. Her published work includes Seven Steps to Strategic Planning for Catholic School Leaders (2020) and Responding to the Call for Educational Justice: Transformative Catholic-Led Initiatives in Urban Education (2018). Melodie has a doctorate in educational leadership and policy analysis from the University of Wisconsin-Madison, and master's degrees in educational administration from Marquette University and education from Mount Mary College.