Corcoran Center launches effort to expand case competition nationally
UPDATED: March 1, 2021
Two years ago, the Joseph E. Corcoran Center for Real Estate and Urban Action introduced a different kind of business case competition for undergraduate students at Boston College, focused on who could come up with the best plans for much-needed affordable housing. Now, the Corcoran Center is expanding the competition to include students at other colleges and universities—with key help from corporate and individual supporters.
Neil McCullagh, the Corcoran Center's executive director, said the creation of a national competition will not only broaden the number of participants over the next few years but will also "generate synergies among universities, driving innovation and entrepreneurship in the affordable housing sector."
The annual case competition takes place over several weeks during the spring. Winners get cash prizes ranging from $1,500 to $5,000.
Helping to fund the new initiative are partnering companies such as Capital One and Boston Financial. Others, including Citizens Bank, will also be joining the effort as sponsors. In addition, early and sustained support has come from an individual donor, Darin Davidson, P'21. All of the funding will go toward expanding the program to involve undergraduate students nationwide.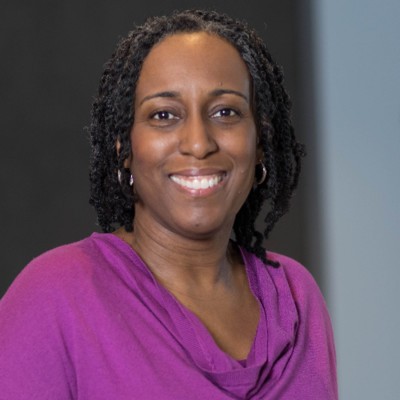 "We are excited to partner with the Corcoran Center to bring this successful competition to other schools across the country. Boston College has initiated an exciting and valuable program that introduces undergraduate students to careers in real estate, affordable housing, planning, and urban policy," said Desiree Francis, Capital One's vice president for community finance programs. "These are critical social challenges, which require a pipeline of talent."
Drawing on his experience as president of Inland Group, a construction and development firm in Spokane, Washington, Davidson stressed that the Corcoran Center is priming students to make a vital contribution to cities and the broader society. "Producing high-quality affordable housing presents life-changing opportunities for those creating the housing, for the residents, and for their communities," said the Carroll School parent, adding that the work also illustrates Boston College's Jesuit mission. "It's exciting to see the case competition evolve, attracting participants across BC and now from other schools."
Corcoran's 2021 Case Competition will culminate on April 20 with student proposals hosted via Zoom webinar. At the time of the midnight Feb. 26 deadline, 46 student teams from ten schools, ranging from the University of California at Berkeley and the University of Wisconsin at Madison to Jesuit schools including Marquette and Gonzaga, had signed up for the event.
During the weeks leading up to the competition, teams will participate in workshops that provide training and education about affordable housing and real estate development. Each year, the case is based on a real-life affordable housing deal; students analyze and offer solutions for challenges faced by various stakeholders, including residents, policymakers, and developers.
Each team of three to five members submits a written response to the case challenge (which, last year, called for a plan to build affordable housing on what was a parking lot). The response is vetted by a panel of industry experts, and three finalist teams are selected to craft specific proposals and present their findings to a panel of finalist judges.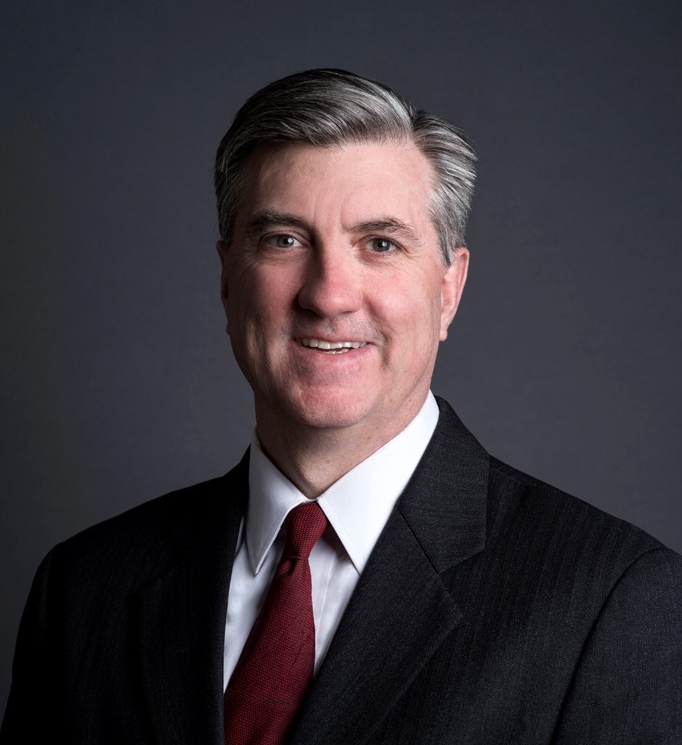 More than 200 students have taken part in the process during the first two years, with last year's competition held remotely. "At this time in our history, this is critical work, and the students know it. They want to make an impact on real estate, and they know how to make an impact by learning about developing affordable housing," McCullagh said. "We are so grateful to our partners and sponsors and to all the alumni that help make it happen."
McCullagh extended a particular invitation to alumni to view the competition finals over Zoom on April 20 by registering for the event.
---
— William Bole, Carroll School News