Meet Our Staff
The Connors Family Learning Center exists to support and enhance all aspects of academic excellence by helping undergraduates, graduate students, and faculty improve learning quality and teaching effectiveness.
General Inquiries
617-552-8055
Tutoring Inquiries
617-552-0611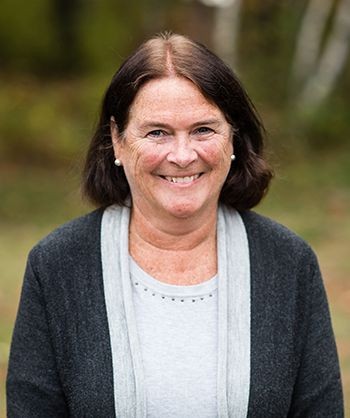 Kathy Duggan
Director
BA, M.Ed., Ph.D., Special Education, Boston College
617-552-8093
dugganka@bc.edu


In addition to overseeing the various services of the CFLC, Kathy coordinates all services for students with Learning Disabilities and ADHD at Boston College. She reviews documentation and approves accommodations for students with disabilities. Kathy consults with both faculty and staff around disability issues and screens students experiencing academic difficulty. Her office is located in the CFLC.
Cecilie coordinates all tutoring and supplemental instruction services at the CFLC. She is responsible for hiring the CFLC student staff. Cecilie works with Learning Resources for Student Athletes, Learning to Learn and AHANA to coordinate campus wide tutor training. She also teaches Cornerstone. Her office is located in the CFLC.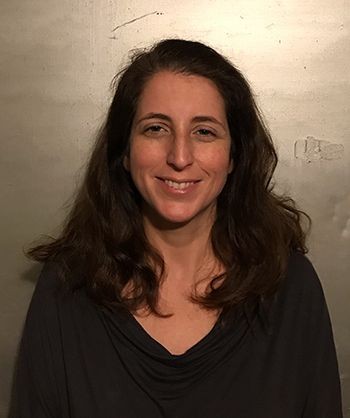 Mary Rajner
Testing Services & Department Administrator
BA, MS, Boston College
617-552-8055
mary.rajner@bc.edu


Mary provides administrative assistance for the Center and the CFLC staff. In addition to handling the budget and payroll, she oversees the administration of accommodated exams for students with disabilities by coordinating with faculty and student proctors. Her office is in O'Neill Library 200A.