On December 6, 2017, the Connell School community gathered in Gasson 100 to celebrate the standout achievements of Professor and Nurse Theorist Callista Roy, C.S.J.—who recently retired from Boston College to return to her beloved California—and bid farewell to a friend who was also a revered teacher, trusted colleague, and inspirational nurse leader.
Among Sr. Roy's many accomplishments is the visionary theory she conceived of as a graduate student in the 1960s. The Roy Adaptation Model, which states that the goal of nursing care is to promote patient adaptation, is now a basis of nurse education, research, and practice worldwide.
At the gathering, many colleagues and former students shared thoughts and fond recollections. Here are a few excerpts.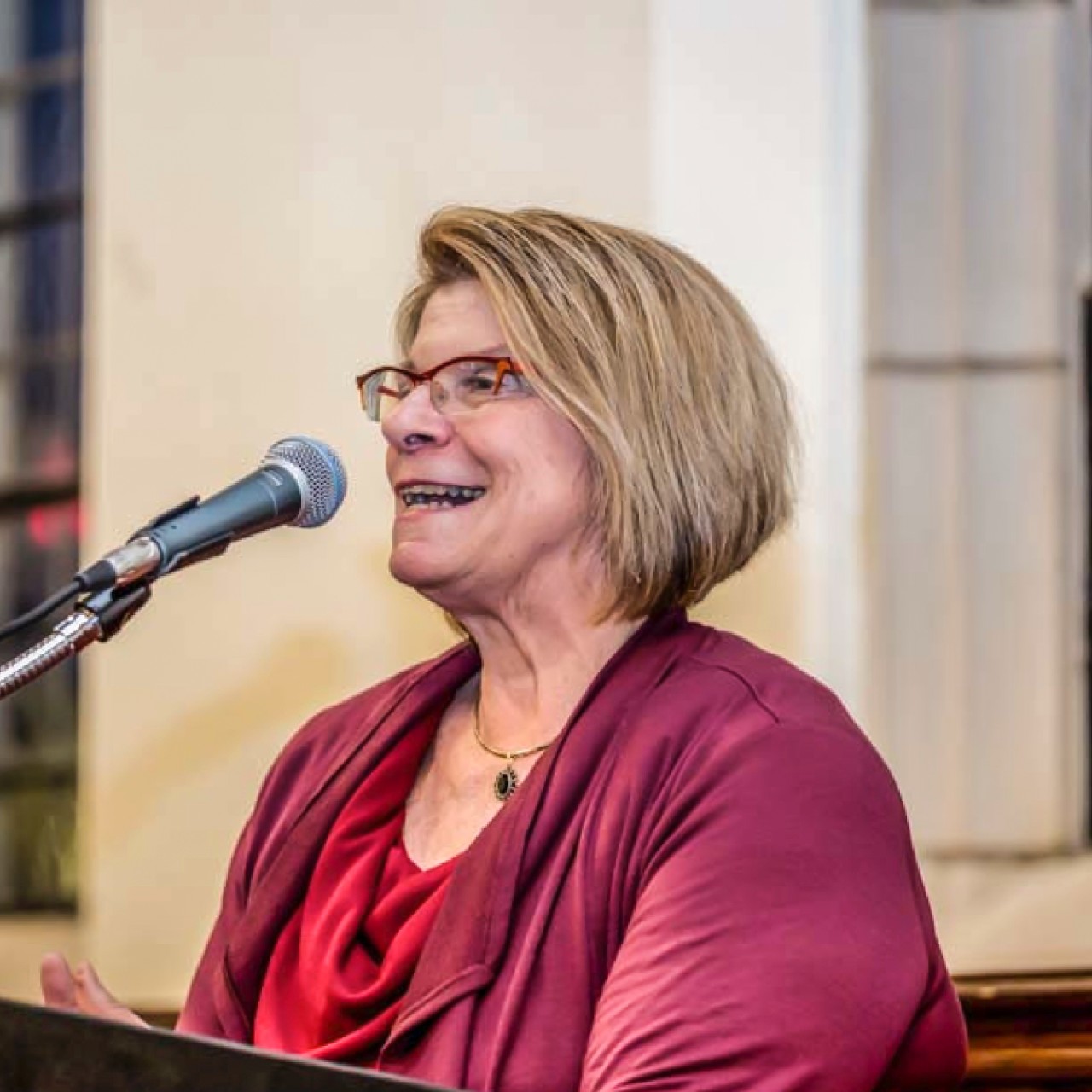 Susan Gennaro
Dean, Connell School of Nursing
"What can you say about a legend? We all know Callista as an excellent teacher, a generous colleague, and outstanding scholar. But I have experienced Callista Roy, the rock star. She came to an event we were hosting for our students and our Swiss and Chilean collaborators in the Global Health Care Initiative. Callista walked into the room, and there was immediately dead silence. A collective gasp. Then, a standing ovation—the very definition of a nursing rock star!"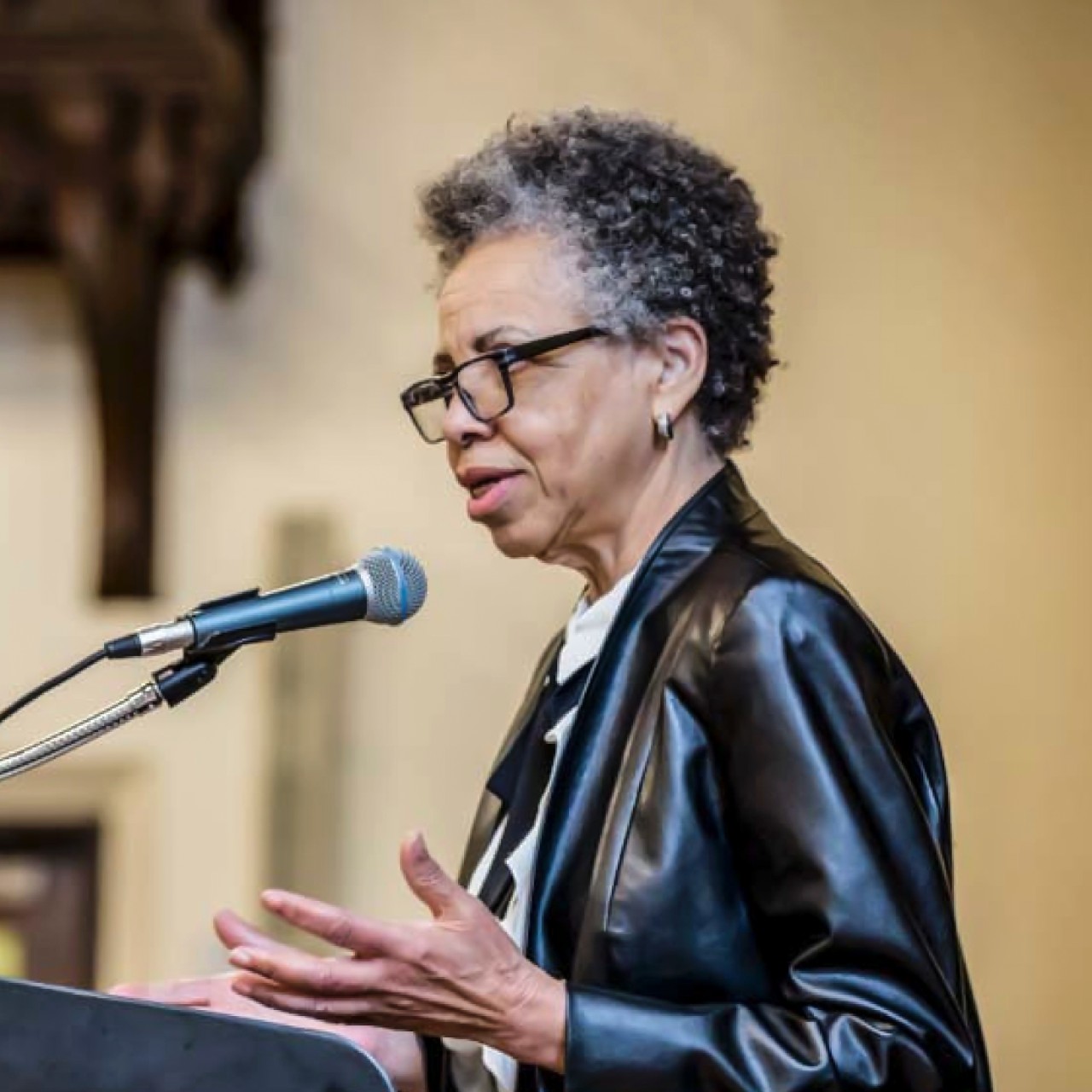 Deborah Washington, M.S. '93, Ph.D. '12 
Director of Diversity, Nursing and Patient Care Services, Massachusetts General Hospital
"You already know about the accolades. The countless areas of distinction. But I want to talk about the spirit of a teacher. That's how I know Sister.
"People who possess the spirit of a teacher never dismiss or deflate a student's vision of being the first one to solve X, or to see a better way of finding the third planet from the sun. Sister also models the heart and soul of a great doctoral program—an education that brings a mind to the frontier of new knowledge. I took countless flights toward big ideas with Sister. She never stopped me or brought me back to earth too soon. The wind was never taken out of my sails.
"Sister Callista Roy is a game changer. And she is my game changer. This Black woman who grew up in a small town in the Jim Crow South continues to thrill to the sound of being addressed as 'Dr. Washington, Ph.D., RN.' Sister, thank you.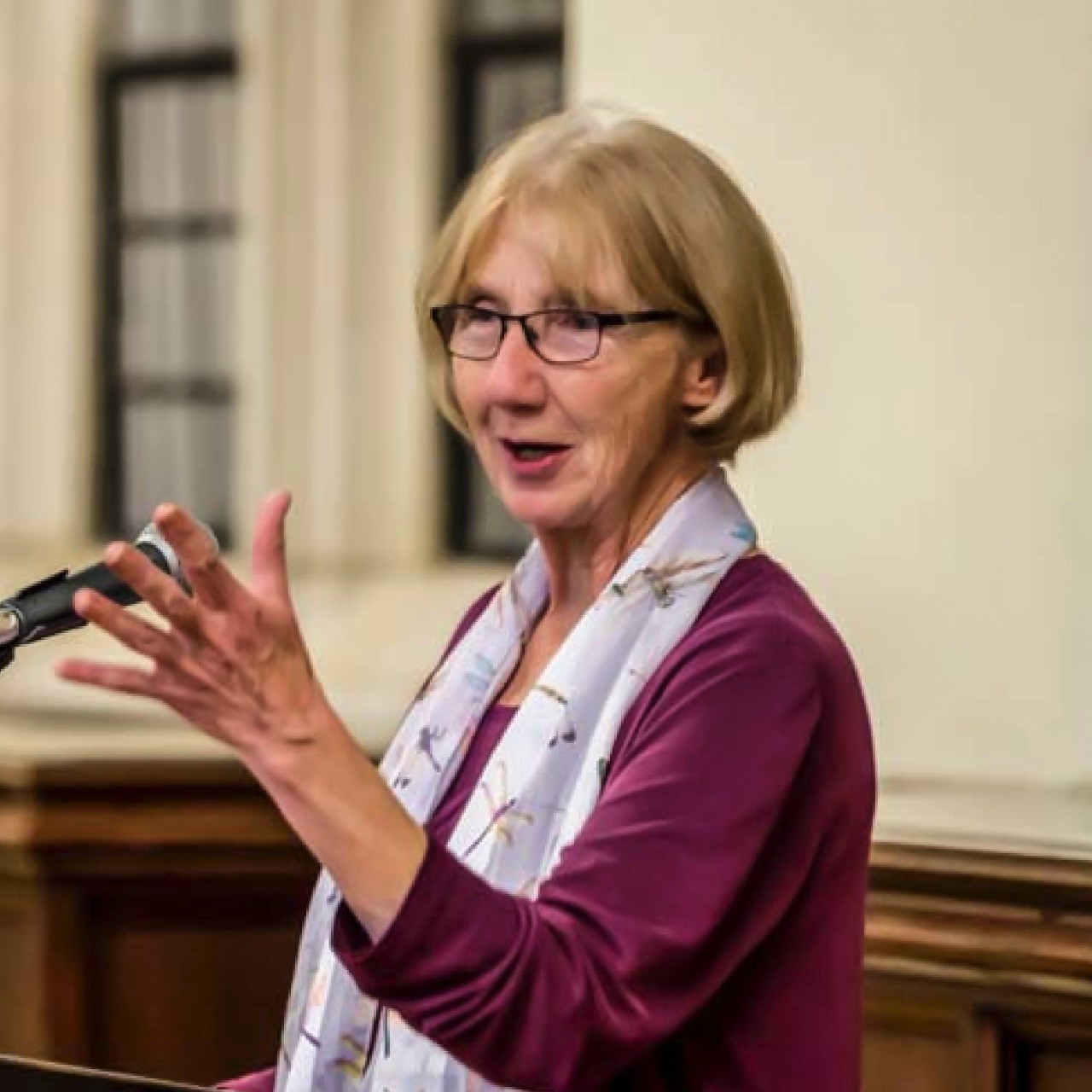 Ellen Mahoney
Associate Professor, Connell School of Nursing
"I want to highlight parts of Callista's legacy that go far beyond numbers: her impact as a person and her work on behalf of persons suffering with illness and their families; her influence on nursing students and nurses globally; and her effect on the discipline of nursing and on her colleagues near and far—especially on our CSON community, Callista's extended family.
"A colleague reflected recently: 'Callista is the heart and soul of this place.'
"Another wondered: 'Who's going to ask the questions?' Who's going to keep us grounded in the focus of the discipline and the mission of our school and University? Sister told an interviewer that her greatest achievement was yet to come, which she believes will come from her students. I believe we'll see plenty more from her as well."
Timeline: Sr. Callista Roy
Born October 14, the feast day of Saint Callistus I, in Los Angeles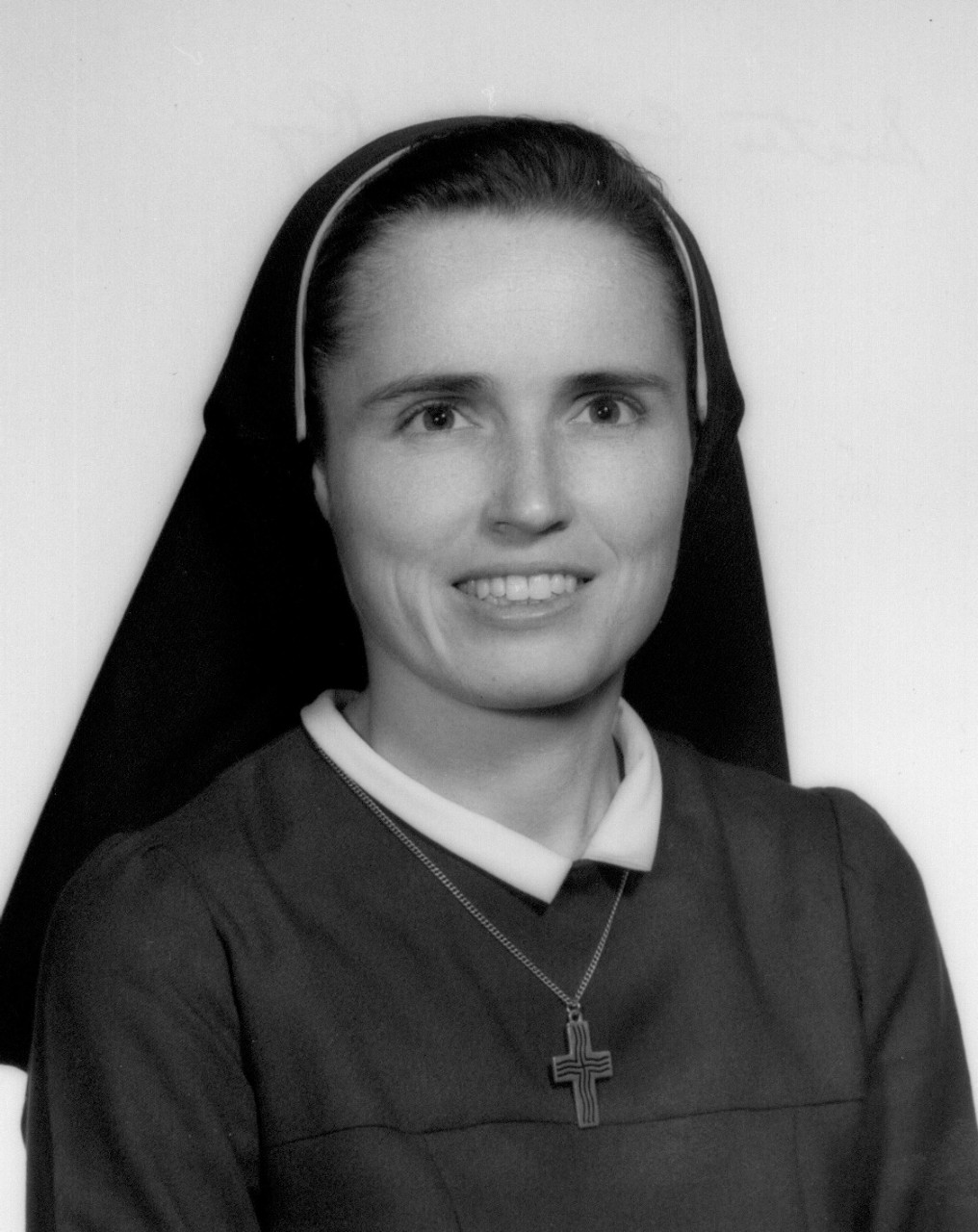 1958
Enters the Sisters of Saint Joseph of Carondelet
1963
Earns B.S.N. from Mount Saint Mary's College, Los Angeles
1964
Begins to develop the future Roy Adaptation Model
1966–77
Earns master's degrees in nursing (1966) and sociology (1973) and a Ph.D. in sociology (1977) from the University of California, Los Angeles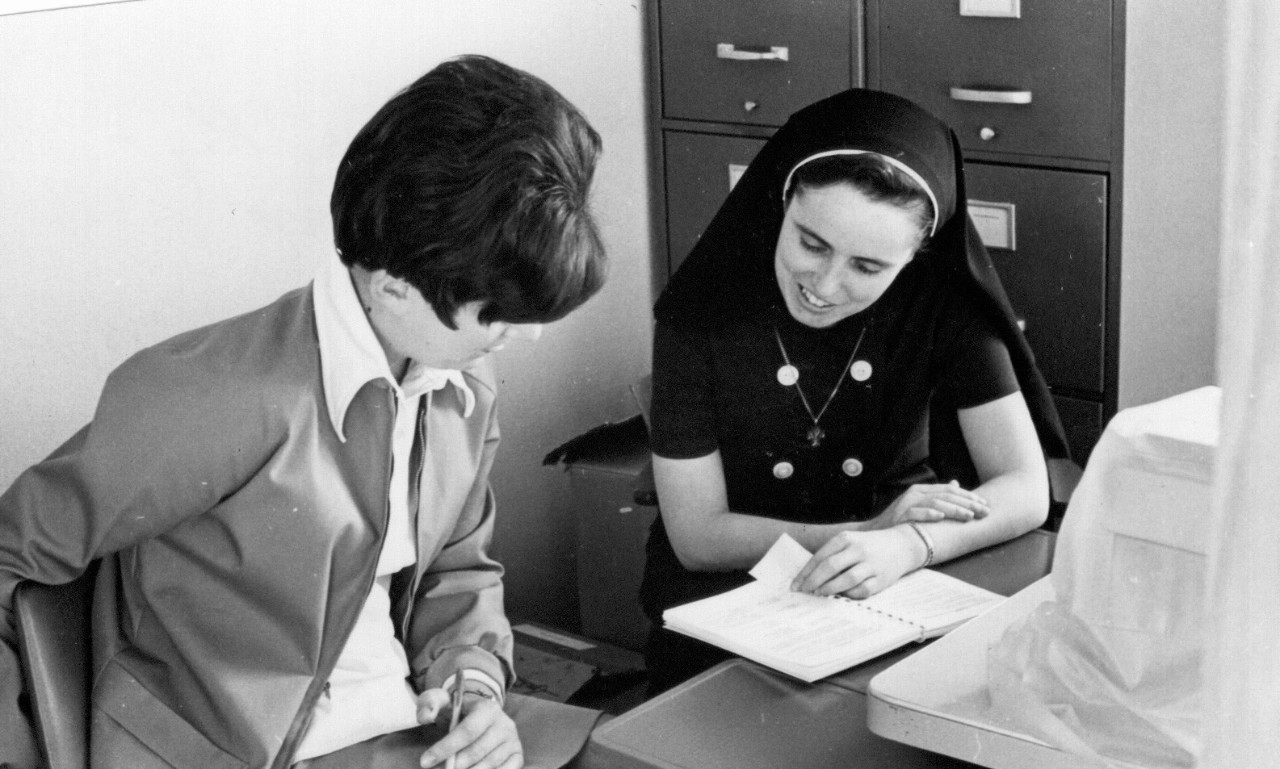 1970
Publishes the conceptual framework for the Roy Adaptation Model in Nursing Outlook
1971
Promoted to chair, Mount Saint Mary's College nursing department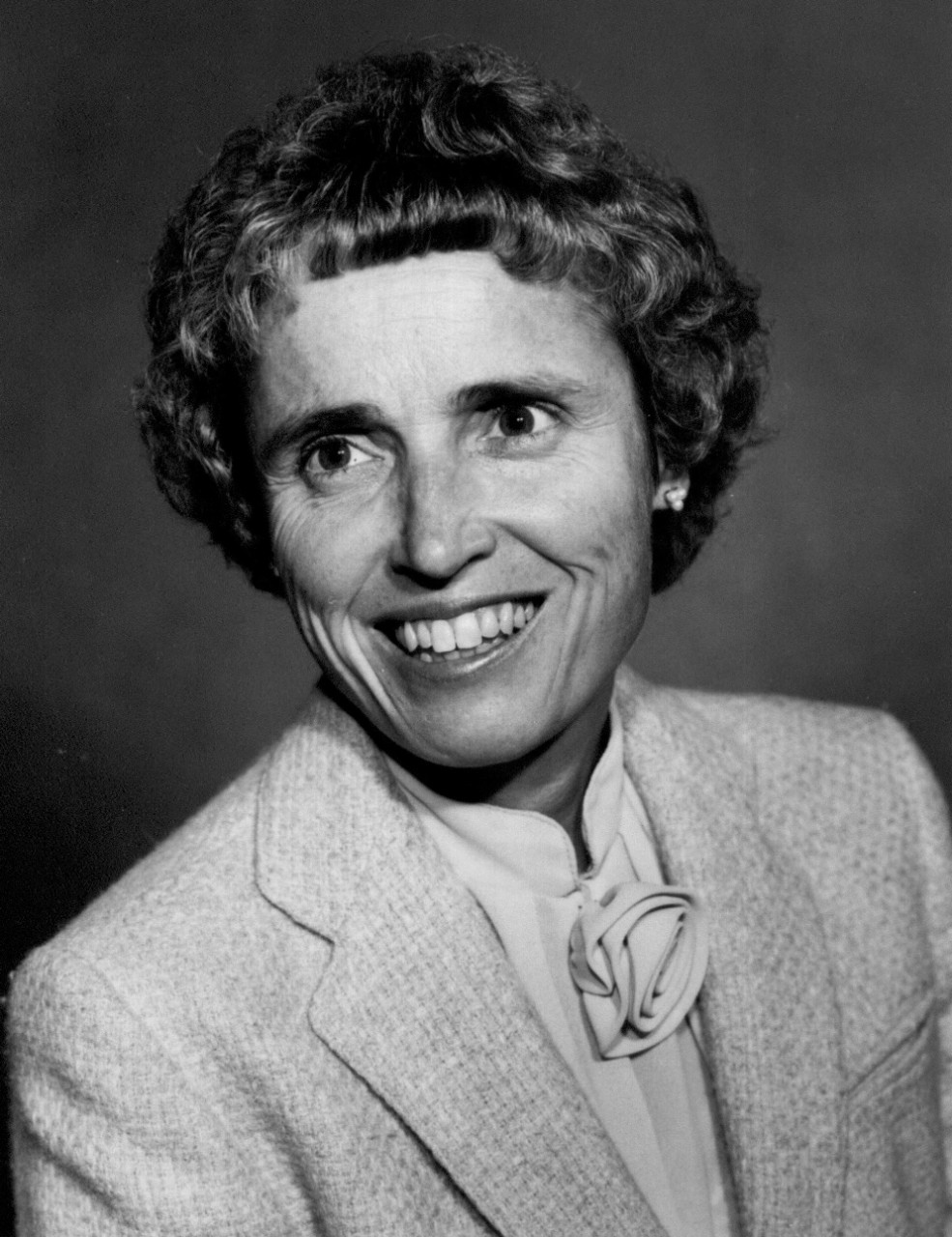 1983–85
Selected as a Robert Wood Johnson postdoctoral fellow in neuroscience at the University of California, San Francisco
1987
Charter member of the Nursing Research Study Section, Division of Research Grants (now the National Institutes of Health Center for Scientific Review)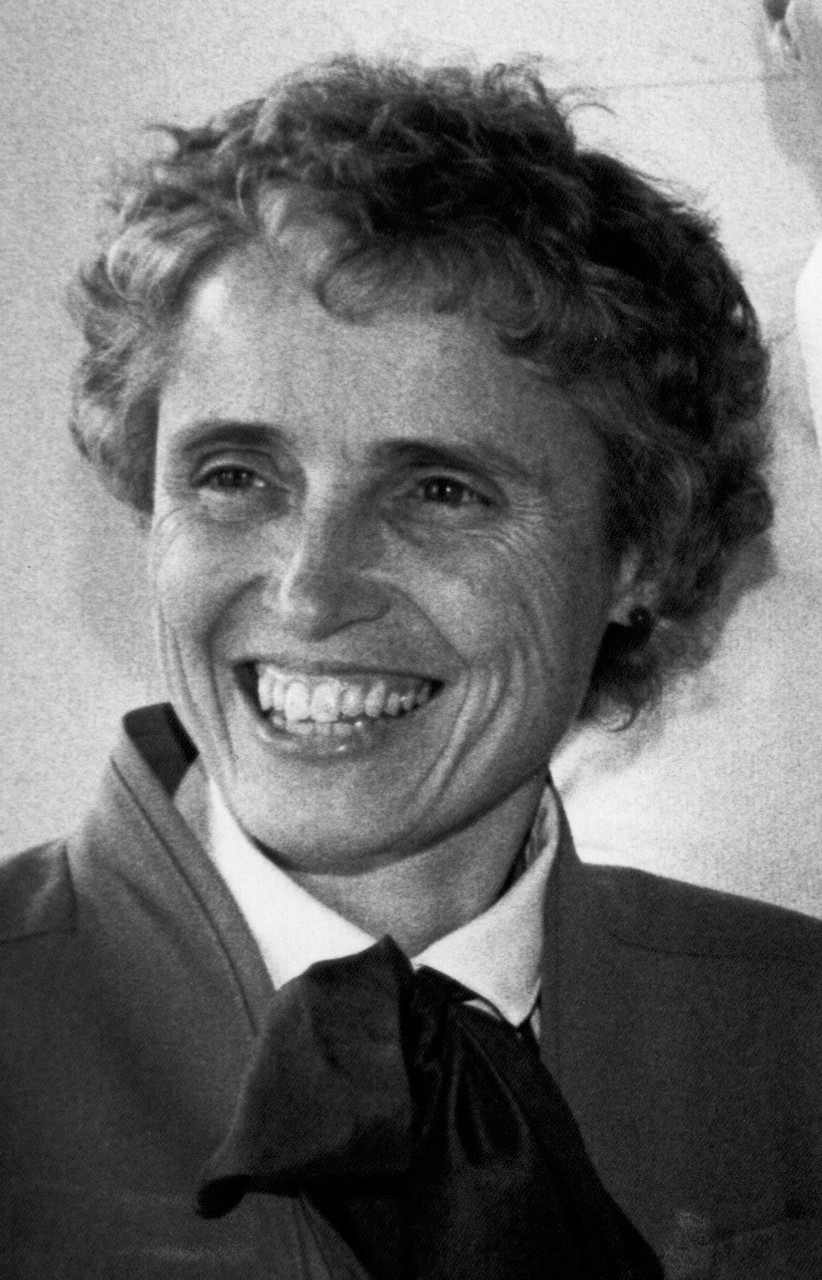 1989
Awarded a Fulbright Senior Scholarship to study in Australia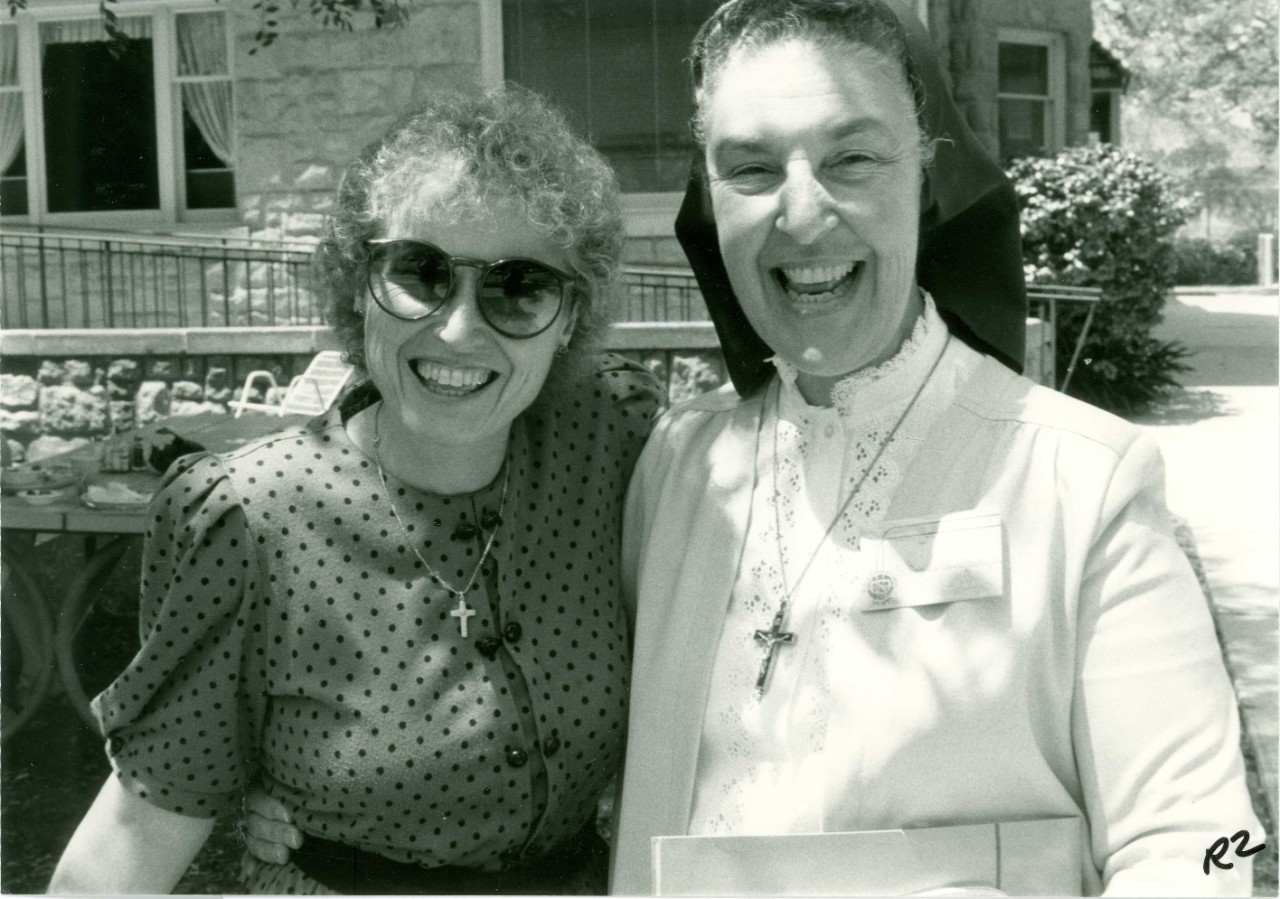 1991
Establishes the Boston-based Adaptation Research in Nursing Society, later called the Roy Adaptation Association
Receives the Martha E. Rogers Award from the National League for Nursing
1999
Sigma Theta Tau International publishes Roy Adaptation Model-based Research: 25 Years of Contributions to Nursing Science
2007
The American Academy of Nursing names her a Living Legend
2010
One of 10 inaugural inductees into the Sigma Theta Tau International Nurse Researcher Hall of Fame
2013
Publishes Generating Middle-range Theory: Evidence for Practice (Springer)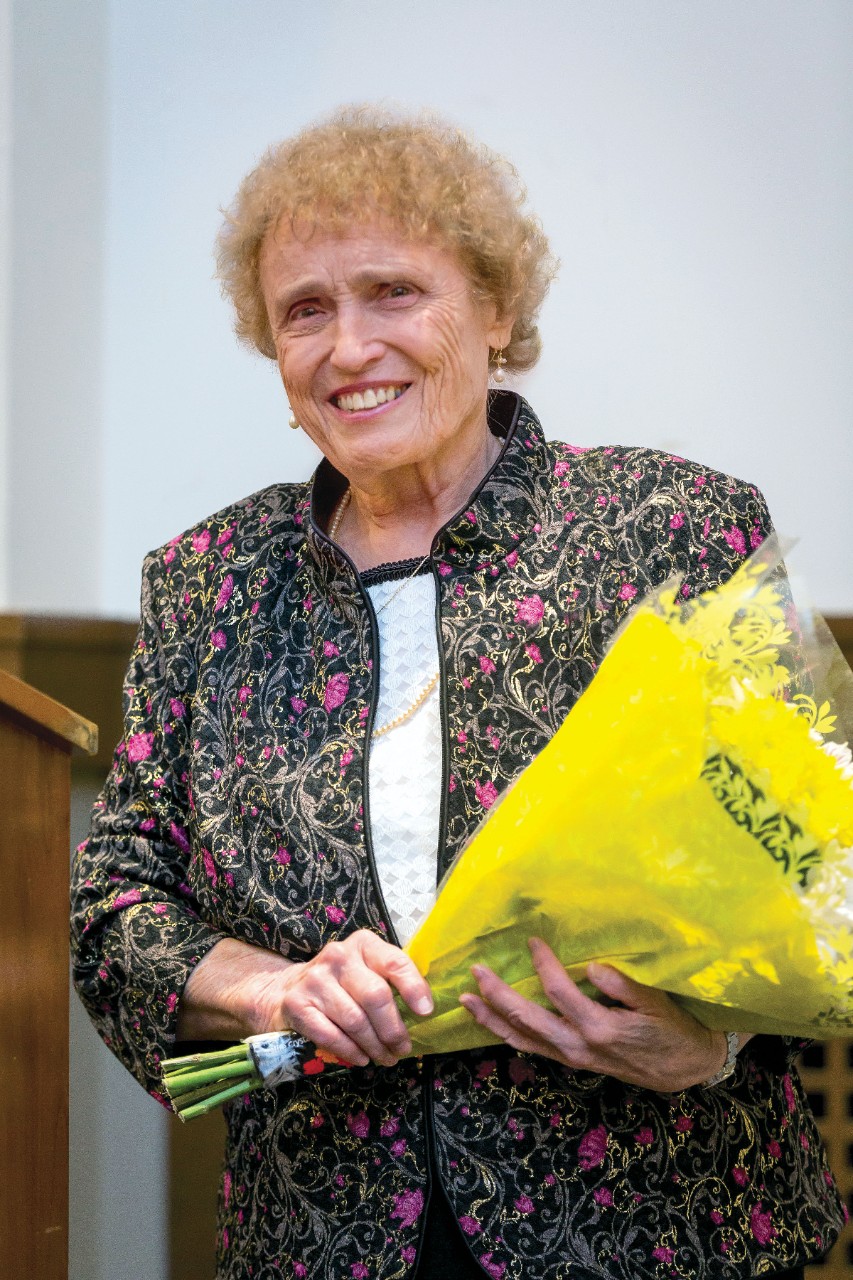 2016
The Roy Adaptation Model celebrates its 50th anniversary
The Roy Adaptation Association turns 25
2017
Retires from the Connell School faculty, returns to California