In January, CSON faculty and students resumed their international immersion and educational trips for the first time since the start of the pandemic, traveling to the Dominican Republic, Belize, and Chile to connect with health promoters, meet and treat community members, and teach health.
"I thought you had forgotten us," said Maria, a community member in Experimental, Dominican Republic, when she reunited with CSON faculty member Rosemary Byrne. The two women have known each other for years, having met during one of CSON's regular visits, but it was the first time they had seen each other since 2020.
"It's important to the community that we returned," said Byrne. "It's a note of support for them." These types of immersive experiences benefit both host communities and the BC students. The communities receive health care and training while BC students have opportunities to enhance their Spanish language skills, witness other traditions and cultures firsthand, and increase their awareness of global health issues and inequities.
Specifically, the CSON groups assisted Jesuit colleagues who are developing a nursing school in Belize; studied the differences between public and private health care settings in Chile; and cared for children, adults, and elders in Dominican Republic communities.
BELIZE
4 STUDENTS
2 FACULTY
6 DAYS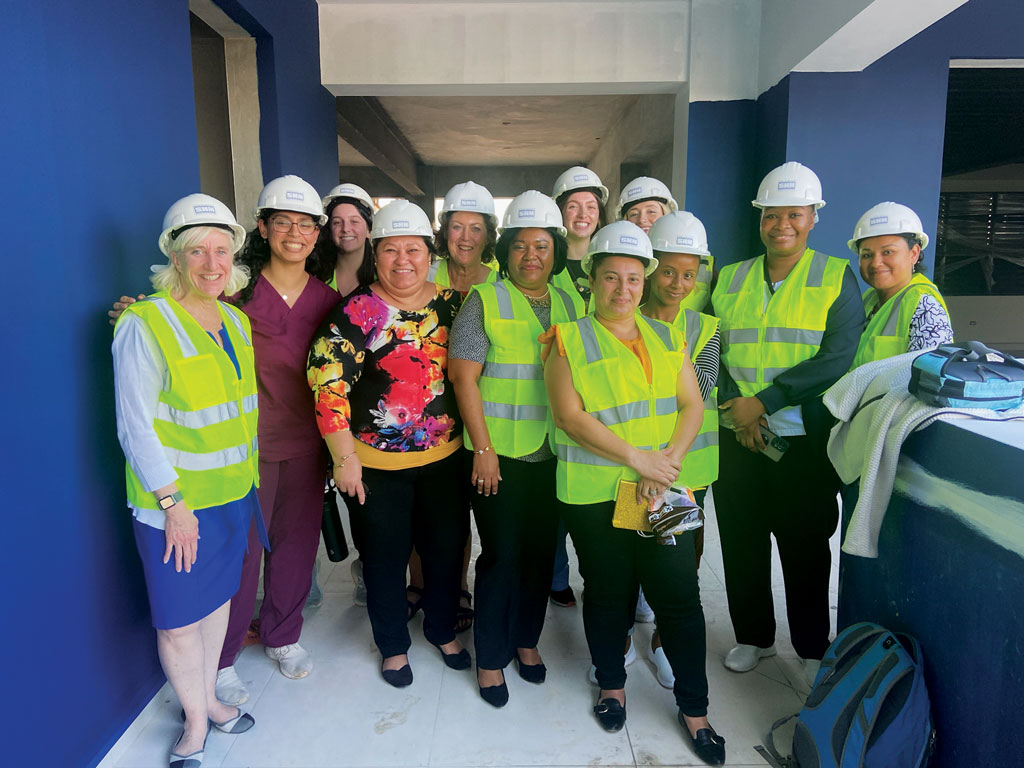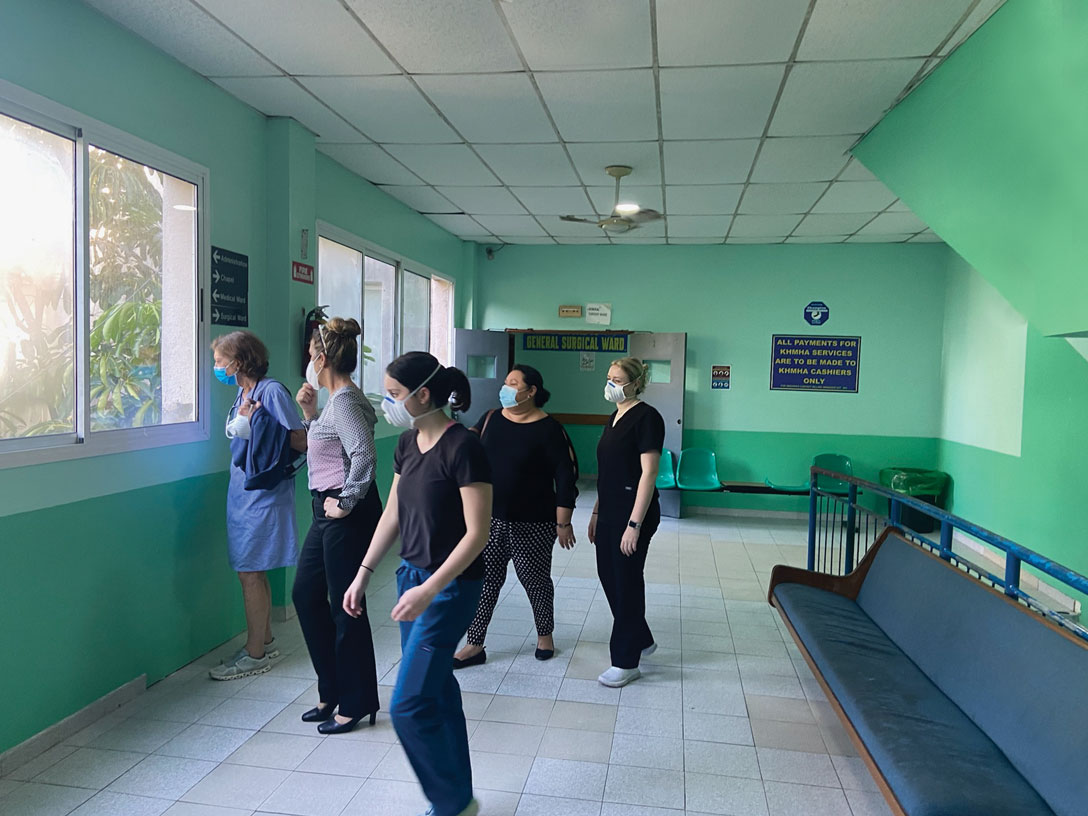 ---
"The nursing health service trips were a major reason I came to BC. This trip allowed me to visualize how I can connect my passions for public health and nursing and got me interested in returning for my own career."
—Student on the Belize trip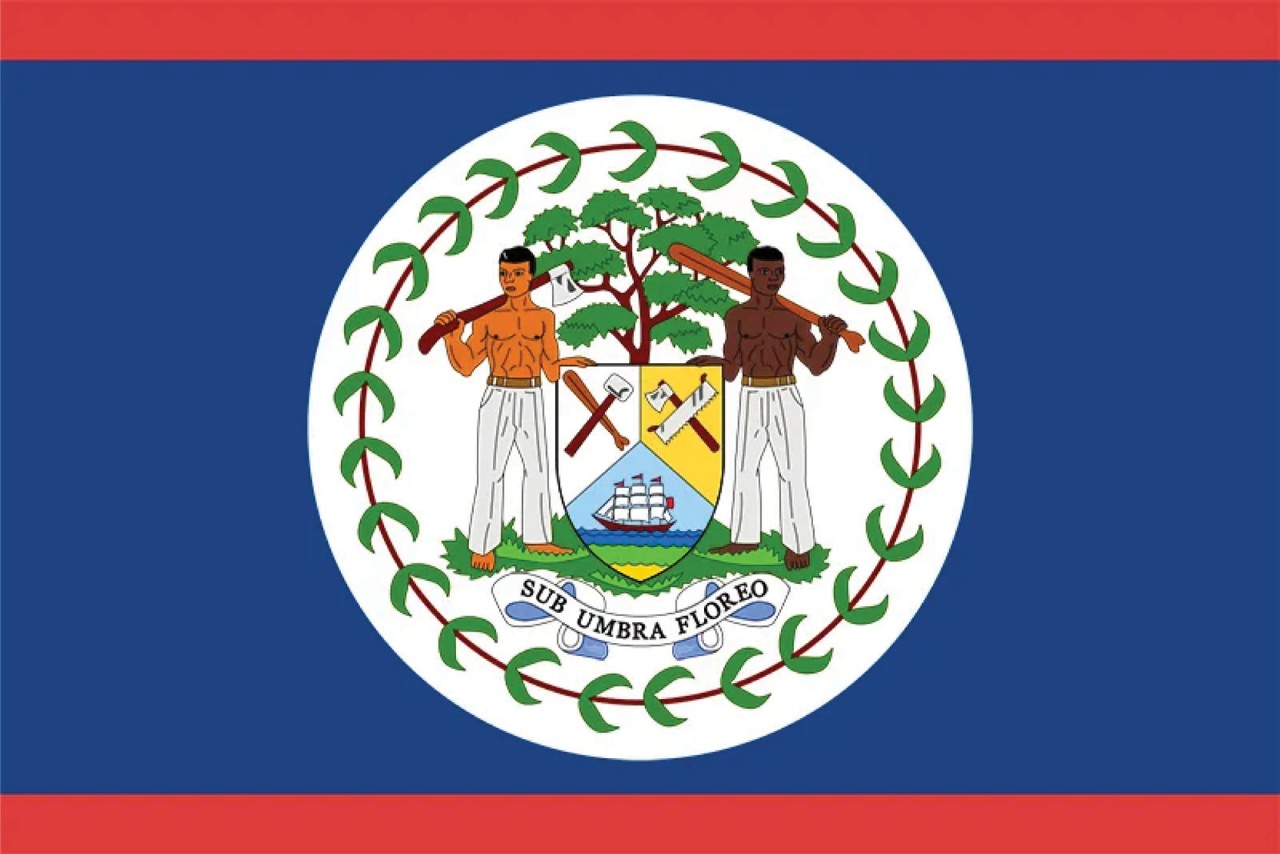 CHILE
6 STUDENTS
2 FACULTY
9 DAYS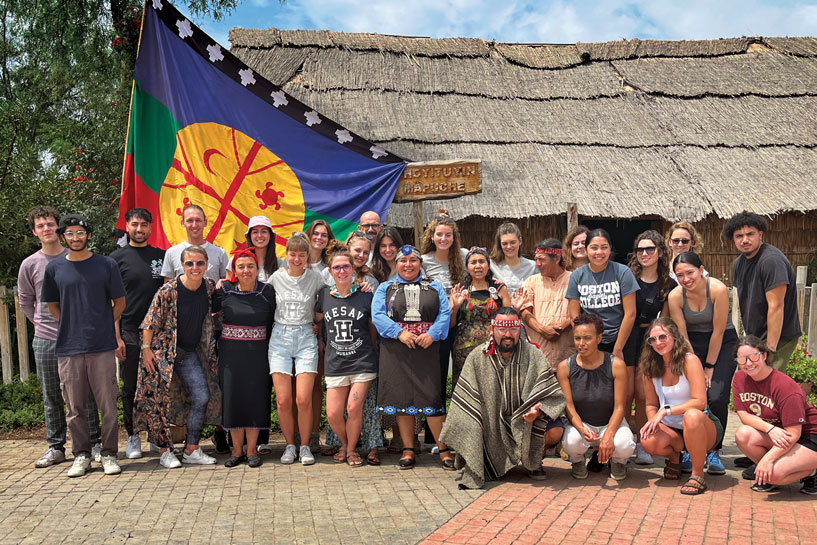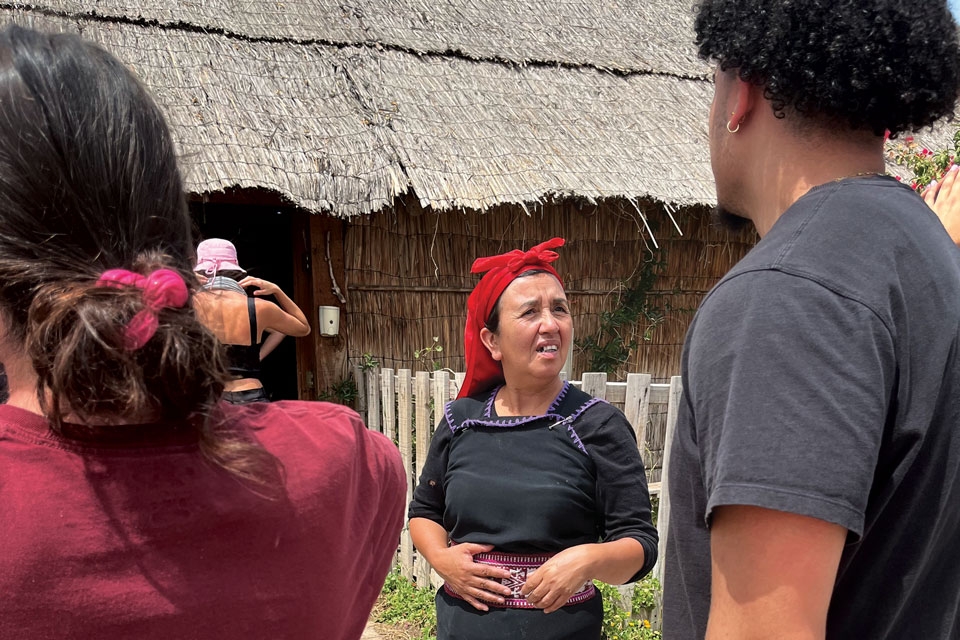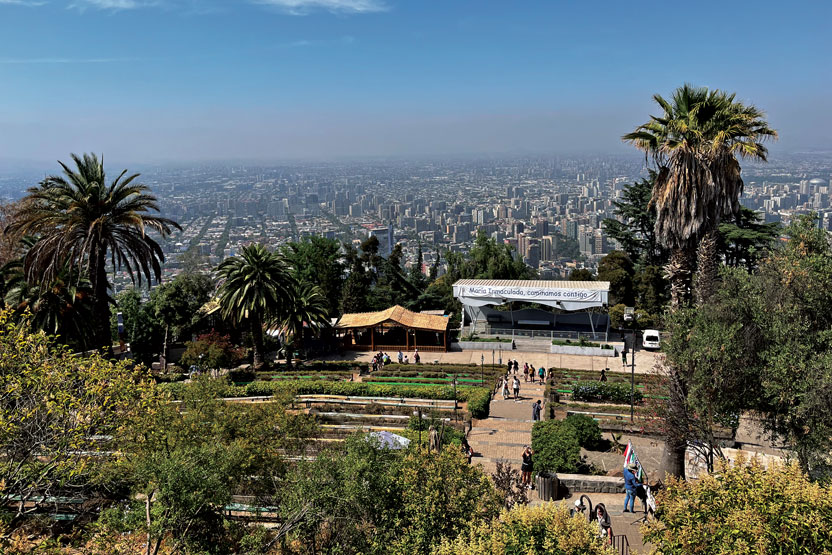 ---
"[In Chile] we saw firsthand how social policies can drive health. The government funds the public system, while more economically sound individuals pay into the private system.… Social determinants of health drive the differences between care in Chile. As in the United States, access to adequate care may decrease with a decrease in income."
—Student on the Chile trip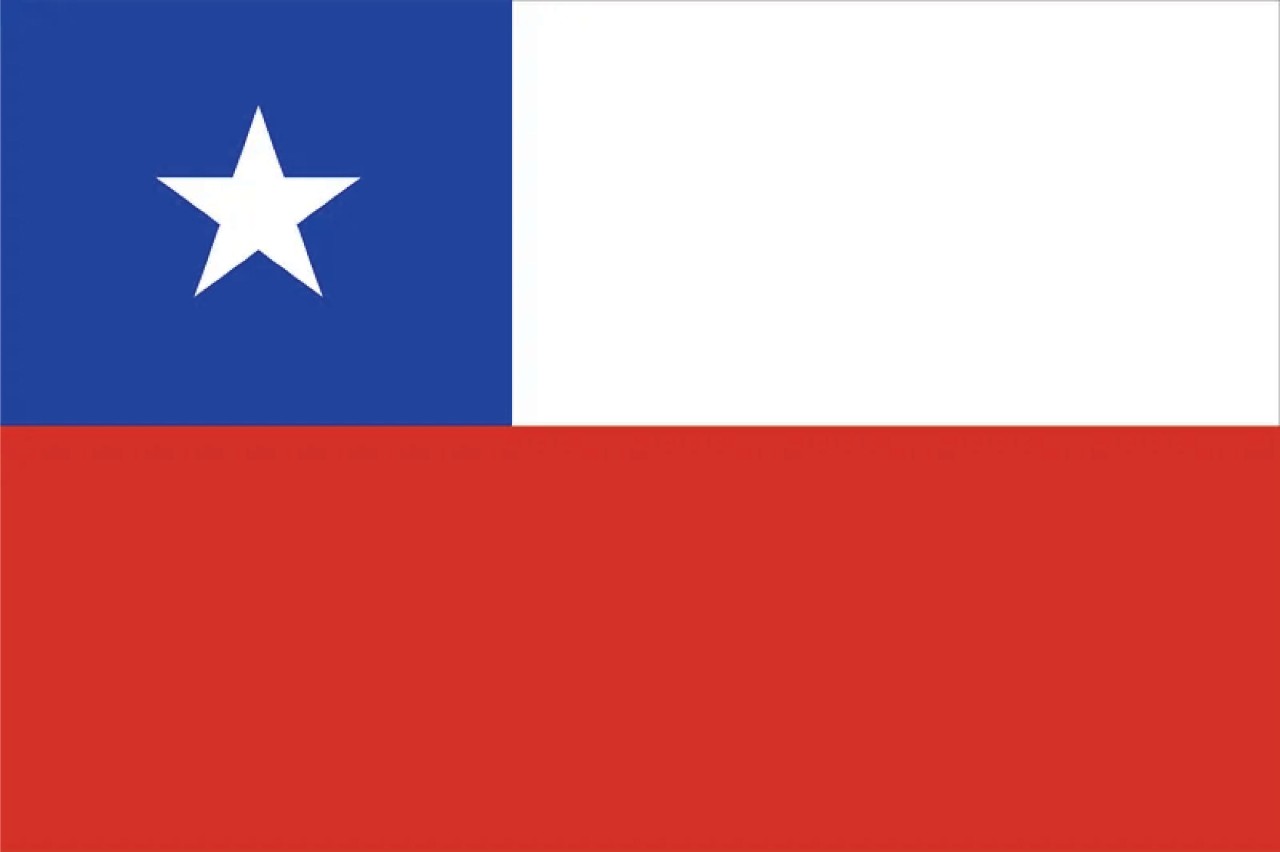 DOMINICAN REPUBLIC
9 STUDENTS
3 FACULTY
7 DAYS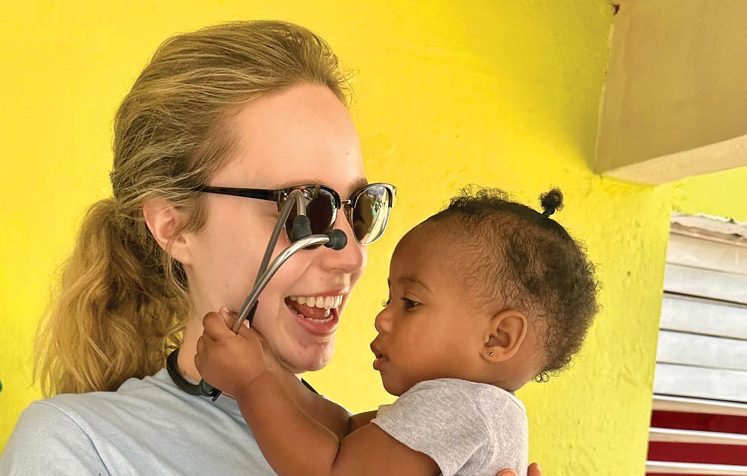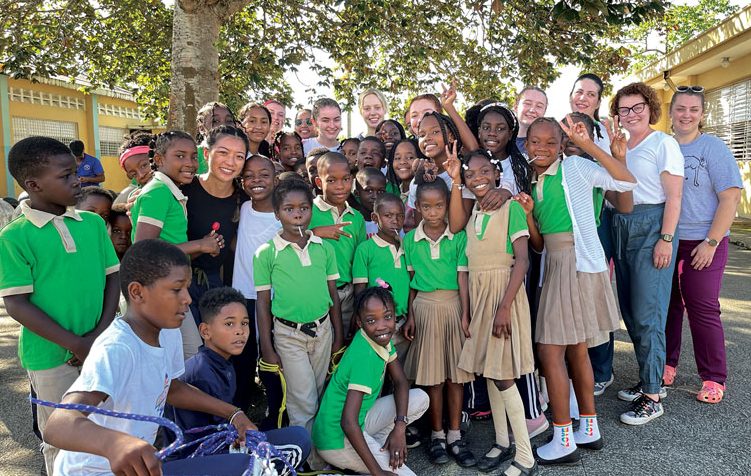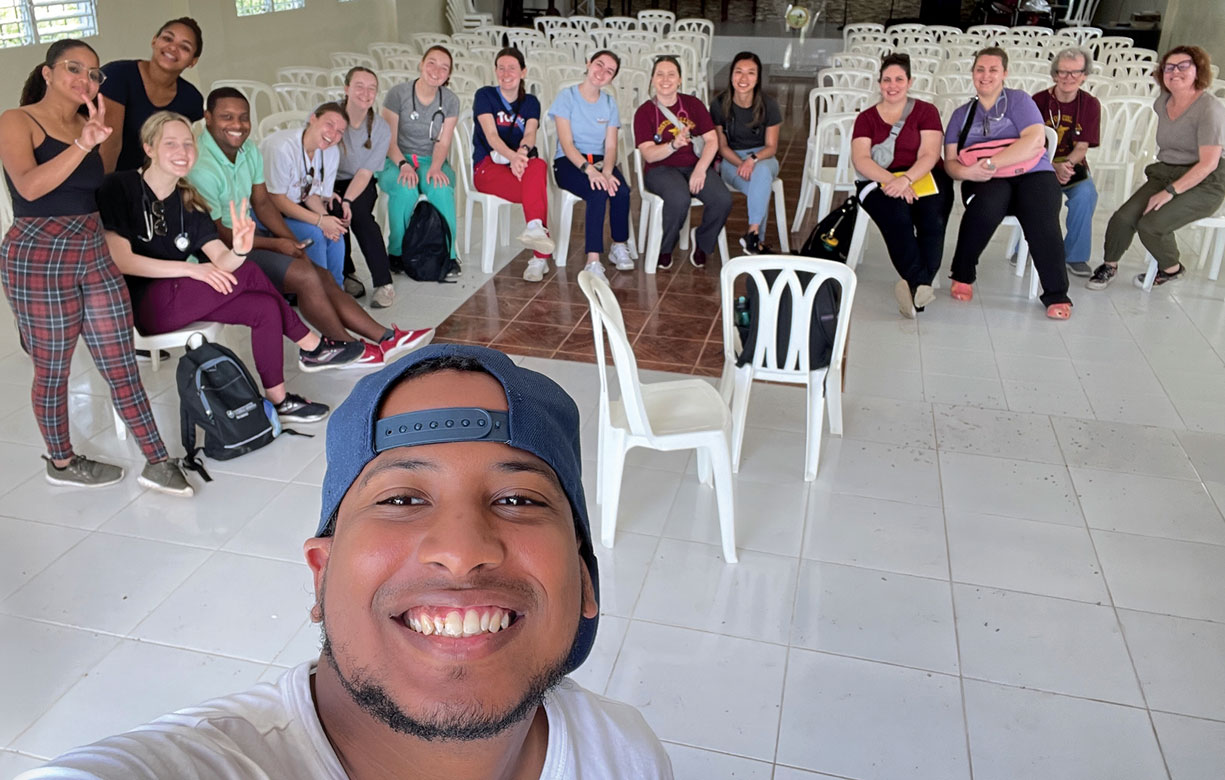 ---
"My biggest takeaway from the trip is that nursing care is so much more than taking vitals and administering medications. Taking the time to get to know each individual patient, their values, their family, and what they value is a privilege and blessing."
—Student on the Dominican Republic trip