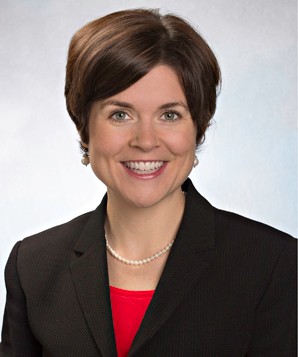 Katherine E. Gregory, the associate chief nursing officer for women's and newborn health, research, and innovation at Brigham and Women's Hospital and an assistant professor of pediatrics at Harvard Medical School, will become the eighth dean of the Connell School of Nursing on July 1. She succeeds Dean Susan Gennaro, who is stepping down this summer after 13 years of dedicated service.
A visionary nurse leader, educator, and researcher, Gregory is returning to Boston College, where she received a Ph.D. in nursing in 2006, and served on the faculty from 2006 to 2014.
At Brigham and Women's, the largest birth hospital in Massachusetts, Gregory led a division comprising approximately 700 nurses and clinical staff, and oversaw clinical operations and research and innovation efforts within the Department of Nursing. She also served as the senior nurse executive on Brigham and Women's Executive Advisory Council for Diversity, Inclusion, Health Equity, and Community Health.
CSON during COVID-19
With knowledge and experience in handling infectious disease control, patient and provider safety, and clinical care, the Connell School faculty and staff played a critical role in planning and executing Boston College's efforts to keep students safe on campus during the 2020–21 academic year.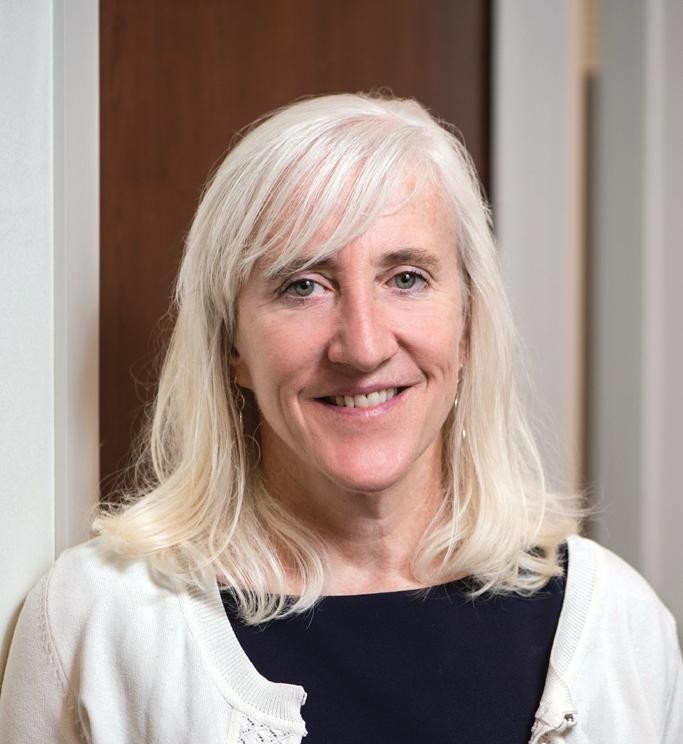 Associate Dean for Undergraduate Programs Colleen Simonelli served on the University's COVID task force and worked with CSON's clinical partners to ensure that nursing students were in compliance with official COVID protocols.
Nine CSON faculty members and 57 graduate students conducted COVID testing of BC students, faculty, and staff throughout the 2020–21 academic year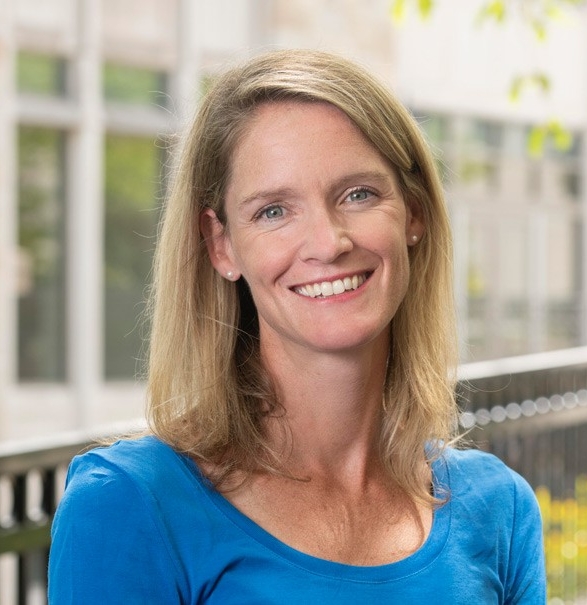 Clinical Assistant Professor Patricia Underwood, working with University Health Services, enlisted nurse practitioner (NP) students to make twice-weekly telehealth support and wellness check-ins with COVID-positive BC students.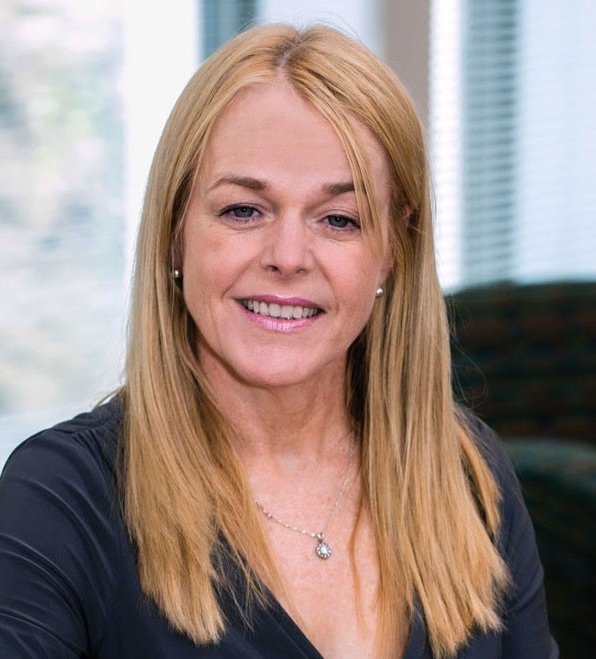 Clinical Associate Professor Carol Anne Marchetti oversaw two graduate students who ran a therapeutic support group for undergraduates referred by University Counseling Services.
Connell School faculty also served as informal COVID experts for colleagues from other disciplines, offering advice, information, and resources to colleagues across campus.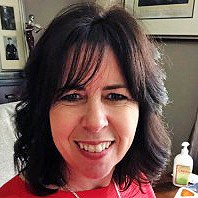 Graduate Programs and Admissions Specialist MaryBeth Crowley coordinated the "swabber schedule" of CSON's community members who conducted COVID-19 testing at BC.
Pinnacle lecture
Outgoing Connell School Dean Susan Gennaro presented her own talk, "Lighting the Way So Others Will Follow," at the March Pinnacle lecture. The dean discussed what she has learned about leadership, service, and the spirit of nursing in her 13-year tenure at Boston College.
Legislative policy
On January 1, the Commonwealth of Massachusetts became the 23rd state in the nation to grant full-practice authority (FPA) to NPs—a landmark legislative effort spearheaded by the Massachusetts Coalition of Nurse Practitioners. CSON faculty, students, and alumni, including doctoral candidate Amy Delaney, Julianne Nemes-Walsh, M.S. '86, and Clinical Assistant Professor Laura White, were instrumental in crafting and advocating for the legislation.
Faculty research
Massachusetts Governor Charlie Baker temporarily waived physician supervision of NPs in March 2020. Assistant Professor Monica O'Reilly-Jacob says, "The Massachusetts waiver of NP supervisory requirements granted during the beginning of the pandemic presented a unique opportunity to examine whether a temporary removal of one layer of restrictions would make a meaningful difference in the day-to-day work of the NPs." She and  her research partner published their findings in the journal Medical Care.
Student advocacy
The federal government could acknowledge sacrifices nurses have made during the pandemic by forgiving student loans, DNP candidates Sara Bowen and Emily Bower write in "Fortifying Future Supply," published in the American Healthcare Journal.
Student research
Doctoral degree student Katie Jones coauthored the article "Adapting Palliative Care Skills to Provide Substance Use Disorder Treatment to Patients with Serious Illness" in the American Journal of Hospice and Palliative Medicine. She also coauthored "Confronting Stigma from Opioid Use Disorder in Cancer Care," a blog post in Pallimed, which promotes evidence-based substance use disorder care for patients with serious illness.
Clinical service trip
Clinical Assistant Professor Donna Cullinan, Associate Dean for Undergraduate Programs Colleen Simonelli, Clinical Instructor Maureen Connolly, and Clinical Assistant Professor Kellie LaPierre led 19 undergraduates and five graduate students to the northernmost part of Maine for a week in April. Their goal was to provide care and health education to the residents of Aroostook County. Working in partnership with Catholic Charities Maine and the Maine Department of Public Health, they assisted with vaccine clinics, blood drives, and oral health assessments, and conducted health education classes.


Retiring faculty
After a combined 150 decades of service to the University, four dedicated faculty members—Associate Professor Jane Ashley, Professor Dorothy Jones, Associate Professor Ellen Mahoney, and Assistant Dean of Continuing Education Jean Weyman—will retire from the Connell School on June 30.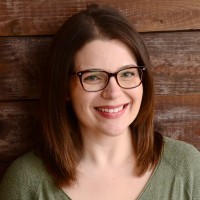 Danielle Grimm, M.S. '12, was named to the Nurse Practitioners in Women's Health Board of Directors. She is clinical director at Boston's Dimock Center, which provides comprehensive health care, health education, and human services to Massachusetts residents from its Roxbury campus.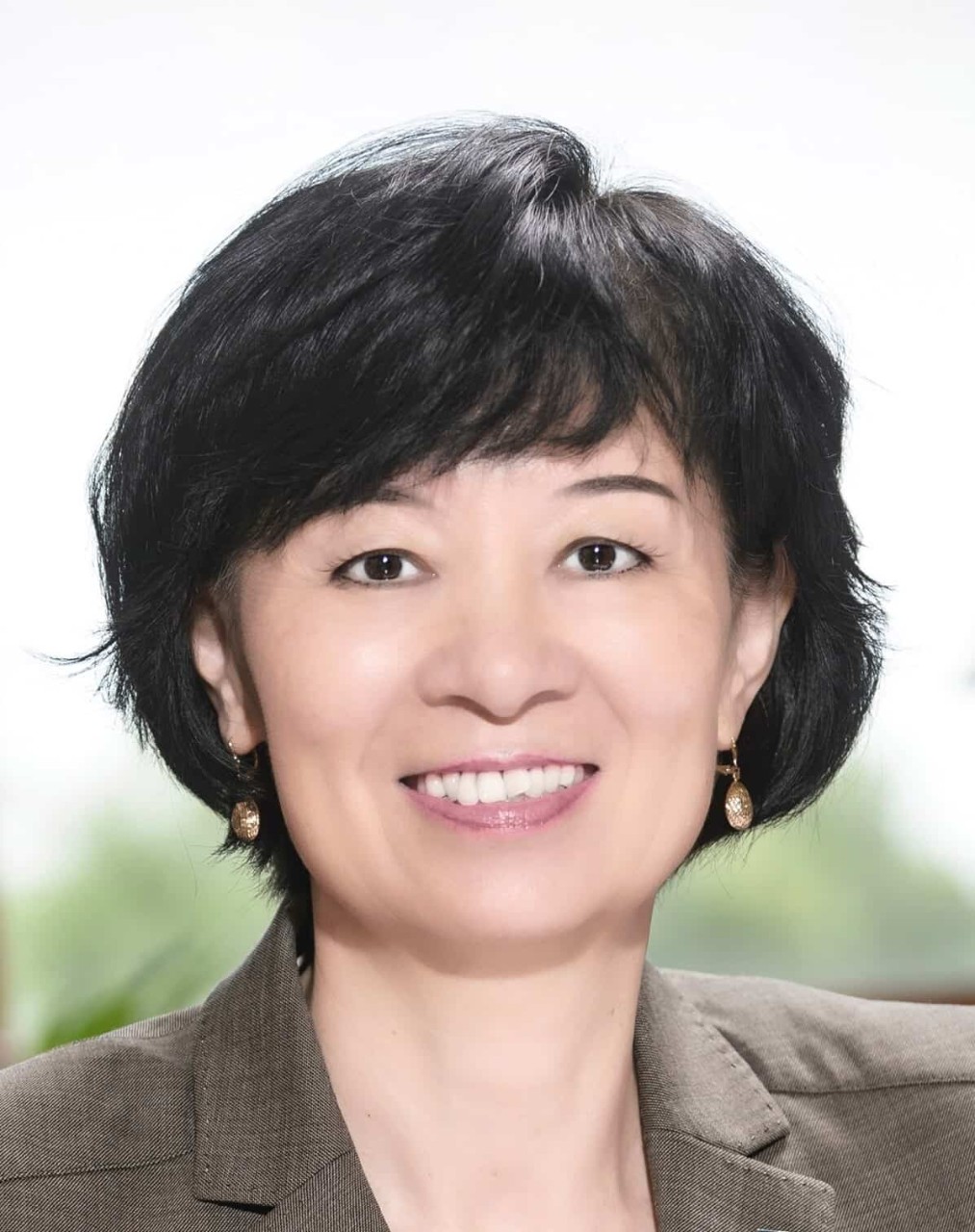 Lin Zhan, Ph.D. '93, was named dean of the UCLA School of Nursing, effective August 1. Currently dean of the University of Memphis Loewenberg College of Nursing and an expert on health equity, Zhan is the chief academic officer for the college's programs on two campuses. Prior to her appointment at the University of Memphis in 2010, Zhan served as dean of the School of Nursing at Massachusetts College of Pharmacy and Health Sciences, leading the school's programs on three campuses.