Maria Gabriela DeOliveira was thrilled to be accepted into the Connell School's undergraduate nursing program. It had been her top choice. But DeOliveira, who lives in Plymouth, Massachusetts, was worried about making connections with fellow students and faculty, as she had in high school. "I really wanted to find a place where I belonged and that would provide support through my first year," she said.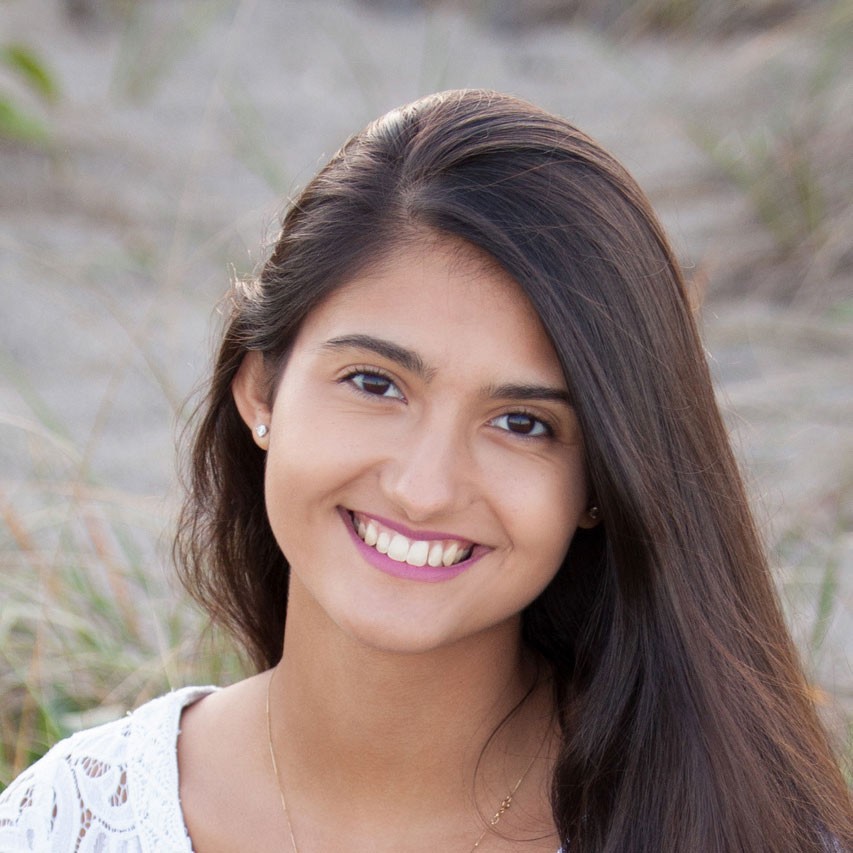 So after learning about the Seacole Scholars program, a new intentional living and learning community for select first-year nursing students, DeOliveira, who is known as Gabby, was intrigued—with reason, it turns out. "Seacole Scholars has definitely helped me find a solid group of friends that I go to class with and collaborate with outside of class," she said in January. "As students of color, we have similar experiences, so we can really connect."
Launched at the start of the current academic year, the program is exploring whether living, studying, and working together as a small group will increase a sense of belonging among students of diverse racial, ethnic, and socioeconomic backgrounds—and help them transition smoothly to college life. Connell School leaders hope the community support, coupled with academic skill building, mentoring, and access to campus resources, will help students thrive during their challenging first year, positioning them for future success.
"There's a lot of research showing that students with a greater sense of belonging have a greater chance of graduating college and [that it] even has a positive impact on their well-being," says Julianna González-McLean, assistant dean of Student Services, Diversity, and Inclusion, who developed Seacole Scholars with Colleen Simonelli, associate dean for Undergraduate Programs and a clinical professor.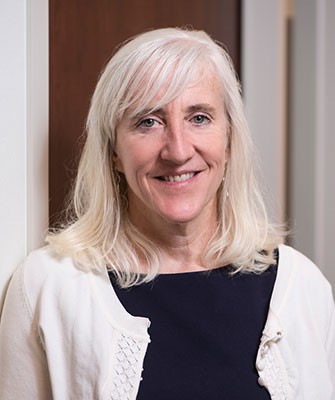 Open to students of color, first-generation college students, and participants in the Montserrat Program (for students with the greatest financial need), Seacole Scholars reflects the school's long-term goal of increasing diversity and inclusion, both at Connell and in the nursing profession (see sidebar). The program is one of BC's first research projects deliberately rooted in formative education, a Jesuit, Catholic approach that emphasizes examination of one's intellectual, emotional, interpersonal, and spiritual development.
Conversations and emails with the seven inaugural Seacole Scholars this winter and spring—before and after the COVID-19 pandemic sent students home to finish the semester remotely—suggest the program has exceeded expectations. It provides a nurturing community of friends and faculty to rely on—whether in person or online.
"During this anxious time, Seacole Scholars has been very beneficial for me," Boston resident Sabrina Ng wrote in early April. "I can relax and talk about my academics or life at home with a group of people who can relate." Karen Aldana, of Everett, Massachusetts, added, "If anything, my feelings about the program are even more positive [since going home]."