Karen Lyons is convinced that older adults with chronic illness and their family caregivers can enjoy harmony and better health. All they have to do is get on the same page.
"I'm a psychologist, so I'm very interested in the implications when people do or don't see things similarly," says Lyons, a professor at the Connell School of Nursing (CSON). Lyons has devoted much of her professional life in the past two decades to studying the unique relationship between "care partners," which is her term for an adult with a chronic or life-limiting illness and his or her family caregiver, usually a spouse. Her research has shown repeatedly that when both people in such a pair don't see things the same way—if they disagree over how much pain or fatigue the patient feels, or how much effort a caregiver is putting in to managing doctors' appointments, for example—both are likely to experience discord and worsened health.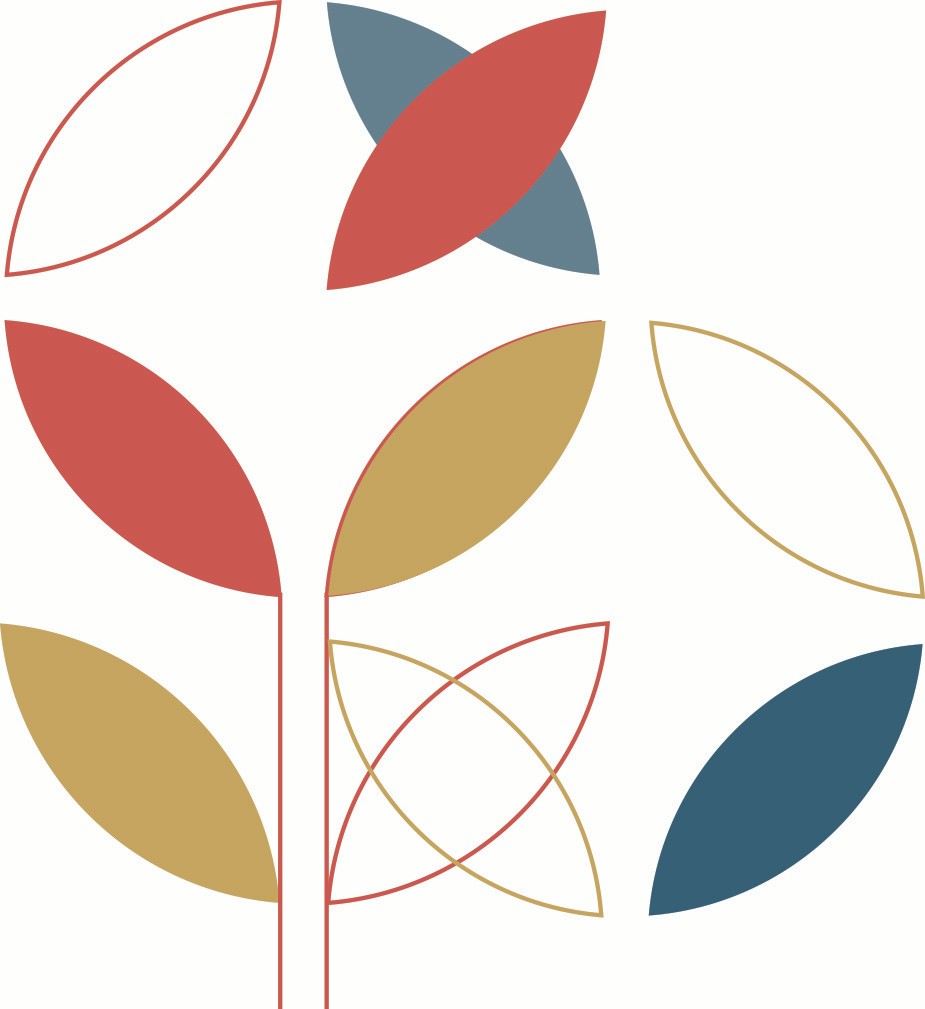 Lyons broke with convention to study this phenomenon. While caregiving researchers have long focused on the health of the patient or the caregiver, she studies the two as a single entity, which she calls a "family care dyad." "If you prioritize either the patient's or the caregiver's health, I really believe you miss the boat," says the native of Dublin, Ireland, who arrived at CSON in 2018 from Oregon Health & Science University (OHSU), where she was an associate professor. "Because you could have one care partner who's doing great. But if they're not both doing great, the dyad is not a success."
Lyons is the first theorist at CSON since Sr. Callista Roy retired in 2017. "The Connell School has always valued theory—it's part of the legacy and history of the school, and that was very important to me when I interviewed," says Lyons. "I believe that theory is kind of like our handrail when we do research. We have to hold on to something or we will never be able to tell the story."
How two partners in a caregiving relationship appraise the shared experience is a foundational concept in Lyons's theory of dyadic illness management, which she developed with her long-time collaborator, Christopher Lee, Ph.D., RN, the Barry Family/Goldman Sachs Endowed Chair in Nursing and the associate dean for research at the Connell School.