Meet the three newest members of the Connell School of Nursing faculty: two New Yorkers and a Texan, with a range of nursing experience in India, Switzerland, and North Carolina, and expertise in rare endocrine diseases, eating disorders, mindfulness, and infant feeding.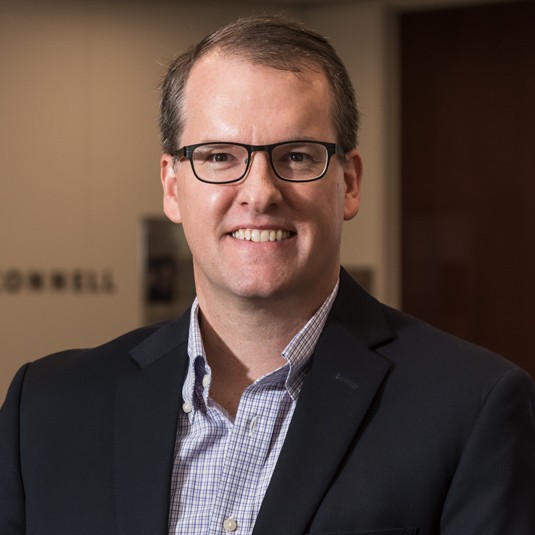 ANDREW DWYER
Assistant Professor
After growing up in a small apple-farming community in upstate New York, Andrew Dwyer, Ph.D., FNP-BC, graduated from Cornell University and worked with special needs children before enrolling in Massachusetts General Hospital's graduate school of nursing in 1997. A hospice nurse from 1999 to 2004, Dwyer then "went from the end of life to the pre-origins of life," becoming a nurse practitioner and clinical research coordinator at MGH's reproductive endocrinology unit.
There, he was part of a translational research team that treated adult patients with congenital hypogonadotropic hypogonadism (CHH), a rare hormonedeficiency condition with symptoms that can include delayed or absent puberty and infertility. He administered an investigational new drug that replaced the missing gonadotropin-releasing hormone and made it possible for patients to conceive children. A decade later, an MGH colleague who had become chief of pediatric endocrinology at the University Hospital of Lausanne, Switzerland, invited Dwyer to join her practice. While earning his Ph.D. at the university, Dwyer worked with 120 clinicians from 38 countries to develop a clinic that helped young adults with CHH through the difficult transition from pediatric to adult care. After six years in Europe, he, his wife (a nurse practitioner), and their 10- and 11-year-old daughters decided it was time to return to the US.
At the Connell School, Dwyer plans to continue his research in the transition from pediatric to adult care nursing, and in genetic literacy. He hopes to develop ways to "help patients make informed decisions that are in line with their values, not just their providers' recommendations." He will also be teaching courses in advanced practice as well as family and community nursing.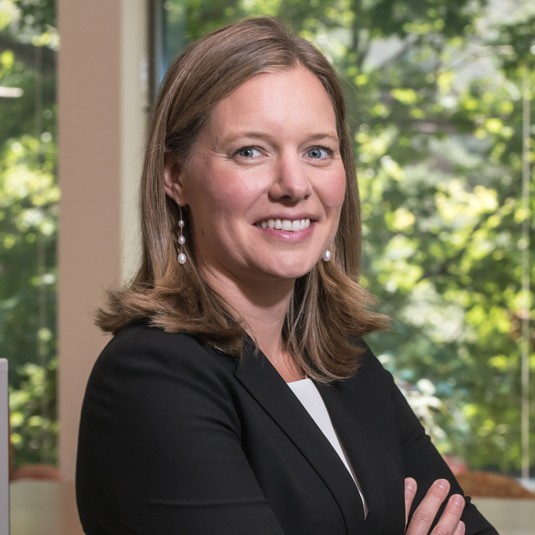 BRITT PADOS
Assistant Professor
In 2010, Britt Pados gave birth to 34-week-old fraternal twins. They had to stay in Beth Israel Deaconess Medical Center's Neonatal Intensive Care Unit, where Pados '03, Ph.D., RN, NNP-BC, began her nursing career. Experiencing the "heart-wrenching" parents' side of the NICU, says Pados, "has absolutely colored my research and the way I care for families. Now I can really relate."
The native Texan's interest in research developed as a Boston College undergraduate research fellow for Connell School Associate Professor Ellen Mahoney. First as an NICU nurse at Beth Israel (2003–04) and then, after earning an M.S. at the University of Pennsylvania, as an NICU nurse practitioner at Columbia University Medical Center (2005–07), "I was always asking myself, What evidence do we have to support what we're doing?" For her doctoral dissertation at the University of North Carolina at Chapel Hill, Pados investigated a common but underexplored side effect common to babies born with cardiac defects: a reluctance to eat. After examining and classifying 290 bottle nipples, she found those with the slowest milk-flow rates best for medically fragile infants' eating.
Her research continues at the Connell School, as she and Assistant Professor Jinhee Park work on improvements to the Neonatal Eating Assessment Tool (NeoEAT), a survey in which parents provide detailed information on their infants' feeding habits.
This fall, Pados co-taught an undergraduate clinical lab, which will be followed by Advanced Clinical Decision Making in Pediatric Primary Care in the spring. Meanwhile, her healthy twins have begun the first grade.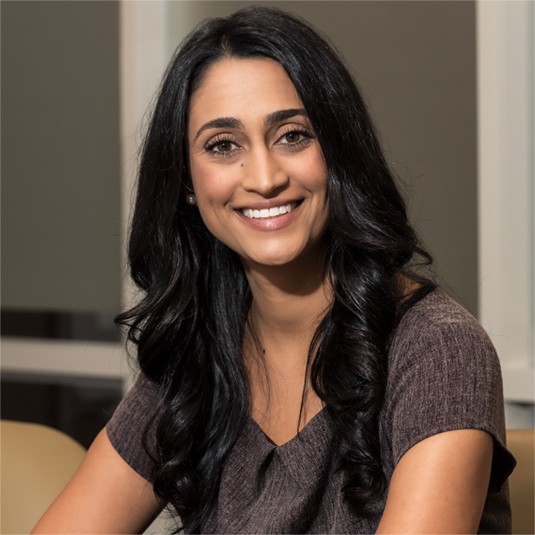 JULIE DUNNE
Clinical Instructor
After graduating from high school, Rochester, New York, native Julie Dunne, M.S. '15, Ph.D. '18, RN, PMHNP-BC, spent a summer in Chillakallu, India, where she volunteered at a village hospital and battered women's shelter. It left her "amazed at what the nurses could do with so few resources," she recalls. She returned to the US with a deep interest in blending Western medicine with Eastern practices such as homeopathic remedies, yoga, and mindfulness.
After graduating from Nazareth College School of Nursing in 2012, Dunne worked at Walden Behavioral Care in Waltham, a leading treatment facility for patients with eating disorders, before becoming a nurse practitioner at Cambridge Eating Disorder Center. Dunne, who for years has meditated to start each morning, often teaches her patients mindfulness practices—for example, a minute of guided meditation before discussing medication.
For her dissertation at the Connell School, she's exploring the effects mindfulness can have on individuals with anorexia nervosa. She's found that as patients recover from the disorder, general mindfulness—such as deep breathing or body scanning—may be more effective than mindful eating practices (such as counting the chews of each bite).
Both semesters of this year, Dunne will continue to co-teach, with Associate Professor Judith Shindul-Rothschild, two courses in psychiatric mental health nursing that she taught as a teaching fellow in 2016–17.
—By Zachary Jason, Photographs: Lee Pellegrini