Each year, the Financial Times conducts the most authoritative survey of scholarly research at business schools—assessing the productivity and prominence of research carried out at schools worldwide. This year, once again, the Boston College Carroll School of Management has landed among the world's top schools in that survey.

In the latest tabulations, FT has pegged the Carroll School at no. 26 globally for research—the same as last year's lofty ranking for the school. The publication announced its findings this month, based on a survey of 100 leading business schools internationally.
As in past years, the Carroll School finds itself in good company on this score.
The research ranking puts the Carroll School just behind highly regarded schools of management at Duke (23rd), University of Michigan (24th), and University of North Carolina (25th). At no. 26, the Carroll School also takes its place ahead of business schools at such institutions as the University of Southern California (27th), Dartmouth (37th), Notre Dame (49th), and Georgetown (60th).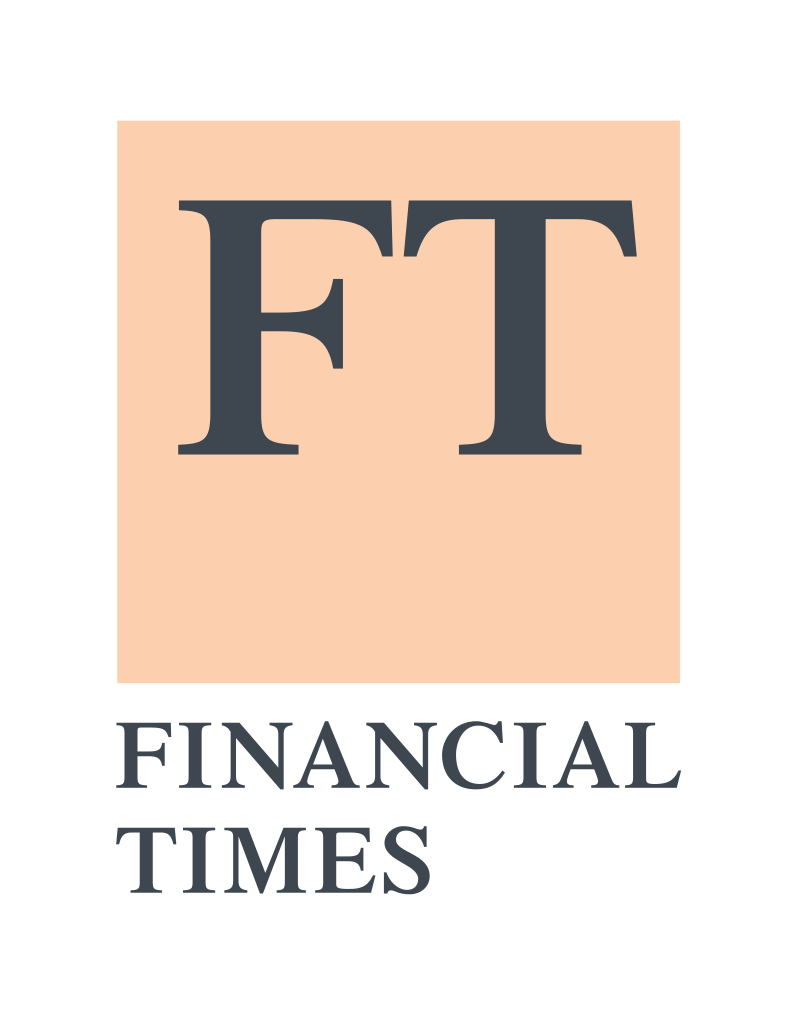 Closely watched, the FT survey is an empirically based assessment of research by business-school faculties, measuring how much they publish in the world's leading academic journals of management studies. Specifically, the ranking centers on the frequency of articles published in the so-called "FT 50," the top journals used by FT in compiling its annual research survey.
Just in recent months, Carroll School faculty members have published articles in such FT 50 publications as Management Science, Academy of Management Journal, Administrative Science Quarterly, Journal of Financial and Quantitative Analysis, Journal of Marketing, Journal of Marketing Research, Marketing Science, Journal of Applied Psychology, Journal of Business Ethics, and the MIT Sloan Management Review.
The Financial Times began ranking business schools for research in 1999, with the Carroll School making its first appearance in these compilations seven years later, premiering at No. 52. The school's average ranking over the past five years is 31 notches above that initial position. (The rankings fluctuate from year to year, owing to an array of factors, including exactly when the research papers are published.)
FT conducts the survey together with its Global MBA rankings, although the findings apply to the entire Carroll School (which has the same faculty for both undergraduate and graduate programs). The research rankings can be viewed by selecting the "FT research rank" checkbox from the additional columns provided on the full table of FT's survey data, and then sorting by that column.