Four Carroll School alums make Forbes' "30 Under 30" list
This month, Forbes released its "30 Under 30" list, curating the best and brightest young innovators. Highlighting 600 individuals across 20 different categories, the 10th annual list included four Carroll School alums as honorees. According to Forbes, they are included in a group that overcame the immense challenges of the pandemic and "are resilient and destined to change the world."
Jimmy McDermott '21 co-founded Transeo right after graduating from high school because he saw the need for a college readiness platform that went beyond simply cataloging academic achievements. Transeo, a direct competitor to Naviance, helps students and their administrators track community service, work history, internship experience, and more to help them find opportunities and prepare for their next educational steps in ways that support their values and interests. McDermott, who studied information systems at the Carroll School, was nominated in the Education category.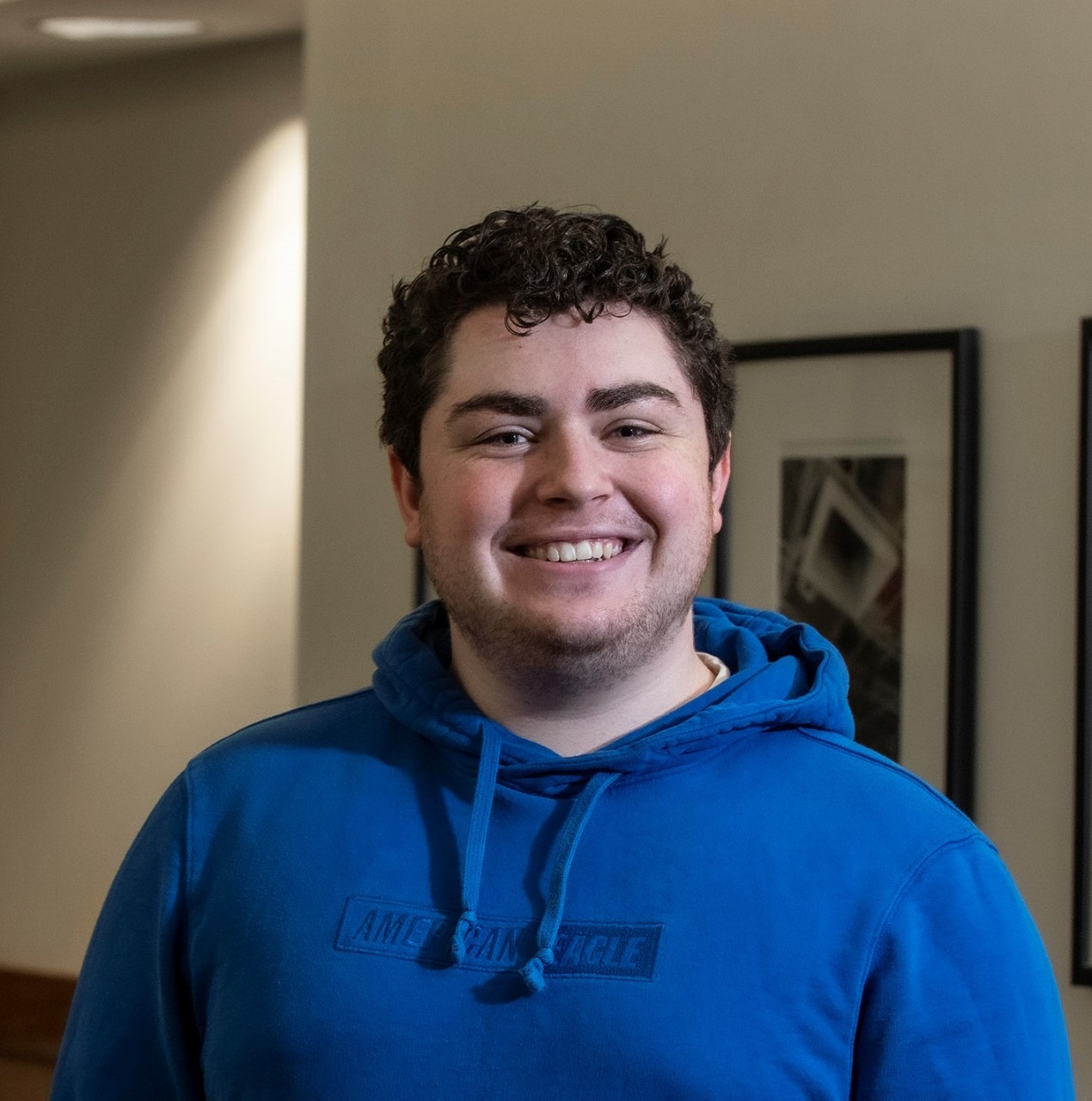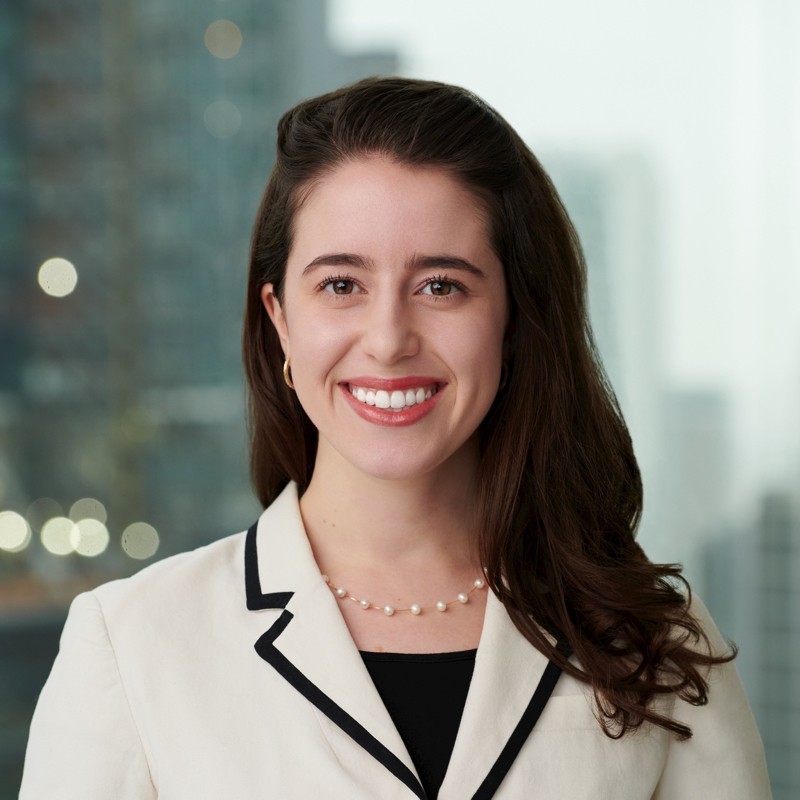 At only 24 years old, Meagan Loyst '19 is the youngest investor at venture capital fund Lerer Hippeau. Wanting to inspire and support other young entrepreneurs, she has made it her mission to champion the next generation of venture capitalists. Loyst, who studied finance and information systems, wanted to know what Gen Z companies Gen Z investors were gravitating towards. Her research led her to found Gen Z VCs, an online global community of more than 11,000 members, with a robust and diverse mentorship program aimed at helping its members reach their goals. Loyst's efforts secured her a spot as one of the 30 honorees in the Venture Capital category.
As a principal on KKR's global infrastructure private equity team, Kate Casey '16 has been a major player in the firm's energy investments. So far, she has helped secure more than $5 billion for wind and solar projects alone—that includes a $1 billion deal with leading renewable energy company Sol Systems. Nominated in the Energy category for her work, Casey pursued finance and corporate reporting and analysis concentrations at the Carroll School.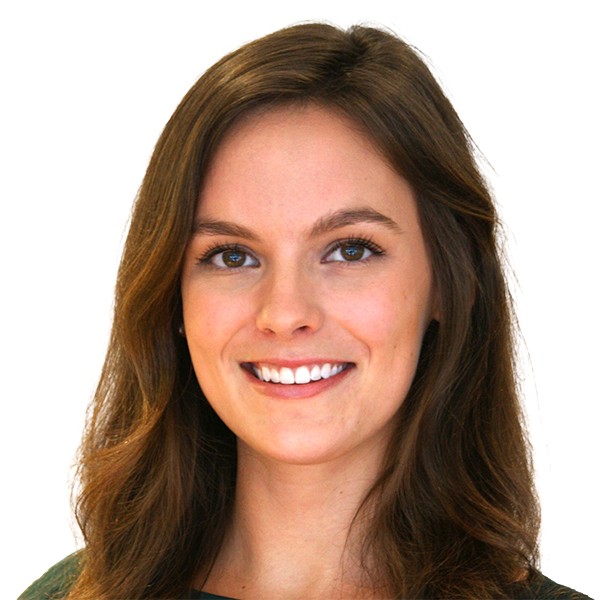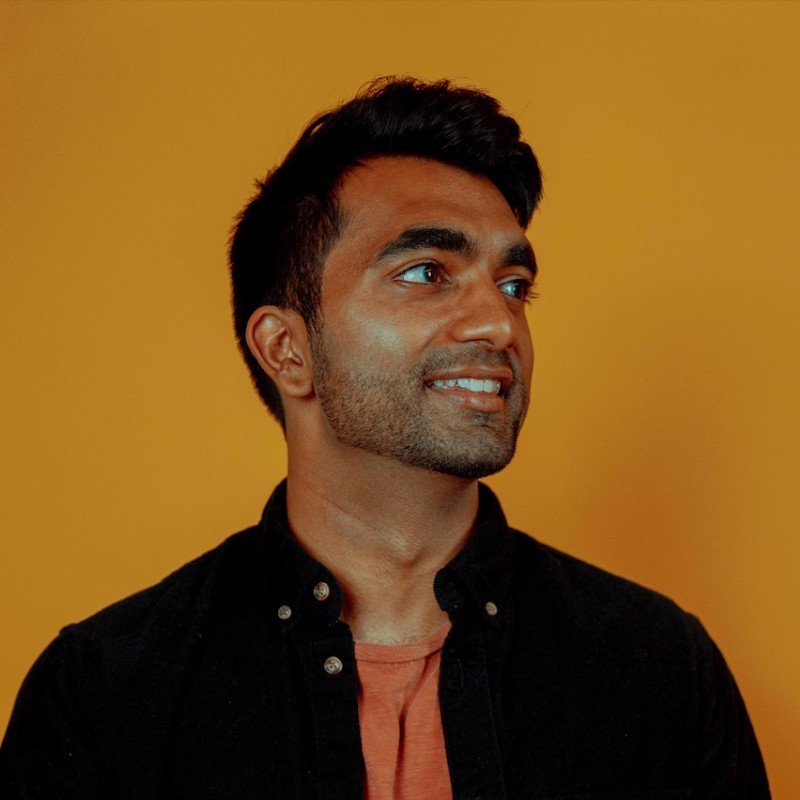 No stranger to the startup world, Ameet Kallarackal '18 worked on the market research startup Campus Insights while still studying computer science at the Carroll School—but Forbes highlighted his work on Fisherman, which he founded with business partner Nick Loeper. Fisherman has the ability to build complete websites in under five minutes for independent brick-and-mortar businesses that might be intimidated by digital marketing. As Kallarackal reported to Forbes last spring, "a big part of our team's job is to educate our customers. We work with resilient, adaptable entrepreneurs who want to do whatever it takes to help their business prosper." The pair, nominated in the Food & Drink category, have already raised more than $1 million and have more than 1,000 customers in North America.
---
Jaclyn Jermyn is Senior Content Writer at the Carroll School of Management.