The Corcoran Center's career event delivers timely advice in a newly digital format
Navigating a semester like no other is one thing. But preparing to launch a career amid the economic uncertainty of a global pandemic is something else entirely. Yet—even as they continue to take classes, meet with advisors, participate in clubs, and serve their communities virtually this fall—Carroll School students are being encouraged to look beyond the extraordinary moment we're in, and consider the career paths they might pursue after graduation.
The efforts to prepare management students to enter the job market—perhaps more critical now than ever—extend beyond the Career Services offices at the Carroll School. Each year, the Joseph E. Corcoran Center for Real Estate and Urban Action brings together Boston College faculty and alumni for its "Launching Your Real Estate Career" event. The live presentation and panel discussion introduces students of all majors to industry trends and career opportunities in commercial real estate and urban development, with the aim of inspiring the next generation of ethical real estate professionals.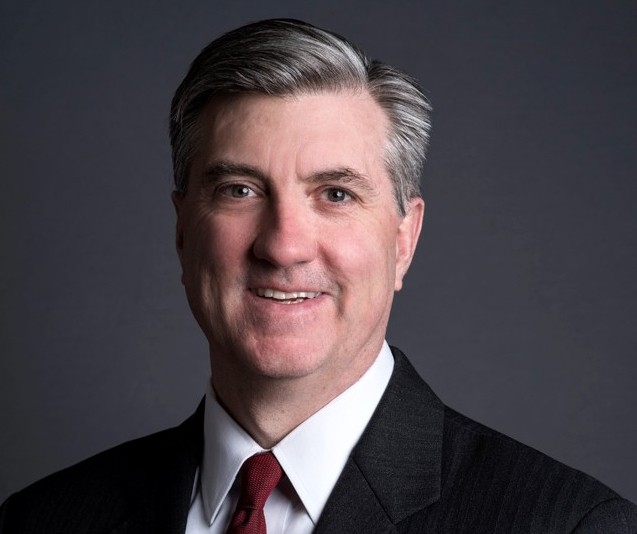 Like so much else this fall, the in-person event required retooling to accommodate new COVID-19 guidelines. What had been a one-night event held every October in Fulton Hall for undergraduates was overhauled: the 2020 edition of "Launching Your Real Estate Career" is a dynamic, four-part online learning experience, accessible to anyone with a keen interest in real estate development. Corcoran Center Executive Director Neil McCullagh called the virtual adaptation "a great demonstration of student leadership and organization during the pandemic."
The hybrid event combined pre-recorded presentations and interviews with a series of live, virtual Q&A networking sessions. Edward Chazen, senior lecturer at the Carroll School and an expert in real estate finance, delivers an introductory overview of the state of the industry and current hiring trends, while students interview BC graduates working in various areas of real estate, from financing and brokerage to affordable housing development. The same alums returned for the live events, held over Zoom in mid-November. Each shared what is most exciting, and most challenging, about the work they do. And each gave advice for fellow Eagles considering a similar career path. 
Such insights are especially valuable at a time when the COVID-19 pandemic has upended entire sectors of real estate, from retirement housing and urban hotel chains to enclosed shopping malls and other brick-and-mortar retail. In his opening lecture, Chazen explains that, before February and March of this year, the U.S. real estate industry was in the midst of a very long growth cycle, the longest in history in fact.
"Unfortunately, we're now in a downturn period, but that also presents opportunities—and opportunities for jobs," Chazen says. He goes on to outline precisely where those opportunities lie (from life science laboratories to single-family rentals in the suburbs), and walks students through exactly how they can position themselves to pursue such avenues in the coming months and years.
Many alums say, even in this time of unusual economic distress, the key to landing a job in real estate may still be tried-and-true, traditional networking. "Don't be afraid to reach out to people," says Wade O'Neil '17, an investment analyst at AEW Capital Management. "The worst thing people can ever say is 'no.'"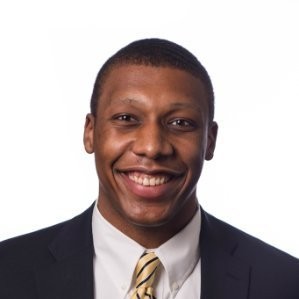 Aaron Horne '17, who is now a project manager focused on urban neighborhood development at Trinity Financial, sent out handwritten letters in his job search. But after the sudden shift to remote work this year, he thinks people are all the more receptive to online outreach. "Even in terms of having an interview or a sit-down coffee with someone, you can utilize Zoom like we're doing now," Horne says. 
Grace Keating '19, a financial analyst at commercial real estate firm CBRE, says she "called people nonstop senior year" requesting informational interviews. She thinks picking up the phone may be more important now than ever. "Things are hopefully opening up and getting better, and you want to be the last person someone talked to," says Keating. "So you gotta call as many people as you can." 
As mentioned earlier, the full recordings from "Launching Your Real Estate Career" are available on the Corcoran Center's website.
— Leslie Ganson, Carroll School News