The Office of Employee Development (OED) at Boston College supports faculty and staff and their teams in professional and organizational development to learn, connect and excel. The Organizational Effectiveness group in OED consults with individual employees and teams to assist them in optimizing their performance.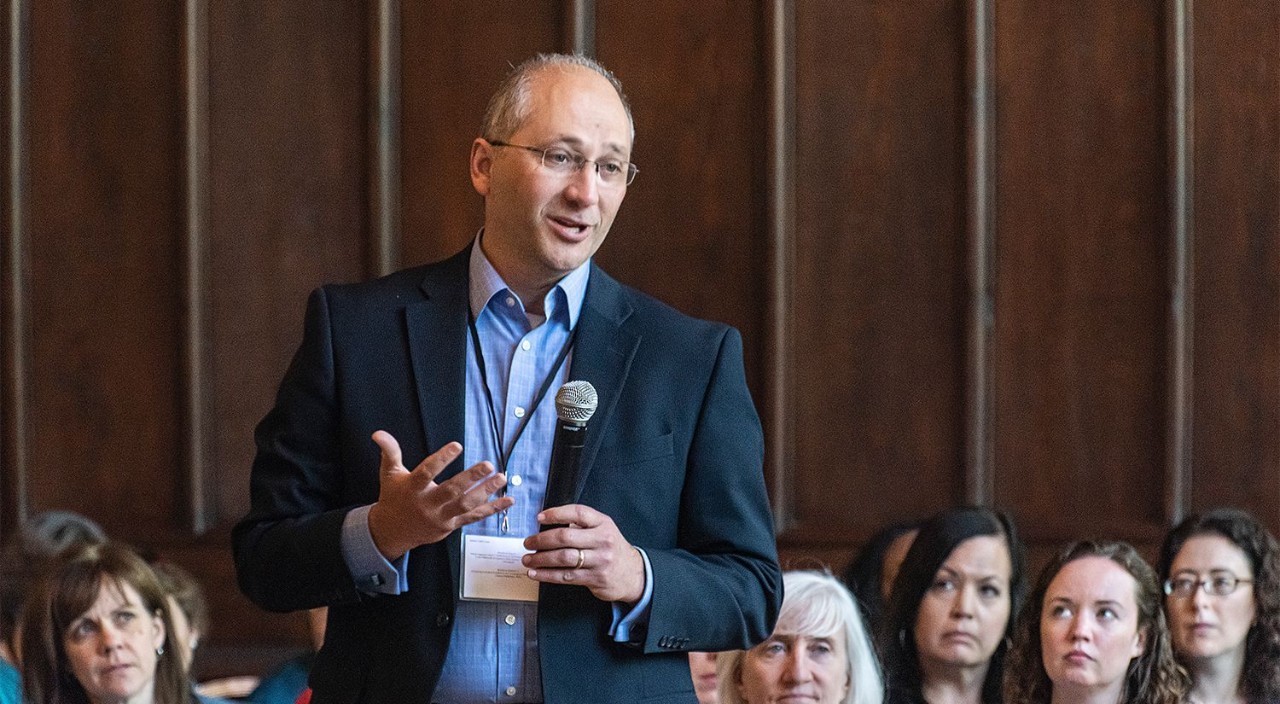 Leadership Coaching
Working intensively one-on-one with leaders who desire to elevate their effectiveness. Engagements typically last six to 12 months. Goals may include 360 degree feedback, developing one's leadership style, managing direct reports, developing vision, role transition, high-potential coaching, emotional intelligence, career development and executive presence. See The Executive Coaching Handbook for standard approach and philosophy.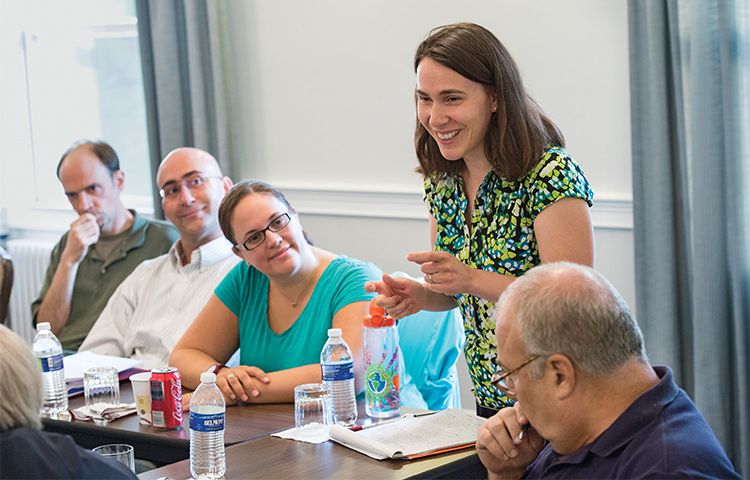 Team Development
Working closely with leaders and their teams to advance their team practice. Engagements typically last three to six months, depending on objectives. Activities may include team diagnosis and feedback, individual style awareness, conflict resolution, decision-making process, communication and feedback process, goal and role clarification, team norming, use of authority, and intergroup dialogue.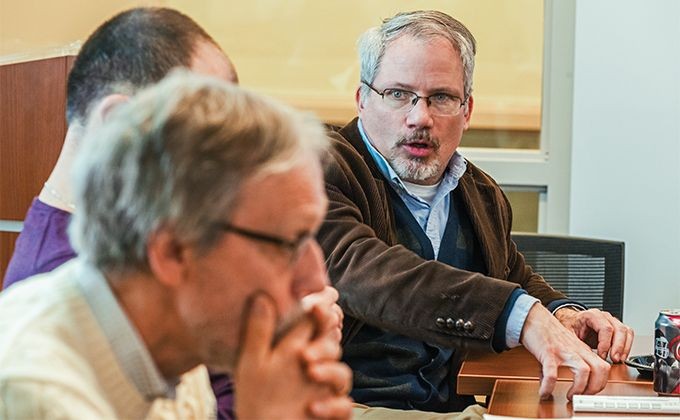 Change Management
Working with leaders and/or their teams to support them during significant change events. Activities may include understanding change and its impact, communicating during change, new leader assimilation process, performance management, onboard coaching, culture change and organizational transformation.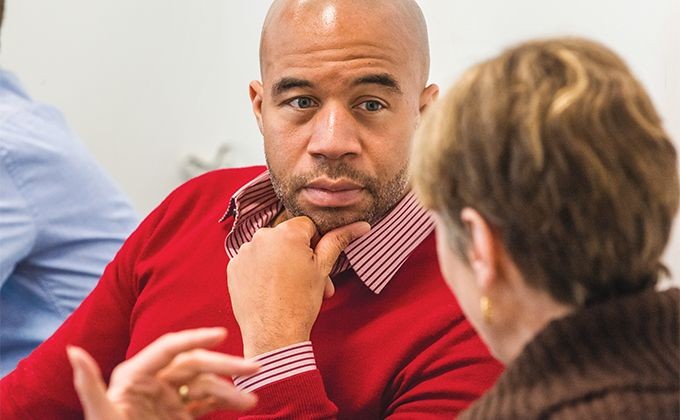 Facilitation Services
Working with leaders and their teams to support their ongoing operations and development. Activities may include meeting facilitation, retreat facilitation, focus groups, post-mortem process debriefs, and design consultations.