CoRo Café & Market
Half café, half market, CoRo serves specialty coffee drinks and freshly made sushi alongside a selection of brand-name snacks and beverages.
Hours of Operation

Monday – FRIDAY

8:00 a.m.–8:00 p.m.

SATURDAY – SUNDAY

11 a.m.–4 p.m. (Sat), 12 p.m.–8 p.m. (Sun)
Schedules subject to change. See What's Open Now.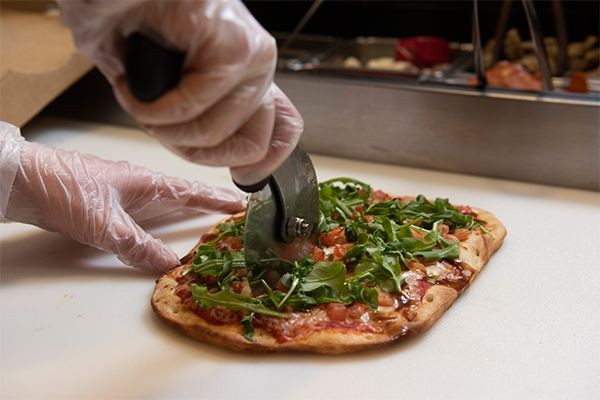 A freshly made personal pizza at CoRo Café is always available.
There are no events at this time. 
Sharyl Thompson

General Manager
617-552-3527
Paul Boissonneau
Production Manager
617-552-4689