The Connell School's Keys to Inclusive Leadership in Nursing (KILN) program celebrates its 10th anniversary in 2019. This singular program's goal is to reduce health care disparities by educating and encouraging students to become nurse leaders who are capable of caring for patients and leading efforts to improve health care in underserved communities. Frequently, KILN scholars are students of limited financial means and may be from backgrounds traditionally underrepresented in professional nursing. They are recruited and nurtured with tutoring, mentoring, stipends, networking opportunities, and other vital resources that help prepare them to work with increasingly diverse patient populations.
"We began KILN to address a need for greater numbers of nurses, especially nurse leaders, from underrepresented and under-resourced groups. It's vital that we all see ourselves in our nursing professionals. "
KILN by the numbers
25
KILN undergraduates at the program's launch in 2009 (7 have since earned master's degrees and 3 are enrolled in Ph.D. programs)
158
KILN scholars have participated since the program's inception
50%
KILN undergraduates and alumni who are first-generation college students
76%
Number of current KILN undergraduates qualified for Boston College's Montserrat program, which aids those with the highest level of financial need
3
Number of KILN scholars have received Boston College's prestigious Martin Luther King Jr. Memorial Scholarship
Support
Through the years, KILN has been funded by the Connell School, a federal Health Resources and Services Administration grant, the Price Family Foundation, and the Coca-Cola Foundation.
Languages spoken by KILN scholars
Albanian
Cantonese
English
French Creole
Korean
Mandarin
Polish
Portuguese
Spanish
Tagalog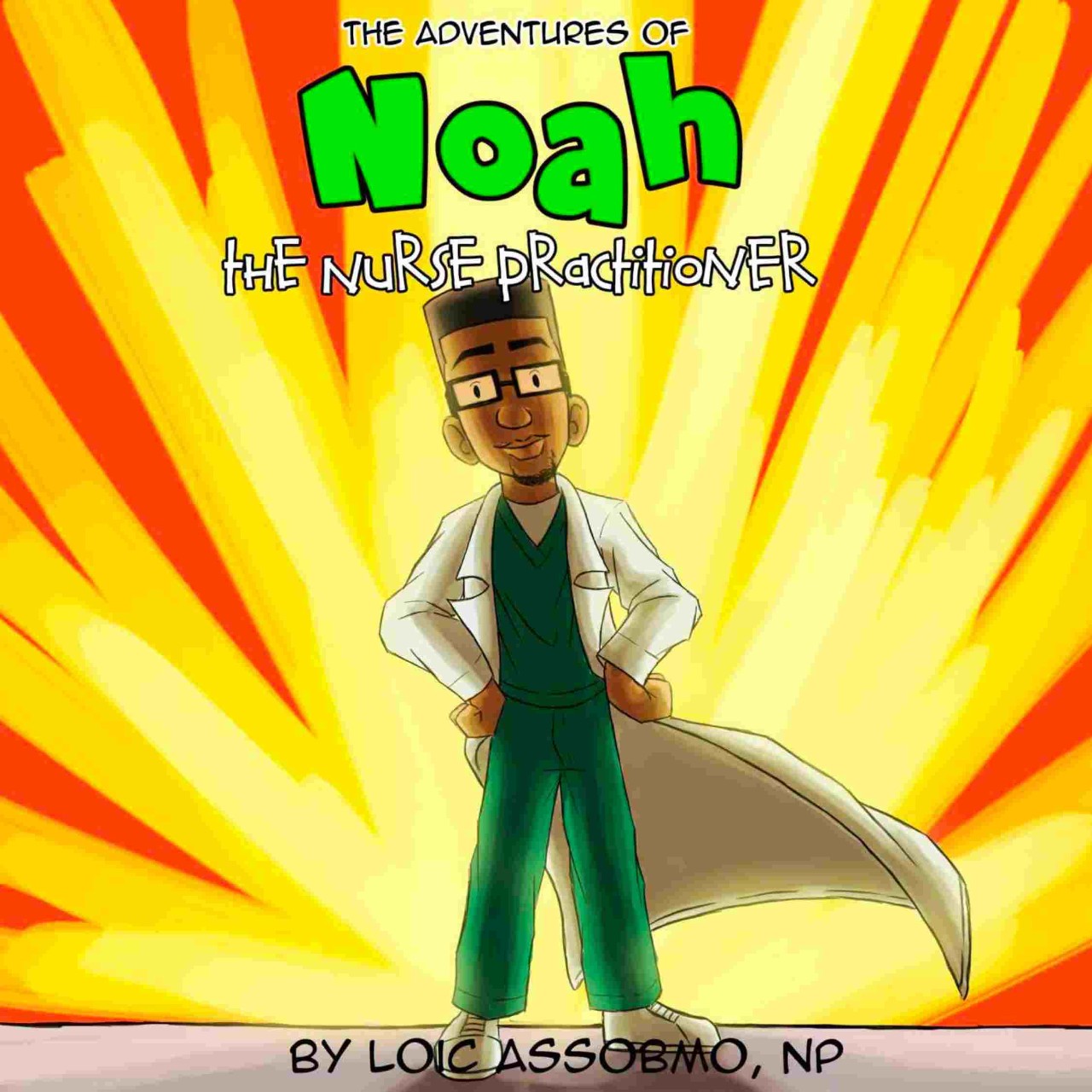 Loic Assobmo '15, M.S. '17
Loic Assobmo came to Boston College with firsthand understanding of health disparities, which he had experienced in his native Cameroon. With the help of mentors and a BC grant, Assobmo founded Global Enterprise for Medical Advancement, a nonprofit organization dedicated to drawing attention to health, disease, sickness, and suffering on the African continent, and he helped launch a national public health campaign in Cameroon.
Today, Assobmo is an adult gerontologic nurse practitioner in Chicopee,  Mass. He just published a children's book about a male nurse practitioner, The Adventures of Noah the Nurse Practitioner.
Morine Cebert '12
Ph.D. candidate, Duke University School of Nursing
Nursing liaison, Duke University Black Graduate and Professional Students Association
---
Hana Chung '17
Registered nurse, McLean Hospital
---
Sabianca Delva '12
Ph.D. candidate, Johns Hopkins University School of Nursing
Recipient, National Institutes of Health's 2018 Ruth L. Kirschstein National Research Service Award Individual Predoctoral Fellowship to Promote Diversity in Health-Related Research
---
Julie Dunne, M.S. '15, Ph.D. '19
Clinical instructor, Connell School of Nursing
---
Andrea Lopez '14
Past president, National Association of Hispanic Nurses, Massachusetts chapter
---
Colleen McGauley '15, M.S. '19
Registered nurse, Massachusetts General Hospital, Pediatric Intensive Care Unit
Recipient, Massachusetts General Hospital's Stephanie M. Macaluso, RN, Excellence in Clinical Practice Award
---
Chenille Morrison '14
Registered nurse, New York-Presbyterian Hospital, Cardiothoracic Intensive Care Unit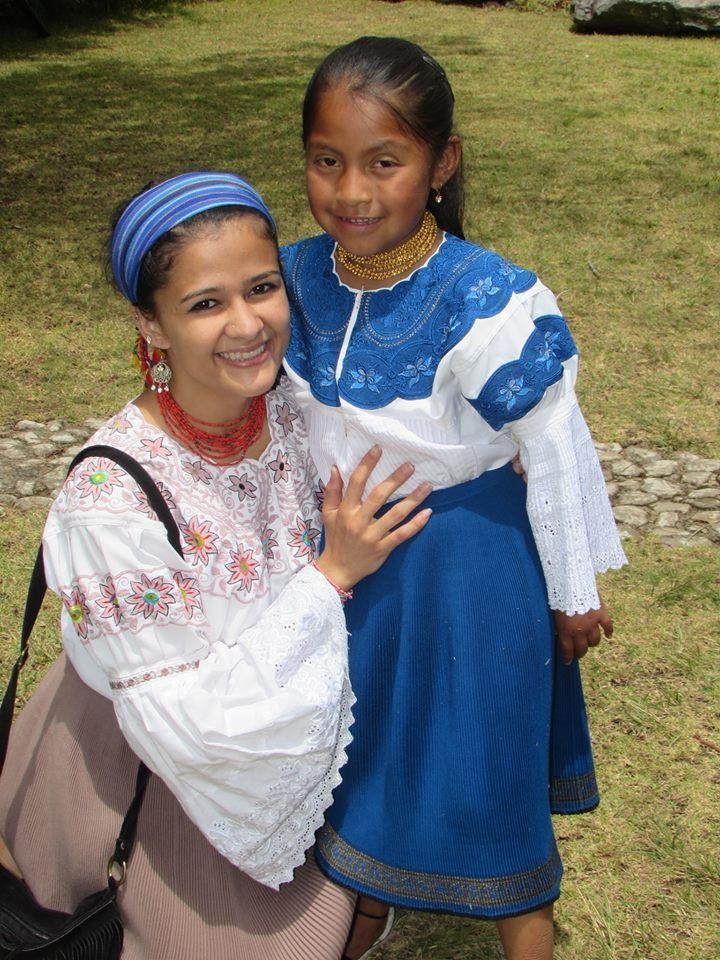 Laura Mata López '16, M.S. '17
An immigrant from Costa Rica who arrived in the United States at age 12, Laura Mata López felt isolated and academically challenged after her first year at Boston College. She considered dropping out, but KILN faculty mentors convinced her to try the program for a year. The result? She stayed at BC, volunteering at a women's homeless shelter, working in rural clinics in Ecuador and Nicaragua, and completing a research fellowship.
Today, López is a psychiatric mental health nurse practitioner in the underserved area of San Pablo, California. "I wake up every day knowing that I make a great impact in my community," she says.
"Programs like KILN—that focus on developing future nursing leaders in several aspects (scholarship, volunteerism, mentorship)—are key to grooming the next generation of Ph.D.-prepared nurses."