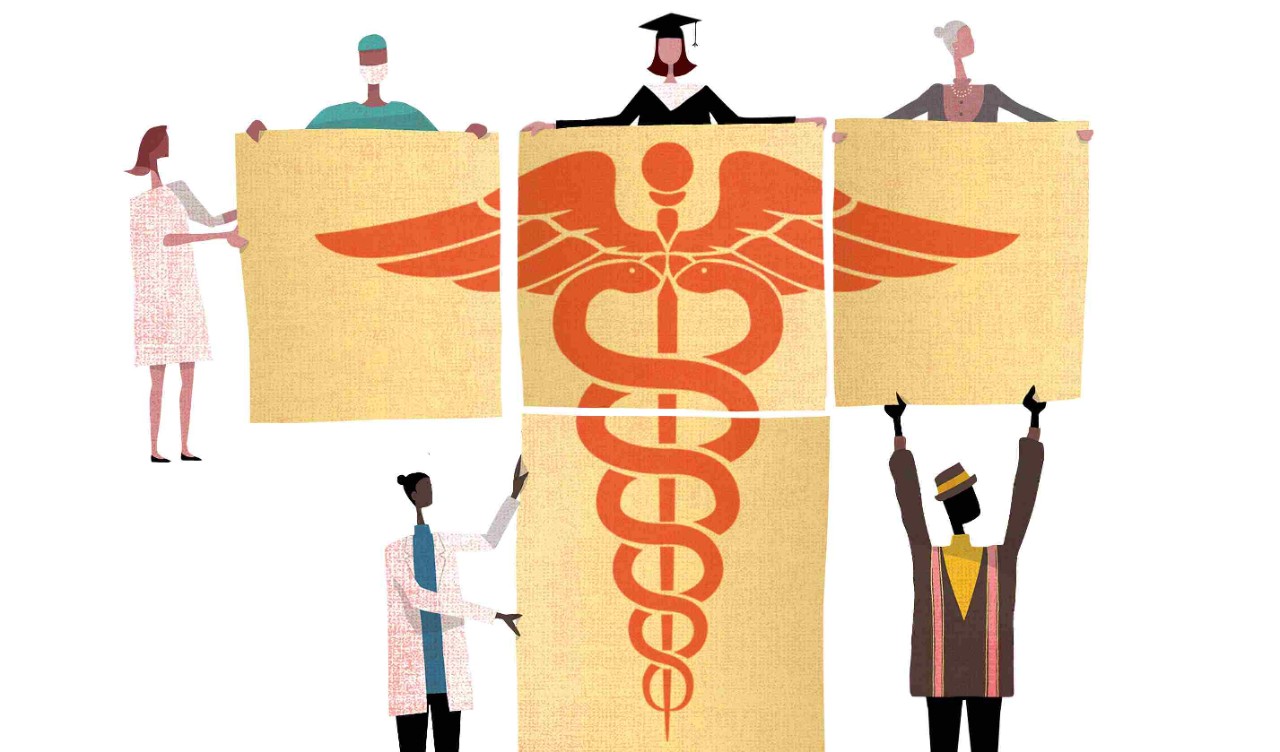 As it gears up to launch its Doctor of Nursing Practice (DNP) program this fall, the Connell School has released details of the new curriculum, which expands the nursing school's clinical coursework and introduces requirements in epidemiology, organizational leadership, and health care systems, reports Susan Kelly-Weeder, associate dean for graduate programs at Connell.
The launch of a DNP program at Boston College aligns with national efforts among nursing schools and professional organizations to prepare nurses with the terminal practice degree in nursing. The new doctoral curriculum will educate advanced practice nurses to be leaders in primary care and effectively advance the care of patient populations. Graduates of the Connell School's DNP program will have "a deeper understanding" of today's complex health care system and "will be better equipped to manage acute and chronic illness across the continuum of care," according to Kelly-Weeder.
DEGREE TRACKS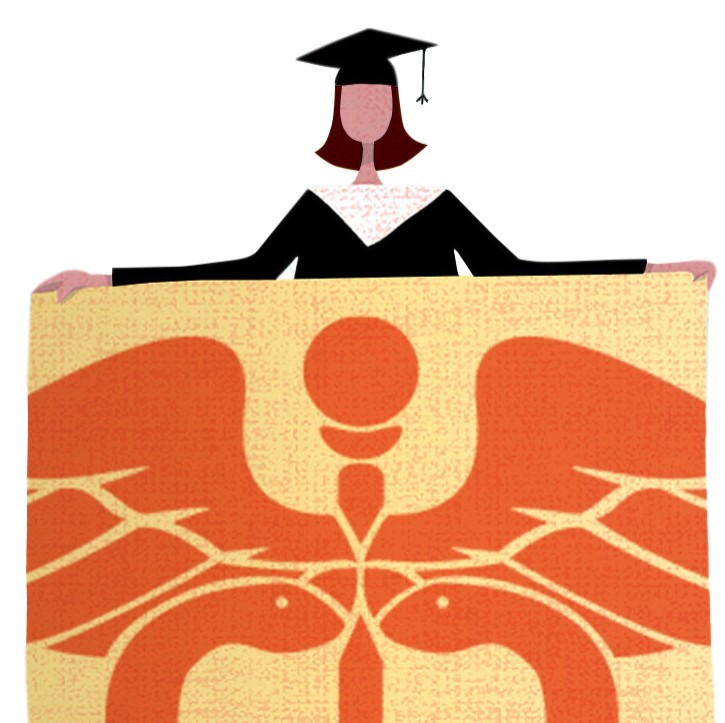 Students enrolled in the DNP program can take one of four tracks—depending on their academic background—toward fulfilling degree requirements. The Connell School has announced details of a two-year post-master's for practicing nurse practitioners and a three- to four-year postbaccalaureate for nurses who hold a current RN license. Individual plans of study will vary depending on whether a student is pursuing a full-time or part-time curriculum.
Details of course sequences for two other tracks—the direct entry to DNP for students who hold degrees in fields other than nursing and the RN to DNP for registered nurses without a bachelor's degree—are forthcoming. (In the future, CSON plans to offer a path to a DNP in nurse anesthesia as well.)
CLINICAL REQUIREMENTS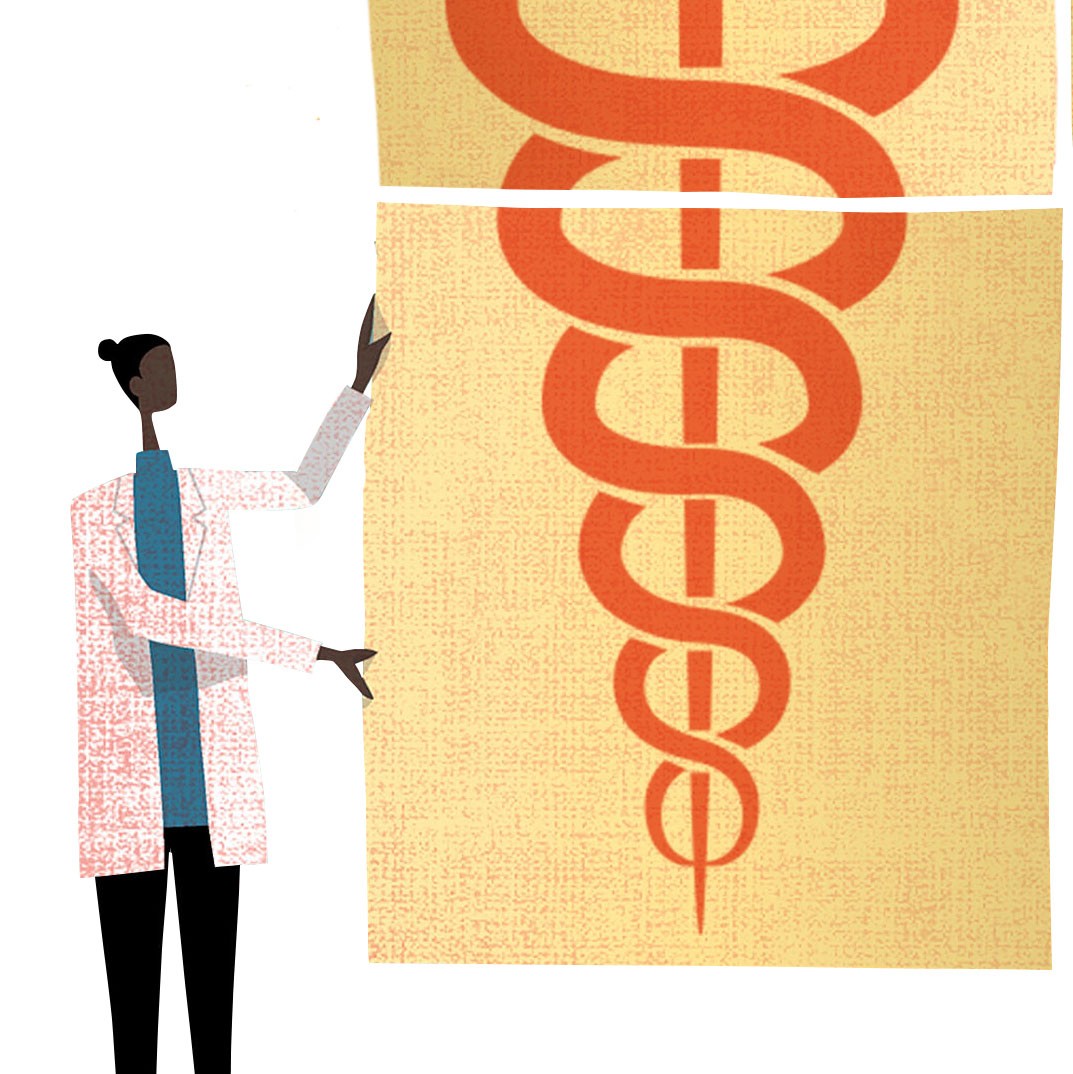 DNP students will choose one of six specializations: adult-gerontology primary care, family primary care, nurse anesthesia, pediatric primary care, psychiatric/mental health, and women's health. After completing courses in advanced pathophysiology, pharmacology, and health assessment, all doctoral students entering primary care specialties will be required to take Bridge to Primary Care Practice, a new course that covers communication and assessment skills, common illnesses across the life span, and ordering and interpreting routine diagnostic tests.
The course's combination of classroom learning, laboratory simulation, and clinical site visits is designed to better prepare students for coursework and practice in the DNP program's primary care specialties. (This course will not be required for students specializing in psychiatric/mental health and nurse anesthesia.)
Additional course requirements will focus on preparing students for leadership roles on interdisciplinary teams and in different health care spheres, including policy and administration.
Postbaccalaureate students will complete a minimum of 1,000 clinical hours—double the number required by the Connell School's master's in nursing program. (Post-master's students will fulfill at least 250 clinical hours associated with the DNP project.)
QUALITY IMPROVEMENT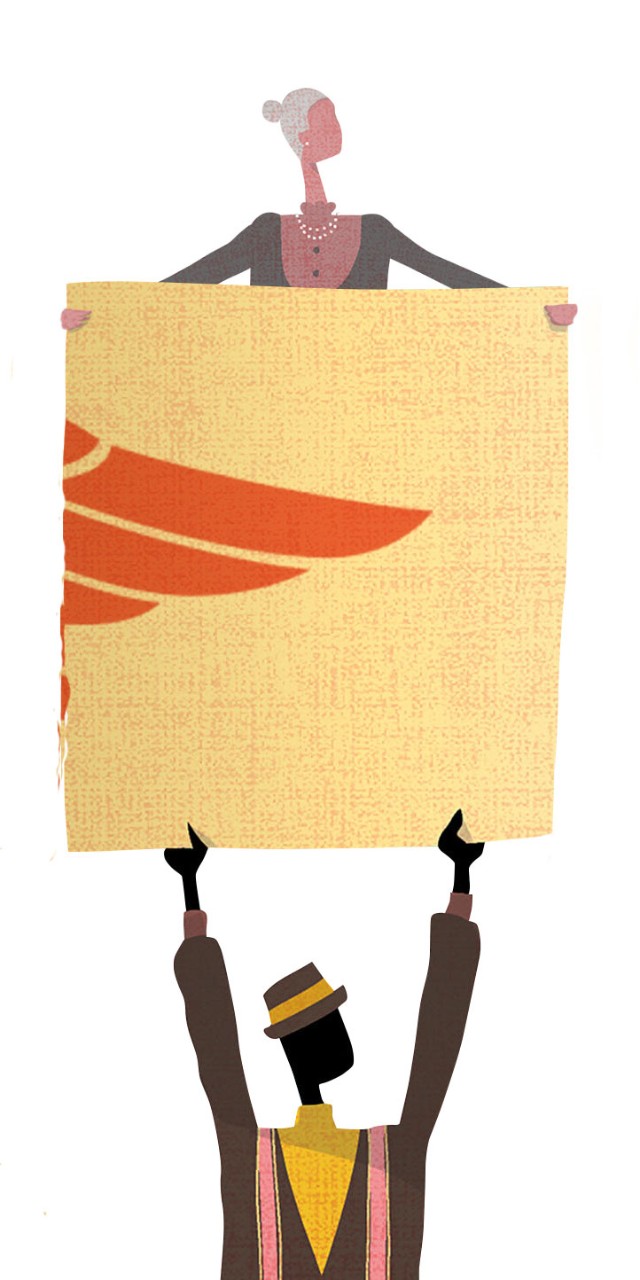 DNP students will also complete two new courses in evidence-based practice. While traditional nursing Ph.D. programs, including Boston College's, teach qualitative and quantitative methods used in generating research, DNP students will learn to improve practice, in part by evaluating existing studies and interventions.
Students will enter their final year of the DNP program with the knowledge and expertise to conduct a "practice change project" that unfolds over two seminar-style courses, says Kelly-Weeder. Doctoral degree candidates will work in small groups, in collaboration with faculty and Connell School clinical partners, to develop evidence-based solutions to problems affecting health care quality and delivery for a particular population.
Throughout the program, says Kelly-Weeder, the DNP curriculum will emphasize clinical rigor, ethical leadership, and social responsibility—qualities she believes will prepare students "to meet the needs of their patients and the demands of the health care system." ▪
COURSEWORK FOR THOSE WITH A BACCALAUREATE DEGREE IN NURSING
Full-time program
Fall
Population Health Principles, Program Planning and Evaluation
Nursing Leadership in Complex Health Care Settings
Advanced Physiology and Pathophysiology Across the Lifespan
Spring
Nursing Ethics and Professional Responsibility in Advanced Practice
Health Care Quality Management
Elective or specialty content
Summer
Health Care Information Technology Management
Pharmacotherapeutics in Advanced Practice Nursing
Epidemiology
Fall
Advanced Health/Physical Assessment Across the Lifespan
Health Care Policy for Nursing Leaders
Foundations of Evidence-Based Advanced Nursing Practice
Spring
Bridge to Primary Care
Methods of Advanced Scholarly Inquiry
Elective or specialty content
Summer
Clinical Specialty 1
Role of Advanced Practice Nurses
DNP Project Seminar 1
Fall
Clinical Specialty 2
Elective or specialty content
DNP Project Seminar 2
Spring
Clinical Specialty 3
Elective or specialty content
COURSEWORK FOR NURSE PRACTITIONERS WITH MASTER'S DEGREES IN NURSING
Full-time program
Fall
Population Health Principles, Program Planning and Evaluation
Nursing Leadership in Complex Health Care Settings
Epidemiology
Foundations of Evidence-Based Advanced Nursing Practice
Spring
Health Care Quality Management
Health Care Information Technology Management
Methods of Advanced Scholarly Inquiry
Health Care Policy for Nursing Leaders
Fall
Nursing Ethics and Professional Responsibility in Advanced Practice
DNP Project Seminar 1
Spring
Elective
DNP Project Seminar 2
LEARN MORE
www.bc.edu/dnp