At the Community Health Center in New Britain, Conn., Paulina Miklosz '12, M.S. '13, speaks to as many as half of her patients in Spanish. A native Polish speaker who learned English after her family immigrated to New Britain 16 years ago, Miklosz is fluent enough in her third language to interview and treat patients without help from the clinic's interpreters.
She said she knows her language skills are making a difference the minute she greets her patients.
"Their faces light up," she said. "They look so relieved and much more comfortable."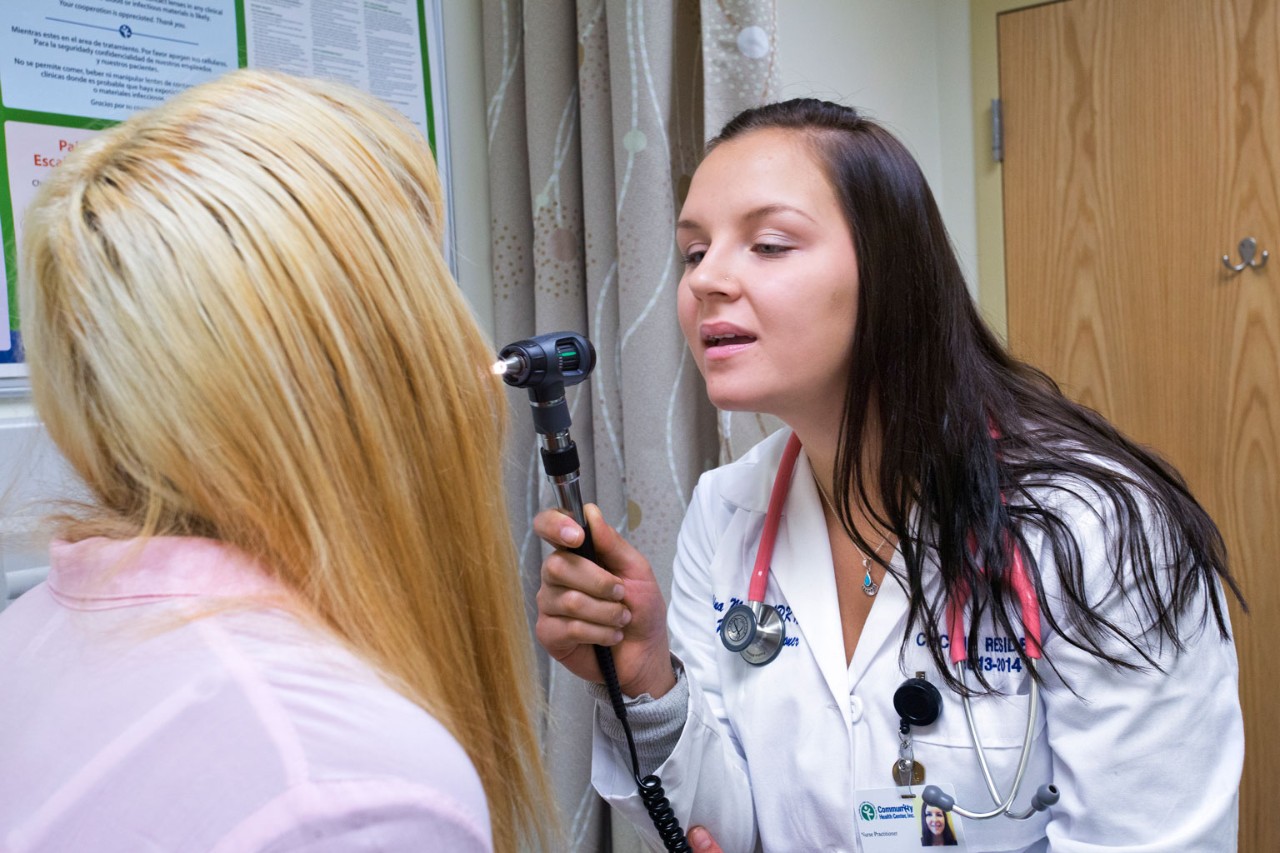 Miklosz graduated with a bachelors of science degree in nursing and a minor in Hispanic studies. Her training included a Connell School program that prepares students to care for Spanish-speaking patients and to better understand Hispanic, Latin-American, and Caribbean cultures.
The demand for such training is urgent. The U.S. Census Bureau reports that Spanish is the primary language of approximately 37 million people in the United States, yet it is spoken by fewer than three percent of registered nurses nationwide according to a 2013 Migration Policy Institute study.
Six years ago, Associate Dean Catherine Read led the Connell School effort to establish a Hispanic studies program geared to nurses, both to train Spanish-speaking nurses and to help address the troubling disparities that occur when patient and health care provider cannot connect in an exam room. "Populations are being underserved because the nursing workforce can't communicate with them," she said. The National Alliance for Hispanic Health has found that Hispanic- and Latino-Americans suffer high rates of depression and obesity, are commonly misdiagnosed, and may delay care or ignore treatment advice. Additionally, most Hispanics with Alzheimer's go undiagnosed, and Hispanics are twice more likely to die from diabetes than non-Hispanic whites.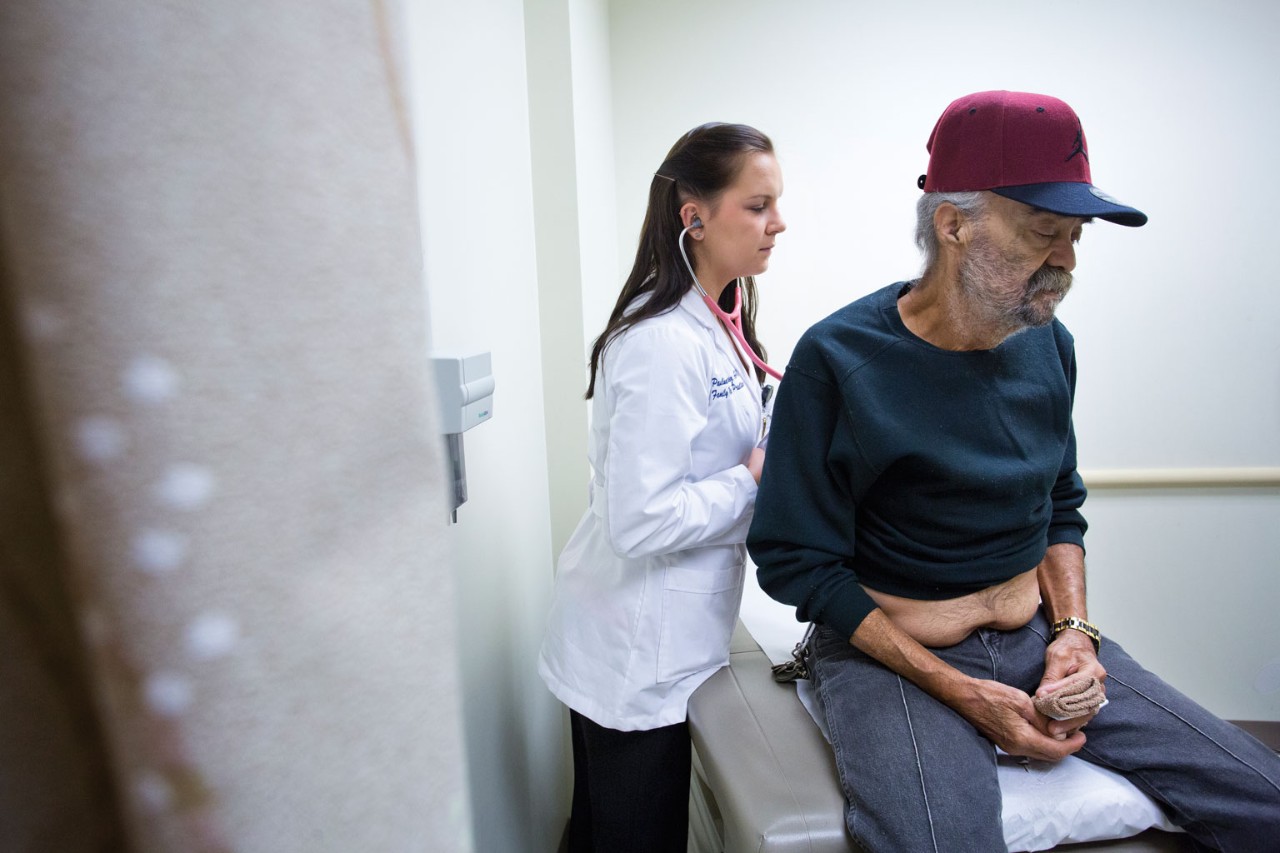 Read was spurred to launch the program after seeing freshman nursing students who wanted to study Spanish give up because they couldn't fit the College of Arts and Science's 18-credit Hispanic Studies minor into their course load. Read, who studied Spanish in high school, designed a more flexible 18-credit Hispanic Studies minor specifically for the Connell School. Where the Arts and Sciences minor concentrates on advanced language and literature courses, the Connell School program counts courses that are taught in English but align with the Nursing School's goal of increasing cultural awareness, such as Latin-American history.
Still, the Connell School's Hispanic Studies program remains small: thirteen students graduated with the minor last May, and another 23 out of 387 nursing undergraduates are enrolled for the 2013–14 academic year. This is likely because most nursing students' workloads are jam-packed without the added demands of extra language and culture studies—let alone the semester abroad that most Hispanic Studies minors fit in. (The Connell School is one of a few nursing schools that offers minors at all. It is also among the 23 percent of 382 schools that responded to a survey Read conducted and published in the Journal of Professional Nursing that permit semester-long study outside the United States.) 
Those who have completed the program, however, agree that the extra work was entirely worth it—not just because it enhanced their employment prospects but because it also improved their delivery of care.
"When your health care provider speaks your language, it builds trust," said Miklosz. Being able to speak Spanish "has made a huge difference in how I connect with my patients," she said.
Many students, like Miklosz, enter the Hispanic Studies minor with four years of high school Spanish behind them. But some, like Molly Smith '14, start the program as beginners. Smith took five classes over three semesters, enough to reach Intermediate Spanish by her junior year. She was able to spend a semester abroad in Seville, Spain, where she lived with a host family and completed core electives in Spanish at the Universidad de Sevilla.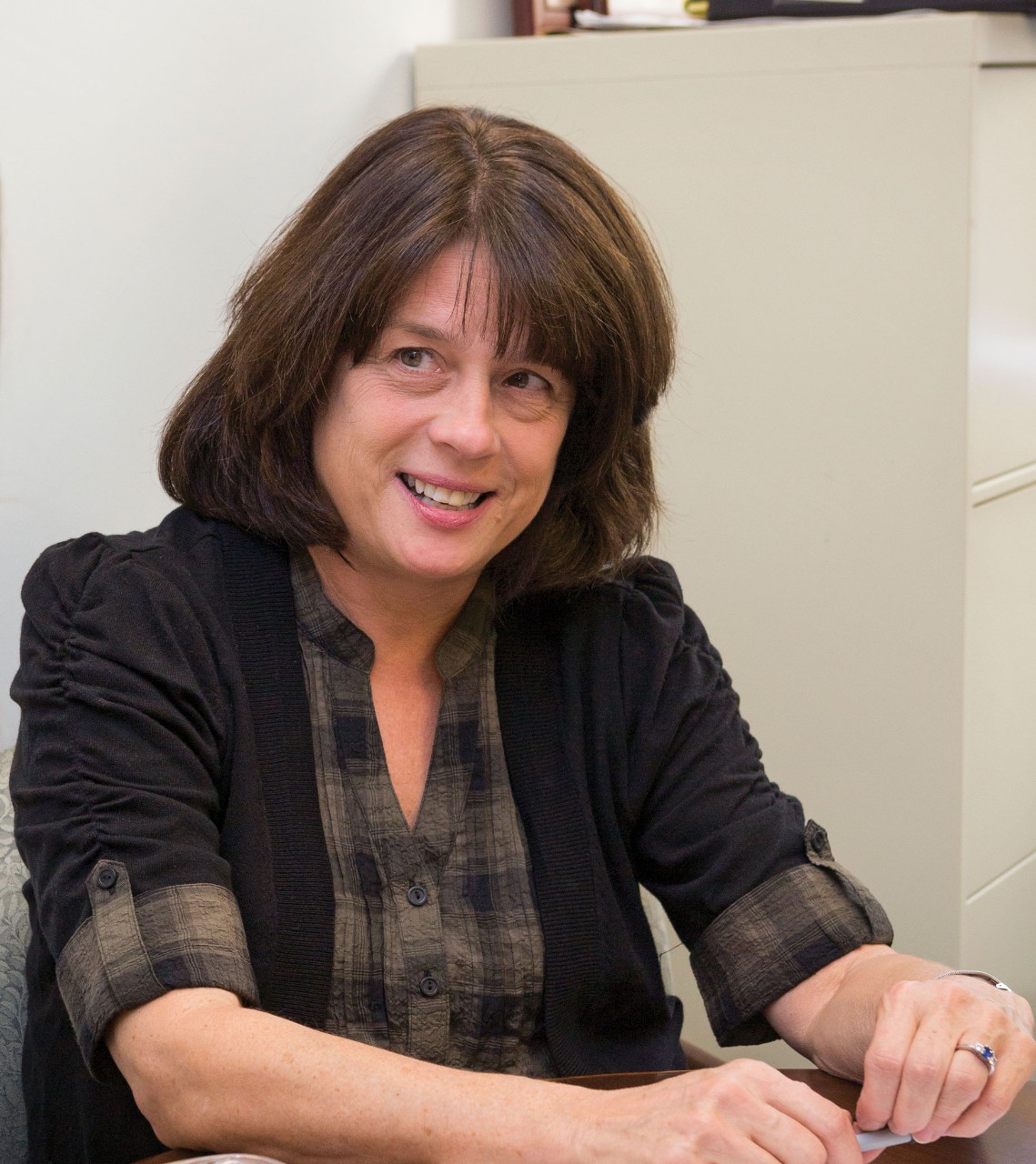 "I returned pretty much fluent," said Smith, who recently used her newfound skills in an externship at the Hospital for Special Surgery in New York City.
Although Hispanic Studies minors can choose to study in a range of Spanish-speaking countries, many, like Miklosz, opt to spend a semester in Ecuador and take part in the Connell School's spring break trip to Nicaragua. (Both programs include clinical nursing components that fulfill baccalaureate requirements.) In Ecuador, Miklosz took a community health class as well as elective courses at La Universidad San Francisco de Quito, and volunteered in a hospital intensive care unit and public clinic. In Nicaragua, she worked in a clinic outside Managua providing care and health education.
Students say the experiences do more than fast-track language skills. They also increase cultural competency, which the U.S. Department of Health and Human Services' Office of Minority Health has called critical to reducing health disparities and improving patient-provider relationships.
Miklosz said that her time abroad opened her eyes to "the importance of religion and family in Hispanic culture." Likewise, Hannah Cote '13, a nurse in the Emergency Care Center at Sturdy Memorial Hospital near Attleboro, Mass., reported that her semester in Santiago, Chile, heightened her awareness of cultural differences and her sensitivity to miscommunication. When a Spanish-speaking couple arrived at the center carrying a fevered infant bundled in thick layers—a practice common in some Hispanic and Latino cultures to prevent air from entering the body and causing sickness—Cote knew how to read the situation.
"I could sense [the couple] panicking when we unwrapped the baby and placed her under one sheet," she says. "But I was able to explain to them in Spanish why we had to do this."
Hispanic Studies minors see the value of their skills in even the briefest of exchanges.
"Simply being able to tell a patient in their own language that a doctor is coming can decrease anxiety," said Kelsey Burns '14. She pointed to another small moment from her clinical at Shriners Hospitals for Children-Boston: As a nurse changed the dressings on a severely burned Latino boy, Burns was able to distract the child by asking him in Spanish silly questions about his favorite color and whether he had brothers and sisters.
"It reminded me that as nurses, we're at the bedside more than other medical professionals," she says. "My Spanish opens the door for me to comfort and care for even more patients."