The health insurance mandate that Massachusetts pioneered in 2006 has spurred more than 400,000 people to get coverage while intensifying the need for primary care providers in a state that already had a shortage.
As the demand for primary care services has expanded, nurses—and particularly nurse practitioners—have stepped in to meet the need, according to recent studies and nursing faculty members. They say the state health law has dramatically influenced the field of primary care nursing and its clinical specialties. Meanwhile, they are encouraged by shifting attitudes as patients accept the central role of nurse practitioners in new models of care.
The Massachusetts experience is beginning to play out nationwide as the federal Affordable Care Act adds millions to the ranks of the insured who previously had no insurance or not enough coverage.
"Primary care is the answer to the health care crisis in the country," says Susan Kelly-Weeder, an associate professor at the Connell School. But the demand extends far beyond what physicians alone can meet. "That's the issue now," she says. "Who is going to do all this primary care?"
Voice asked members of the Connell School faculty to weigh in—to share their views on how the Affordable Care Act and its Massachusetts predecessor are changing the practice of primary care nursing and their clinical specialties.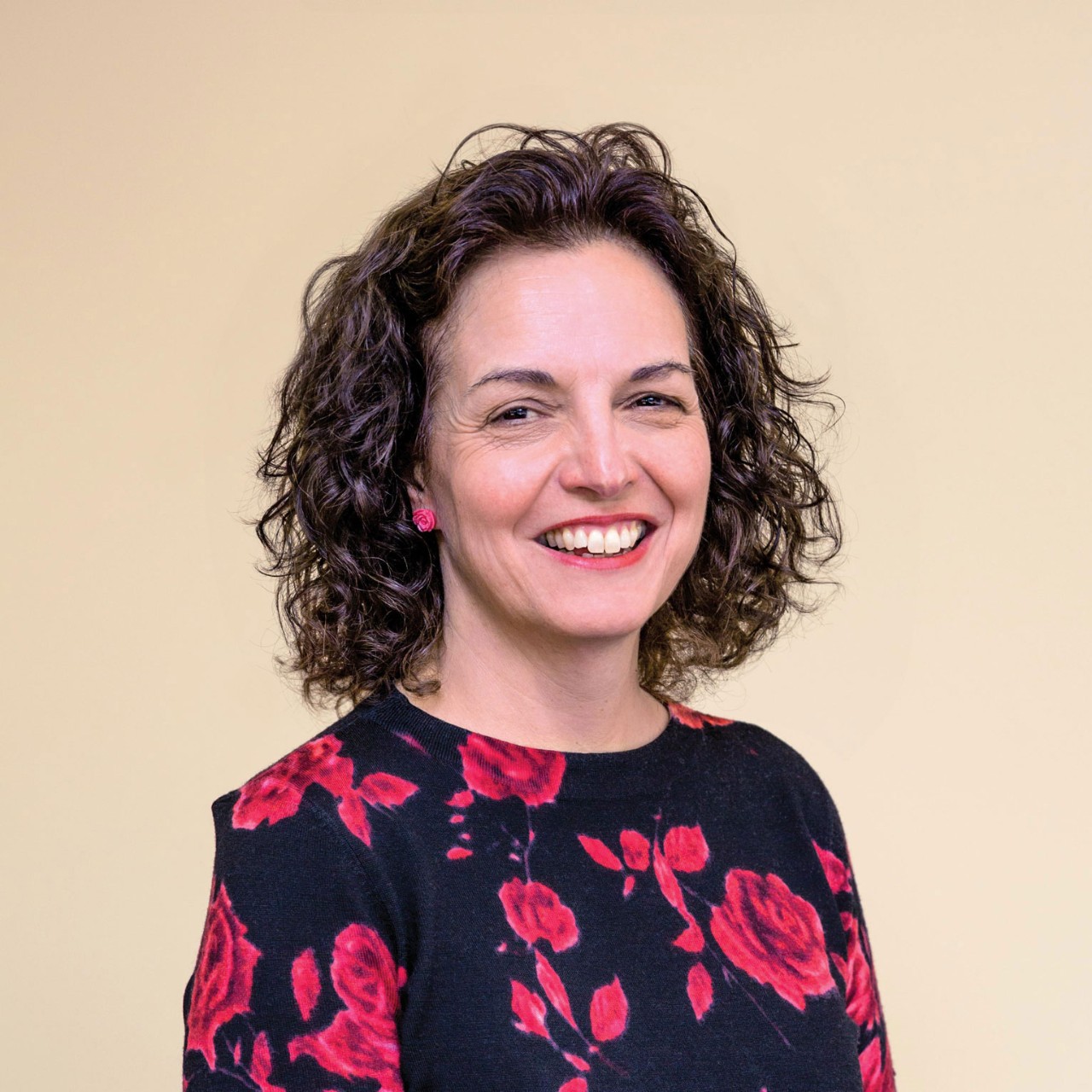 "The focus on health promotion and keeping people well is where we're going. We really need to prepare people to deliver nursing care in a different
model."

— SUSAN KELLY-WEEDER

Associate professor and board member at large for the National Organization of Nurse Practitioner Faculties
---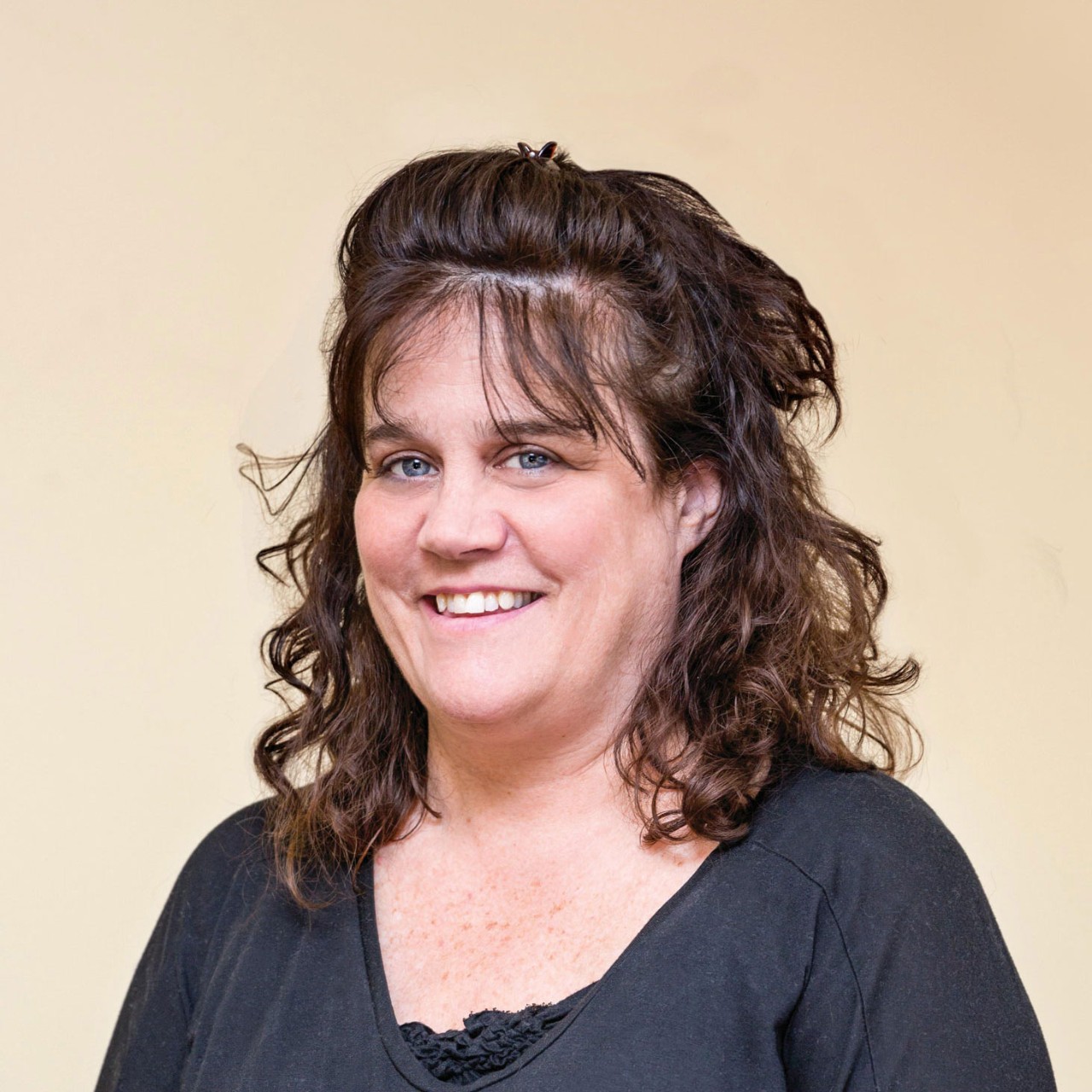 "There is a better understanding from our students about what primary care is. For awhile, everyone wanted to be specialized, almost mimicking the physician model. Now they recognize that there is a real underserved need. They get it."

..............

"Over the next 18 years, we're going to have 8,000 people per day turning 65. And nursing has always focused on the older person, the special needs of older people. It is a challenging population and people have to be uniquely suited for that kind of work. The demand for this specialty is going to be huge."
— JANE FLANAGAN

Associate professor, Adult-Gerontology Primary Care Nurse Practitioner Program
---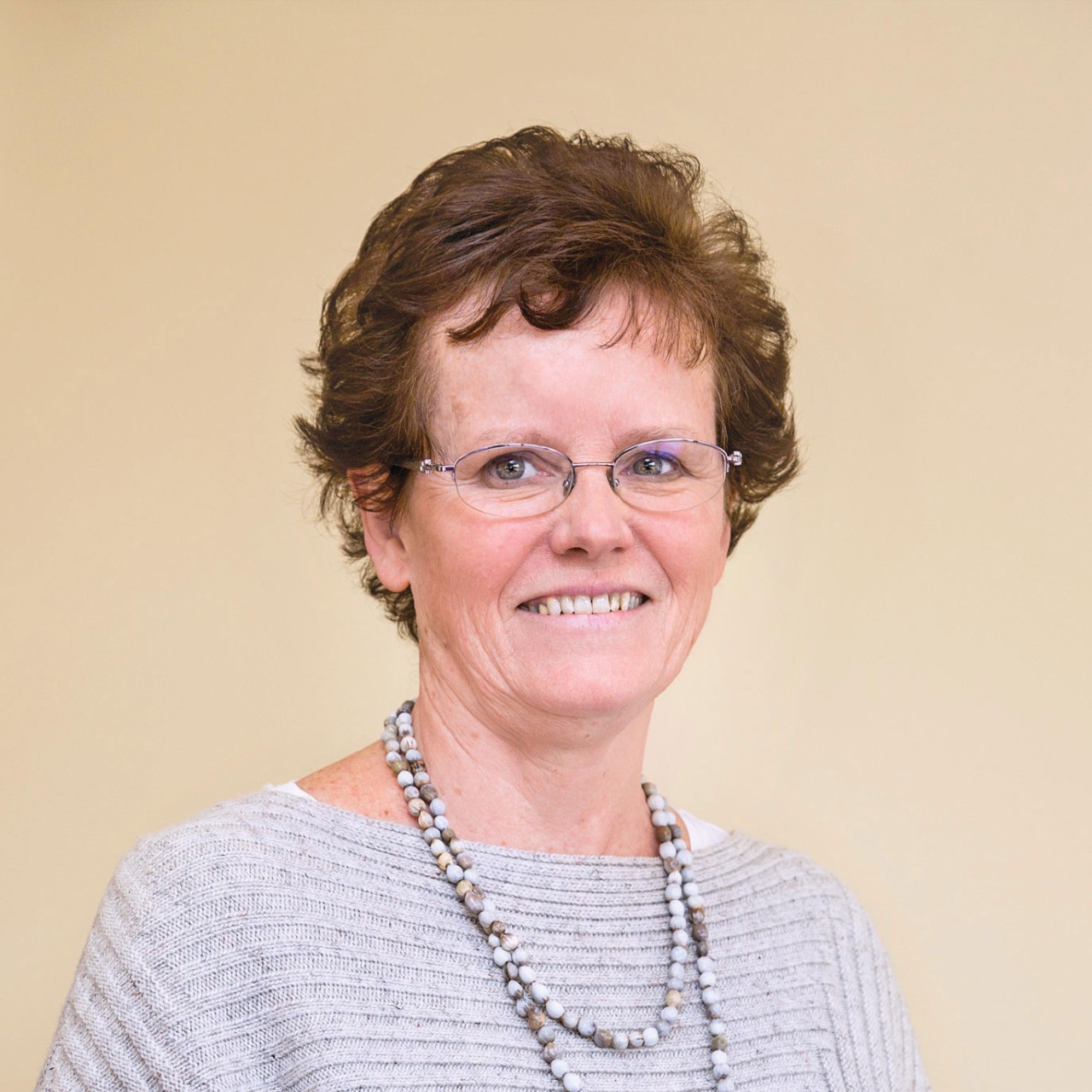 "I think the shift is definitely to primary care and prevention. One of the goals is to take people out of the emergency room…and have them hooked up with a primary care provider….There have to be more of us out there to provide the care, because this puts more pressure on us to see more patients. We're busier, there's more documentation, and care becomes more challenging as time becomes more compressed."

— ROSEMARY BYRNE

Clinical instructor, Family Nurse Practitioner Program
---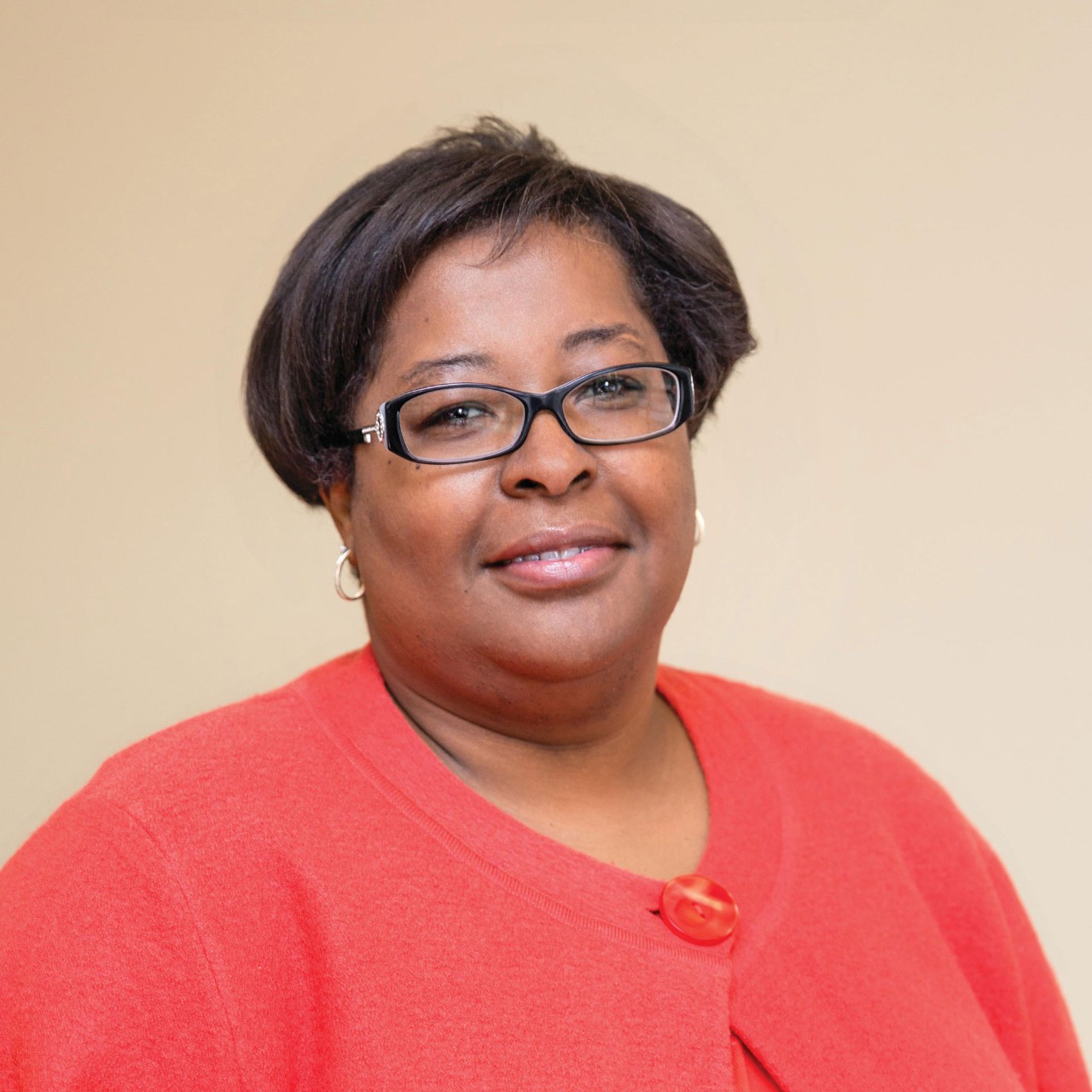 "We started seeing a lot of people who hadn't [previously] come for their annual screenings, their pap smears, and their prenatal care. That makes us happy. When women didn't come in for their prenatal care, they showed up later with hypertension, diabetes, and then low-birthweight babies."


..............


"I think nurse practitioners are encouraged by the current trends in health care. Now they are so integrated and part of the health care team, and patients now know nurse practitioners better."
— ALLYSSA HARRIS

Assistant professor, Women's Health Nurse Practitioner Program
---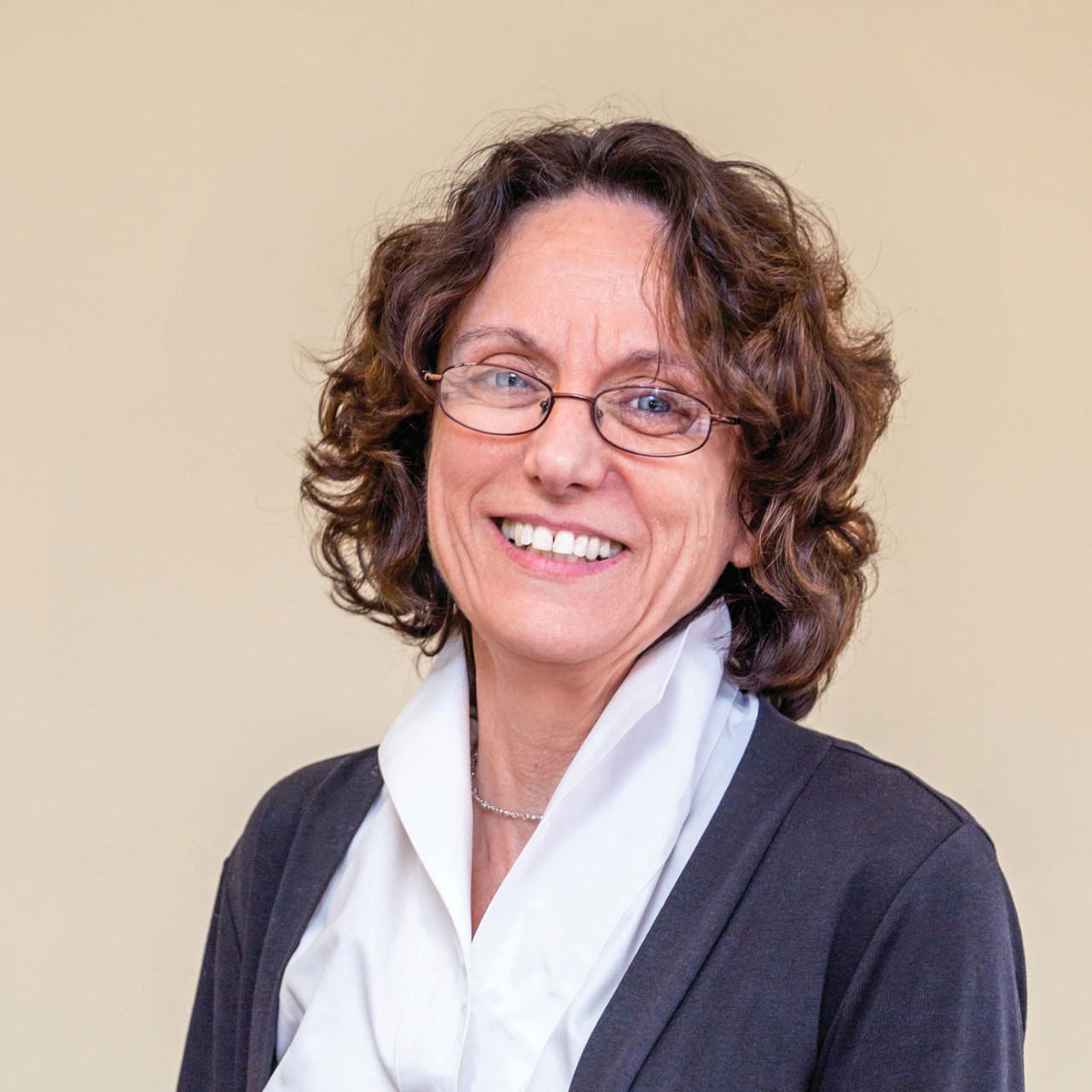 "The biggest worry that I have is that our psychiatric nurse practitioners are pigeonholed as prescribers. Up to now, practices have been dictated by reimbursements. We're not sitting down and doing psychotherapy. You take out your prescription pad and write.

"But now we are seeing a bit of a swing. We're looking at stress management; we're looking at exercise. We're starting to look at quality-of-life issues."
— PAM TERRERI

Clinical assistant professor, Psychiatric Mental Health Nurse Practitioner Program
---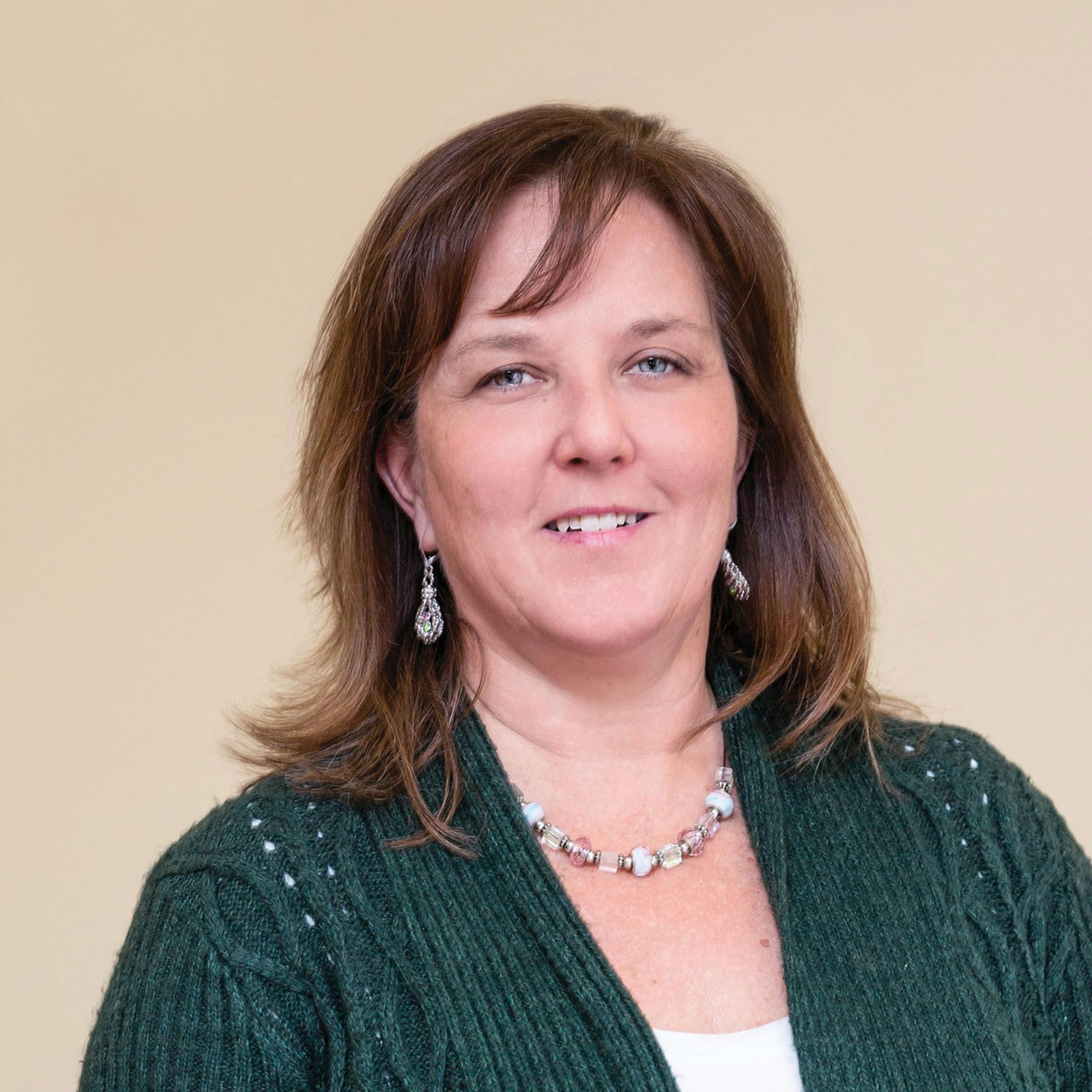 "More than 96 percent of children in Massachusetts are now covered, up from 87 percent in 2006, meaning that more children are getting their recommended wellness screenings and fewer are ending up in emergency rooms with acute problems."

— SHERRI ST. PIERRE

Clinical assistant professor, Pediatric Primary Care Nurse Practitioner Program