This year, 131 graduates from 70 full-time MBA programs have turned up on a prestigious national list— "MBAs to Watch: Class of 2022," compiled annually by Poets & Quants. They're "coaches, mentors, and club leaders who put in the hours and kept their peers motivated and on track," the publication said, adding that these newly minted MBAs also exhibited resilience in the face of unpredictable times. Christopher Collar and Aysan Rafiei, who graduated from the Carroll School's full-time MBA program this year, were profiled among the future trailblazers.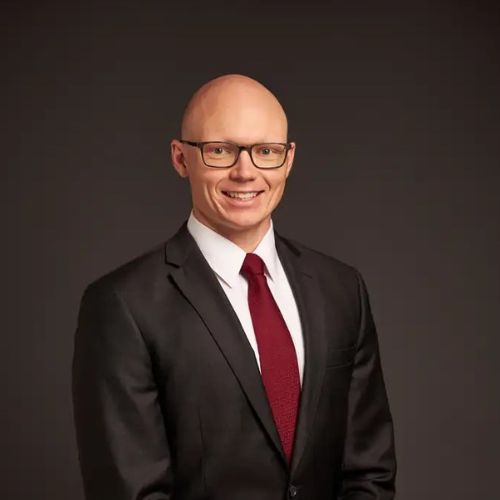 As an Army veteran, Collar brings a unique perspective to the business world, having earned his Bachelor's in economics from the United States Military Academy. He places a distinct priority on service to others, and cites his leadership as a Cadet—and eventually as captain—as his greatest professional achievement so far. That sense of service and values in general are the main reasons why he chose to get his MBA at Boston College: During his time here, he also volunteered with the Newton Food Pantry and mentored fellow graduate students through both the Graduate Finance Association and Student Veterans Association.
"Pair [Boston College's] reputation with a set of unique cultural intangibles that I did not observe at other programs—such as selfless service, unpretentiousness, and adaptability—I knew that this combination would support my journey towards a career in finance as an admirable leader," he told Poets & Quants.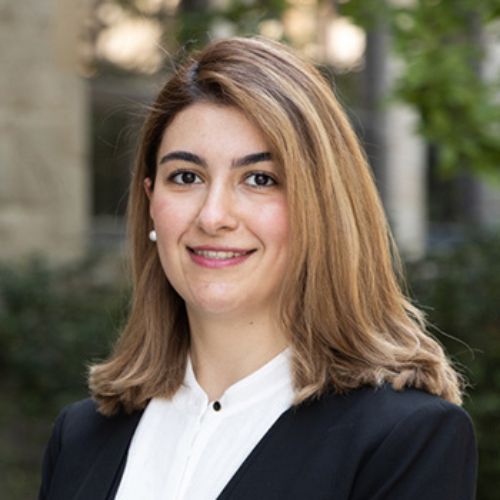 Rafiei was similarly recognized for her dedication to helping her peers. Originally from Tehran, Iran, she has called Boston home for the last seven years, completing her Master's degree in industrial engineering at Northeastern University before coming to Boston College. With an academic background that set her apart from other students, Rafiei performed "at the highest academic levels, and despite her many academic and professional commitments, continues to generously give her time and energy to support her fellow students," shared Marilyn Eckelman, Associate Dean of Graduate Programs.
Rafiei credits her success at Boston College to the effort she put into getting involved and building lasting relationships. "I always wanted to go to BC!" she said. "My favorite thing about it is the people. I enjoy and appreciate how the students, the career advisors, the professors, and the alumni are only an email away." While she harnesses the strength of the Boston College  network in her professional life, she also stays connected to the community by serving as a MBA student interviewer for the Admissions Office.
Now that these "MBAs to Watch" have left their marks on Chestnut Hill, they will continue to use their newly developed skills in the business world. Throwing light on the importance of networking, both alums are returning to companies where they interned as MBA students. Collar is back at SVB Securities as an Investment Banking Associate, while Rafiei is taking her place at PwC as a Mergers and Acquisitions Advisor.