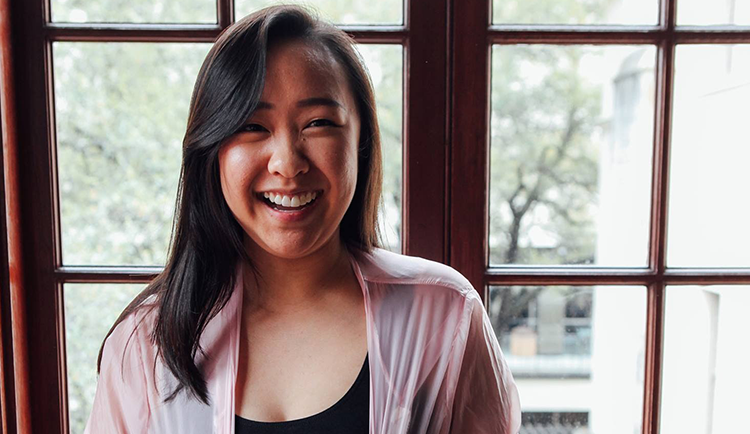 The two are Angela Jin '17, who studied marketing and minored in women's and gender studies, and Lauren Wedell '17, whose management concentrations were finance and business analytics. Poets and Quants, a popular news site devoted to the coverage of business schools, made its selections on the basis of discussions with faculty and administrators of the nation's top undergraduate business programs. Key considerations included academic performance and co-curricular activity as well as "personal character and innate potential," according to the publication.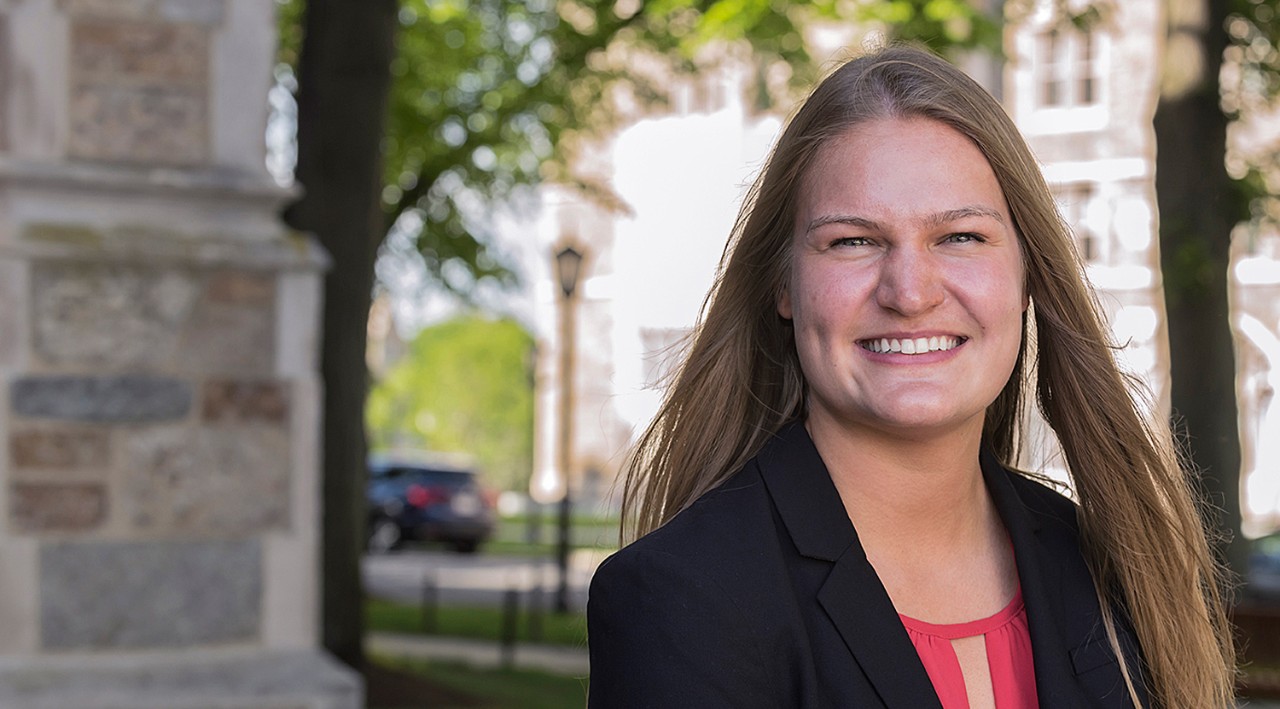 In written Q&As with all of the Best and Brightest, Poets and Quants asked, among other questions: what are your long-term professional goals?
"Running a private equity fund, encouraging female-owned startups, and stimulating more investments from women," said Wedell, who is from Minnesota and will be working in Boston for William Blair, a global investment and asset management firm.
"Get into the production side of children's programming—specifically Disney Channel," said Jin, a Texas native who has already launched a successful startup. "The stereotypes and images we're exposed to by age six impact how we view those around us."
---
Photos originally appeared in Poets & Quants.