Shea Center hosts virtual tech and entrepreneurship fair for BC undergraduates
What happens to a popular career fair when students and employers can't come together in the same room to talk? Students make the connections anyway, as shown during the Virtual Tech & Entrepreneurship Fair organized by student leaders at the Edmund H. Shea Jr. Center for Entrepreneurship in early March.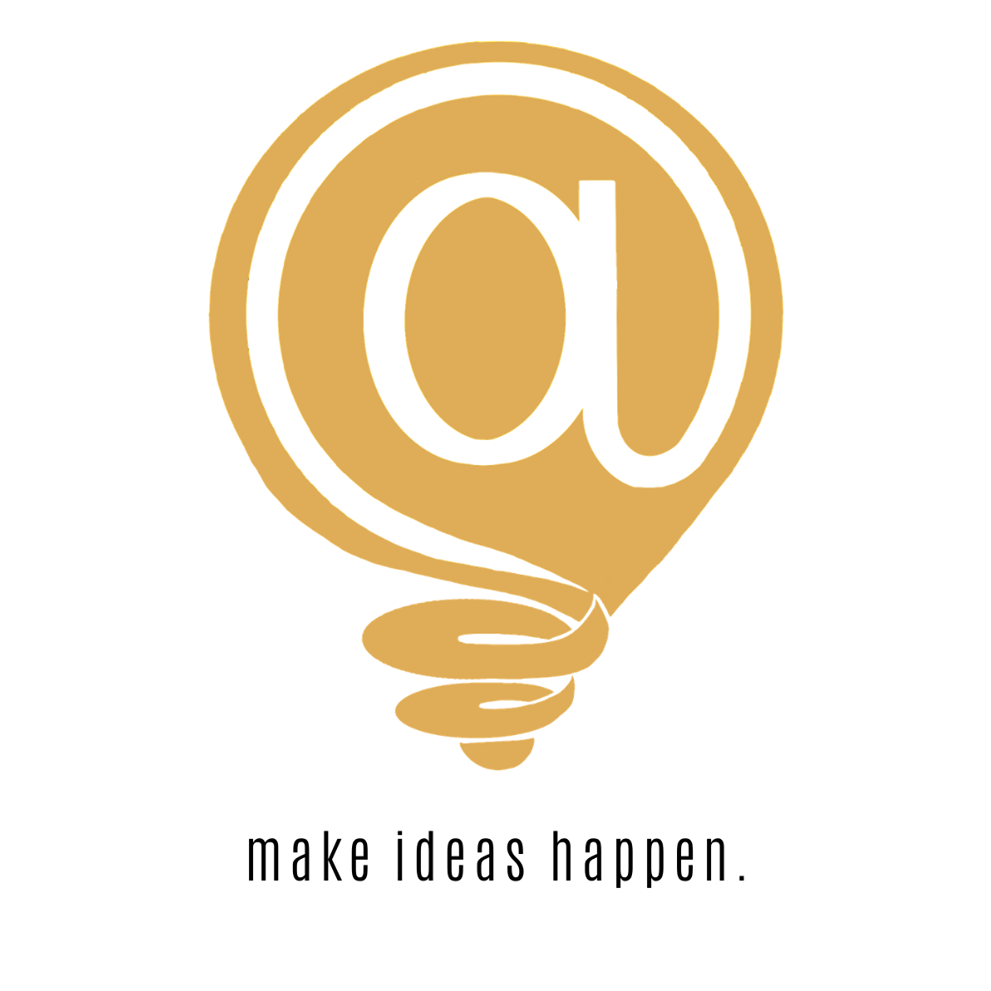 The weeklong fair brought together students from all four undergraduate schools at Boston College to learn about and engage with 43 different companies in virtual information sessions, coffee chats, and resume drops. The event, hosted by student-run Start@Shea, was geared toward connecting undergraduates with both internship and full-time job opportunities. Unsurprisingly, sophomores and seniors signed on in the highest numbers.
Companies in attendance ranged from tech giants like Amazon and Google to fast-growing startups like Own Up, a mortgage technology company looking to expand nationally. Represented industries included financial services, healthcare consulting, marketing, technology, and more. 
Even the smaller companies served up substantial opportunities. One example was Vee24. Their digital platform helps retail, automotive, and banking companies reach customers virtually through online chat tools and one-on-one video or voice calls with customer service agents—something that has become increasingly important during the pandemic. 
In their 30-minute information session, Vee24's senior sales manager, Jon Schwartz, and Sean Drummy, its senior director of product management, led students through a presentation about their product, global client list, and work environment. The representatives then described open internships and full-time positions in Sales/Marketing and Engineering, and offered students their email addresses with encouragement to send resumes to them directly. In a half hour, undergraduates landed the unique opportunity to get their foot in the door and have one-on-one conversations with management at a tech company eager to hire young talent.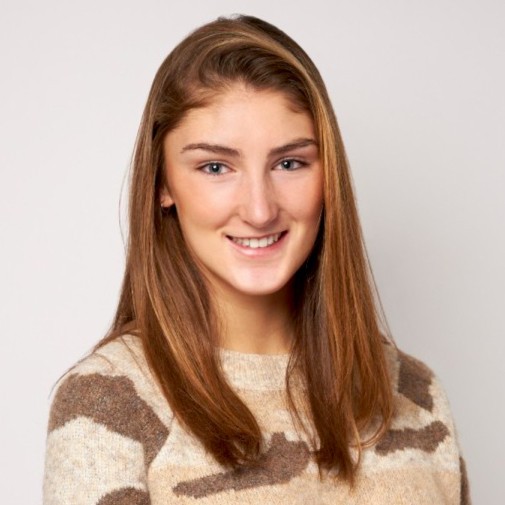 Alex Poole, a sophomore studying finance and entrepreneurship and a Start@Shea executive board member, was a sales and marketing intern for Vee24 last summer. She served as moderator for the information session, and also shared her own experience. "The people were incredible," Poole said, adding that she got to know the team she worked with very well and developed connections with potential clients for Vee24. "You get a lot of hands-on experience . . . that I would not have gotten at any other place." 
Many of the companies participating in the fair hosted more than one information session during the week. Altogether, 320 student attendees logged into the 61 sessions held over five event-packed days. 
All but four companies also held 15-minute "coffee chats," where students met individually on Zoom and made connections with company representatives, some of whom were Boston College alumni. A total of 129 of these coffee chats took place over the course of the week.
In a final creative adaptation to the virtual format, the Shea Center also offered students the chance to submit "resume drops" at companies of interest to them. Using Google forms on the website set up for the fair, students could send resumes to the company of their choice, and indicate whether they were interested in full-time employment or internship opportunities. 
Career connections made; no handshakes required.
---
Michaela Brant '23 is a publications assistant for Carroll School News. She studies applied psychology and human development at the Lynch School of Education and Human Development, along with communications at Morrissey College of Arts and Sciences.