Their go-to-market solution for a sustainable footwear company takes first place in case competition 
Just a few months into their M.B.A. education, a team of first-year M.B.A. students took home the top prize at the national 2021 Intercollege Marketing M.B.A. Case Competition, hosted virtually by Rutgers University last month.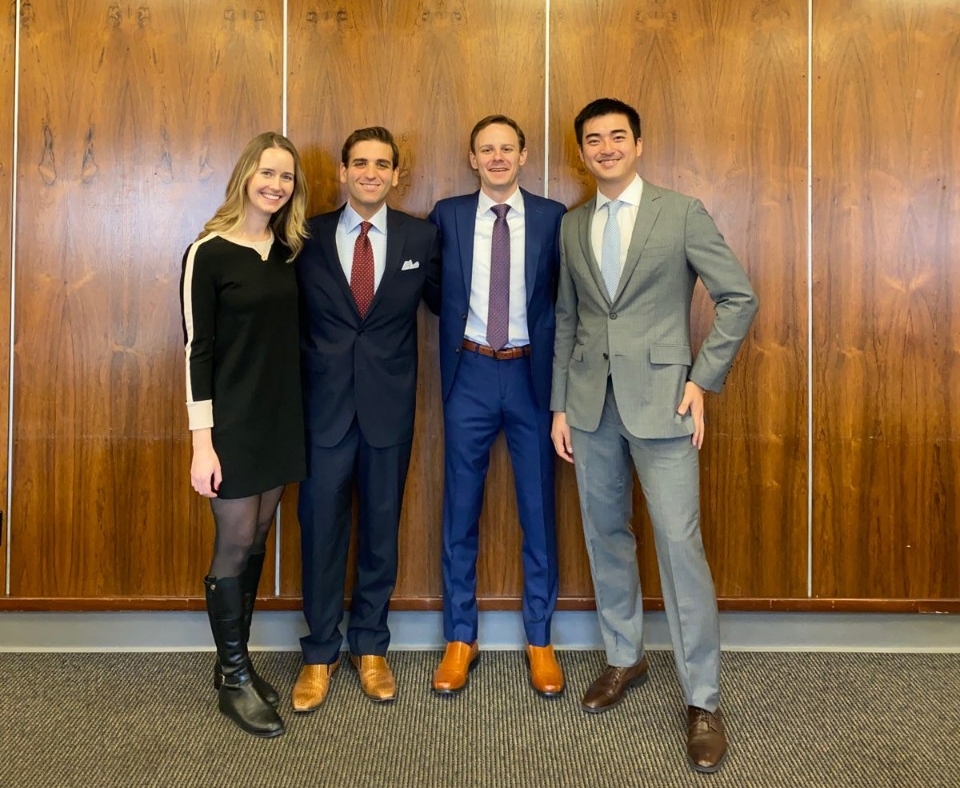 Christopher Bassett, Gregory Gomperts, KC Packer, and Kai Yuen Leung, all M.B.A. '23, beat out 14 other teams in the competition, held November 19 and sponsored by the Rutgers Association of Marketing & Strategy. The Carroll School students walked off with a cash prize of $3,000; the only other prize went to the second-place team, from Georgetown University.
The business case revolved around web cookies, which are tracking codes placed on a user's computer after they visit a website that help companies create more targeted advertising. Recent policy changes to discourage "third-party cookies"—tracking codes placed by domains other than the specific site a user is visiting—have forced businesses to shift their digital marketing strategies, and that shift was at the heart of the case competition.
Without the personalized advertising that third-party cookies enable, companies will need to find new ways to attract customers and market their products. The competition challenged students to develop a strategy that would allow a company to collect and use marketing data in a way that avoids third-party cookies and abides by new regulations.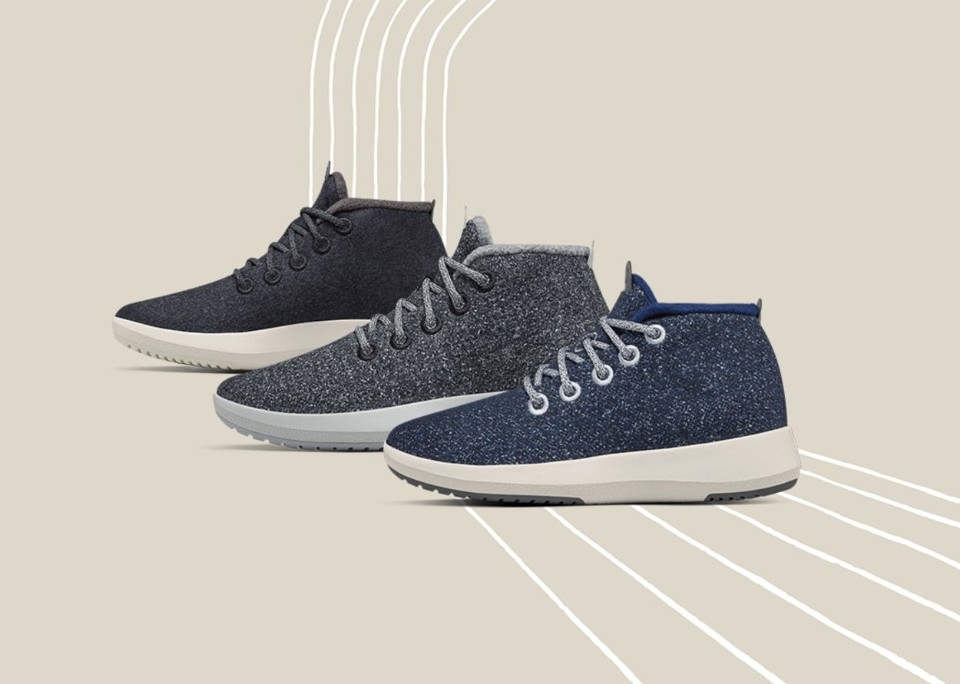 The winning Carroll School team's presentation proposed an updated, cookie-free digital go-to-market strategy for Allbirds, a New Zealand-based shoe company. Allbirds, which launched an IPO just two weeks before the team presented their case, uses sustainably farmed wool from local sheep to produce an innovative, washable shoe design.
"They [Allbirds] have a fantastic product, great word of mouth sales, but we saw an opportunity to improve ... their marketing and customer acquisition plan," the team said in an email. Their proposal was three-pronged: achieve "data sovereignty" and transparency, build connections with consumers, and generate leads through social media and other content. The team projected that their suggestions could raise Allbirds's net sales by 22.15 million dollars.
The competition involved prepared presentations followed by Q&A from a judging panel that included executives from Oracle, Mars, and BeanStalk. As the competition hosts, Rutgers University provided each team with an industry mentor. The winning team also turned to Carroll School resources for assistance, consulting with Senior Lecturer John Kerbs and Associate Professor of the Practice George Wyner on their strategic direction.
---
—Rachel Bird, Carroll School News