Katherine Lemon (Marketing) and Miao Liu (Accounting) have both recently won prestigious awards for research contributions in their respective fields.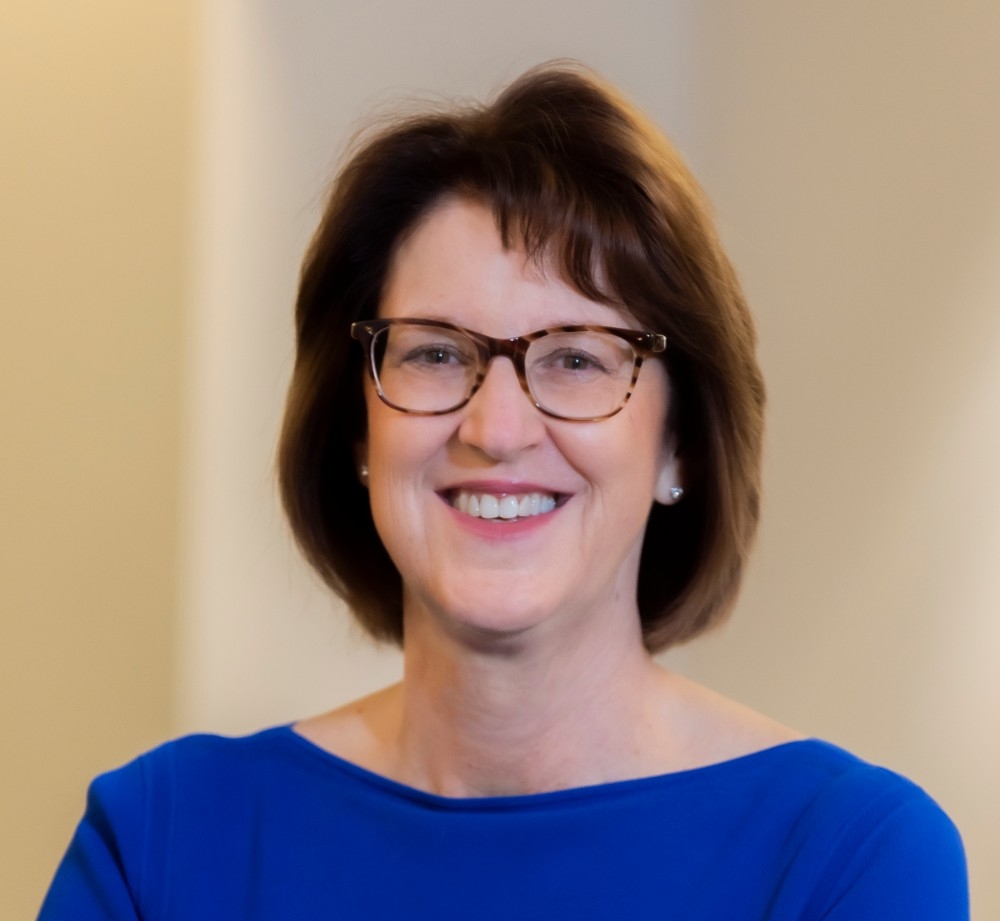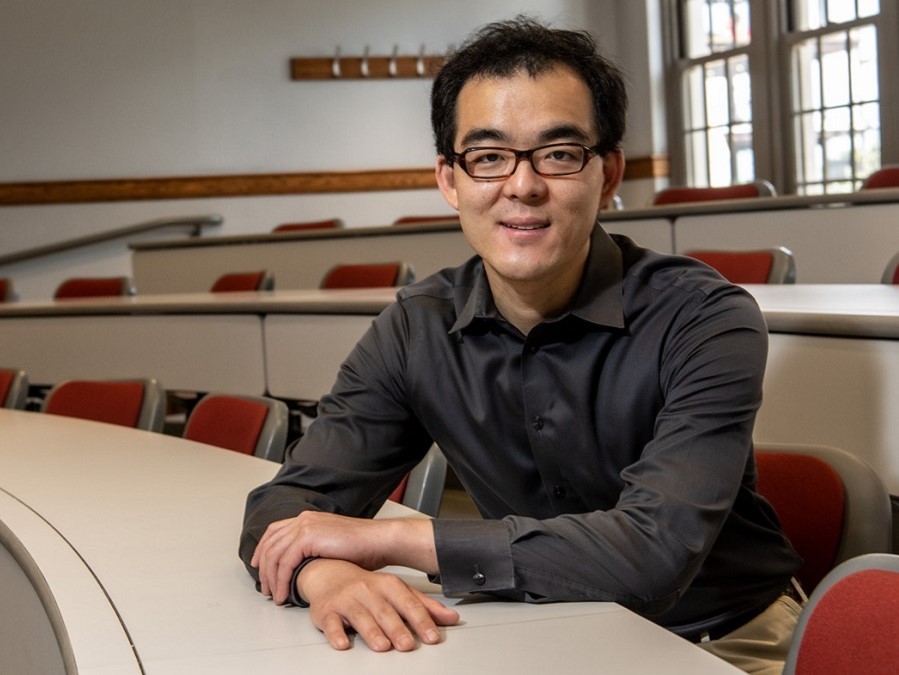 Meanwhile, Assistant Professor of Accounting Miao Liu walked off with the 2021 Best Dissertation Award from the American Accounting Association's Financial Accounting and Reporting Section. His dissertation, "Assessing Human Information Processing in Lending Decisions: A Machine Learning Approach," explored how Artificial Intelligence can be used to assess human information processing behavior in banking. While loan officers tend to overreact to information such as negative jumps in borrowers' cash flows, they also derive useful "soft information." They do so by interacting with borrowers, an ability unmatched by AI, according to Liu's finding.
These add to a raft of other awards and distinctions earned by Carroll School faculty during the past academic year and rounded up in the latest edition of Carroll Capital.
---
—Rachel Bird, Carroll School News